Amazon's latest web series, Four More Shots Please, revolves around the life of four friends, battling sex, labels, love, and everything else under the sun. Reads familiar? Because it is.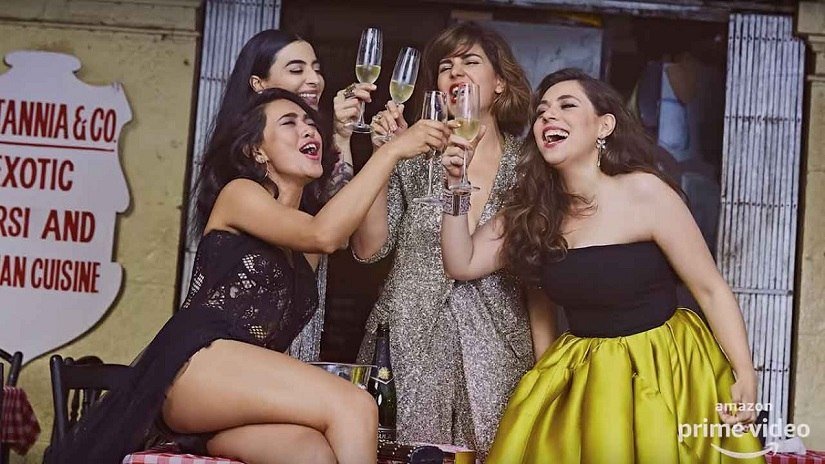 It's a slightly similar story that we've already consumed with popcorn and deeply vested interest, when we saw Sex and the City for the first time. But it's not an outright copy, it merely appears 'inspired' by a fair share of shows.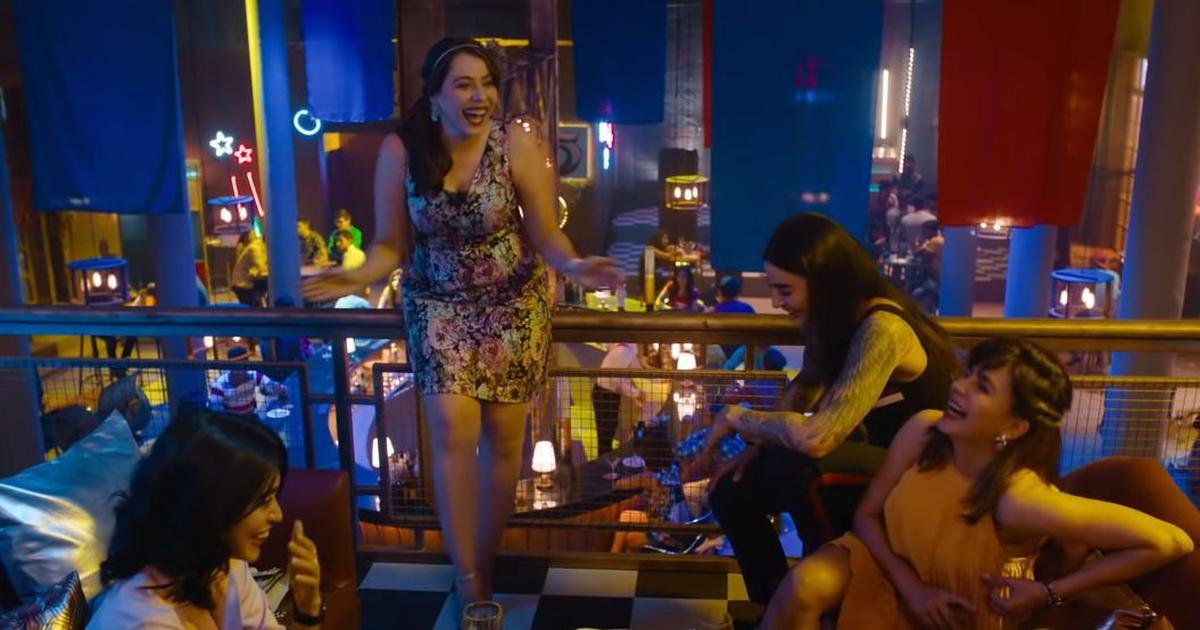 The show revolves around four primary characters, Umang, Siddhi, Damini and Anjana. The four women come from different walks of life, have various battles to fight, and use copious amounts of alcohol to move through life. Sadly, that's where the plausibility ends.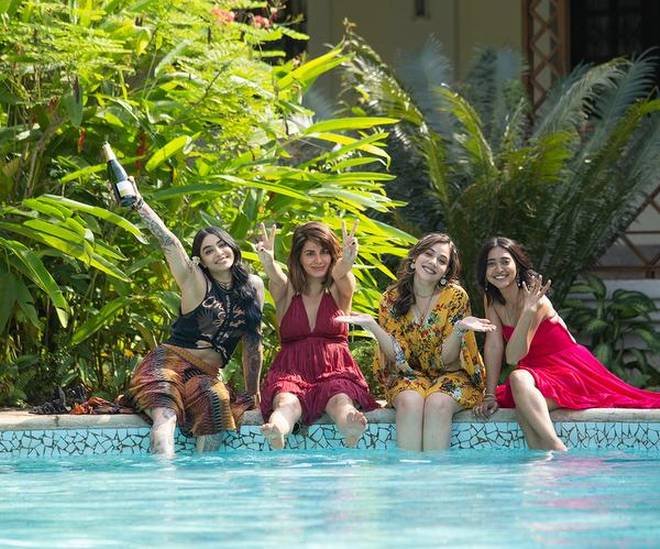 Siddhi Patel (Maanvi Gagroo) as the rich socialite, struggling under the weight of marital pressure and an overly critical mother (Simone Singh), is someone who starkly reminds you of Charlotte. Especially when she projects her own unfiltered desire to get married, her limited sexual experience compared to her friends, and her struggle to accept her mother's outlook to life.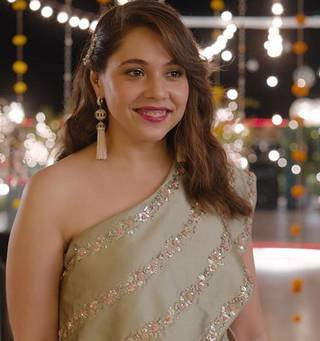 Umang (Bani J) is an unabashed bisexual gym trainer, who moved from Ludhiana to Mumbai to pursue her individual life, only to be forced to hide her relationship as her partner (Lisa Ray) is a superstar and is yet to come out of the closet. 
However, what you take away from her character is her nonchalance towards sex, which was and will always remain Samantha Jones' forte.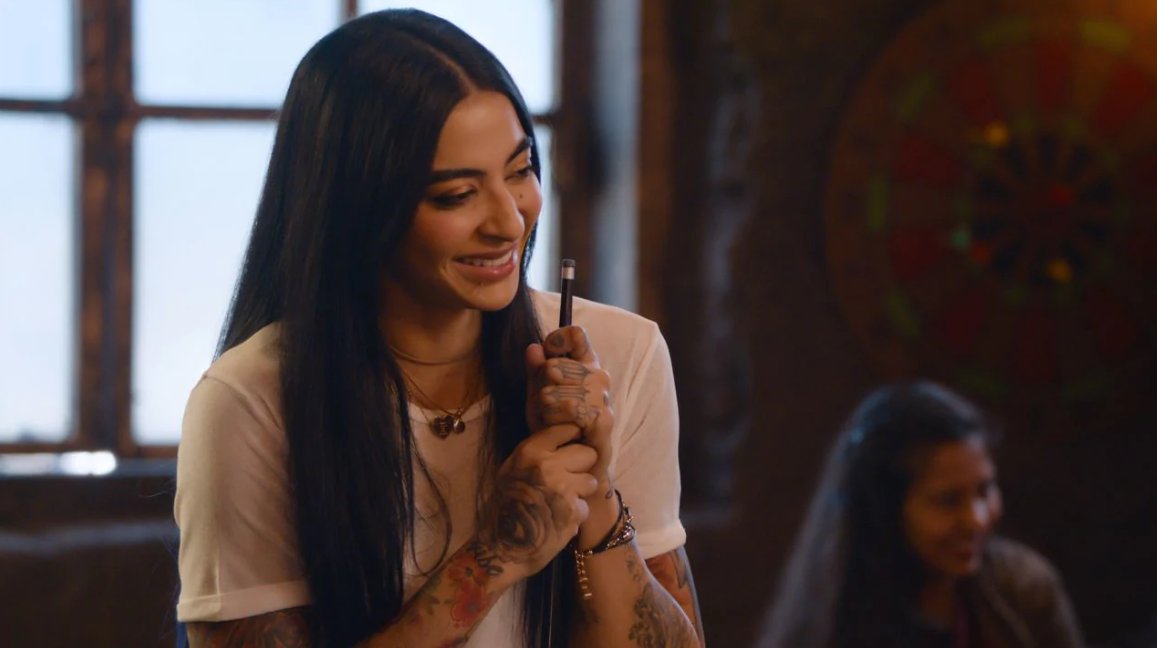 Anjana (Kriti Kulhari) is a single mom and a lawyer, working hard at balancing her professional and personal life, only to be afflicted by past memories and conflicting new relationships. 
But when she also turns out to be the one friend who has not had sex in four years due to her lifestyle, you're forced to remind yourself that this is Anjana and not Miranda.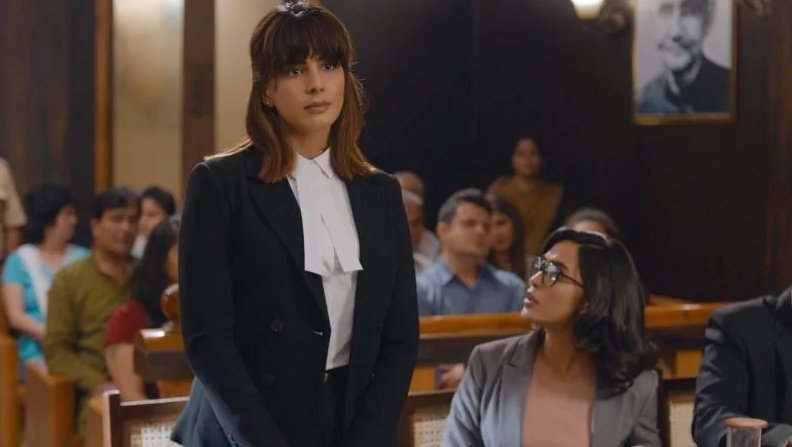 Damini (Sayani Gupta) is an investigative journalist, struggling to hold on to her position as editor-in-chief in her own company, as a board focuses more on profits than truth, and she struggles between men and personal demons.
The only thing separating her from Carrie Bradshaw is how her choice of expression is investigative journalism and not a newspaper column.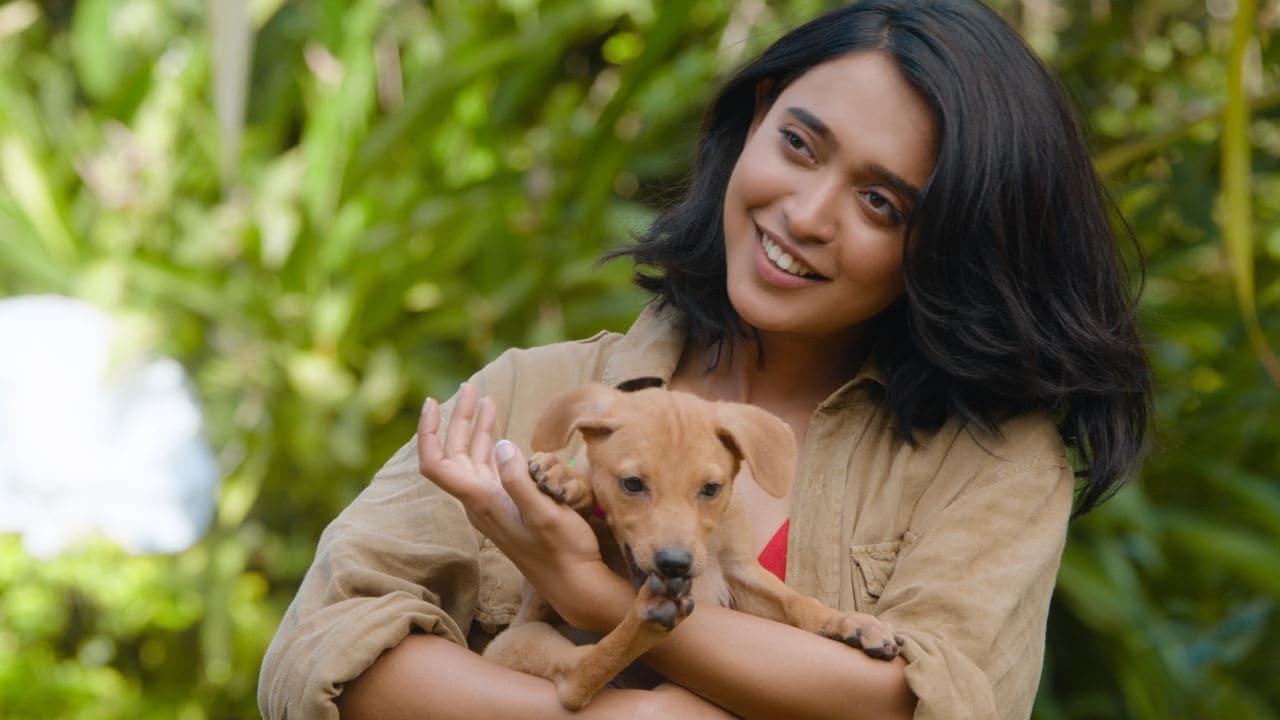 Also, I can't be the only one who thought that Prateik Babber, who plays the role of the sexy but forever grumpy bartender/friend, left heartbroken over an ex-girlfriend, is a desi version of one of our favorite bartenders, Nick, from New Girl.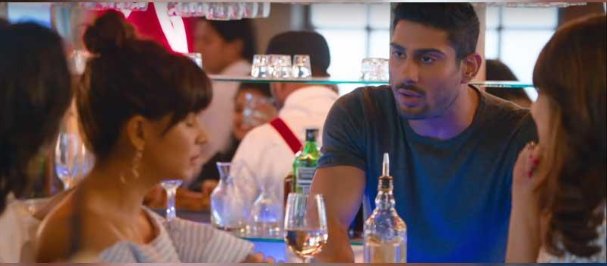 Just like ex-husband Varun's (Neil Bhoopalam) relationship with Anjana and the dynamic that his new romantic interest Kavya (Amrita Pura) and she share strongly resembles Madeline's story arc (Reese Witherspoon) from Big Little Lies.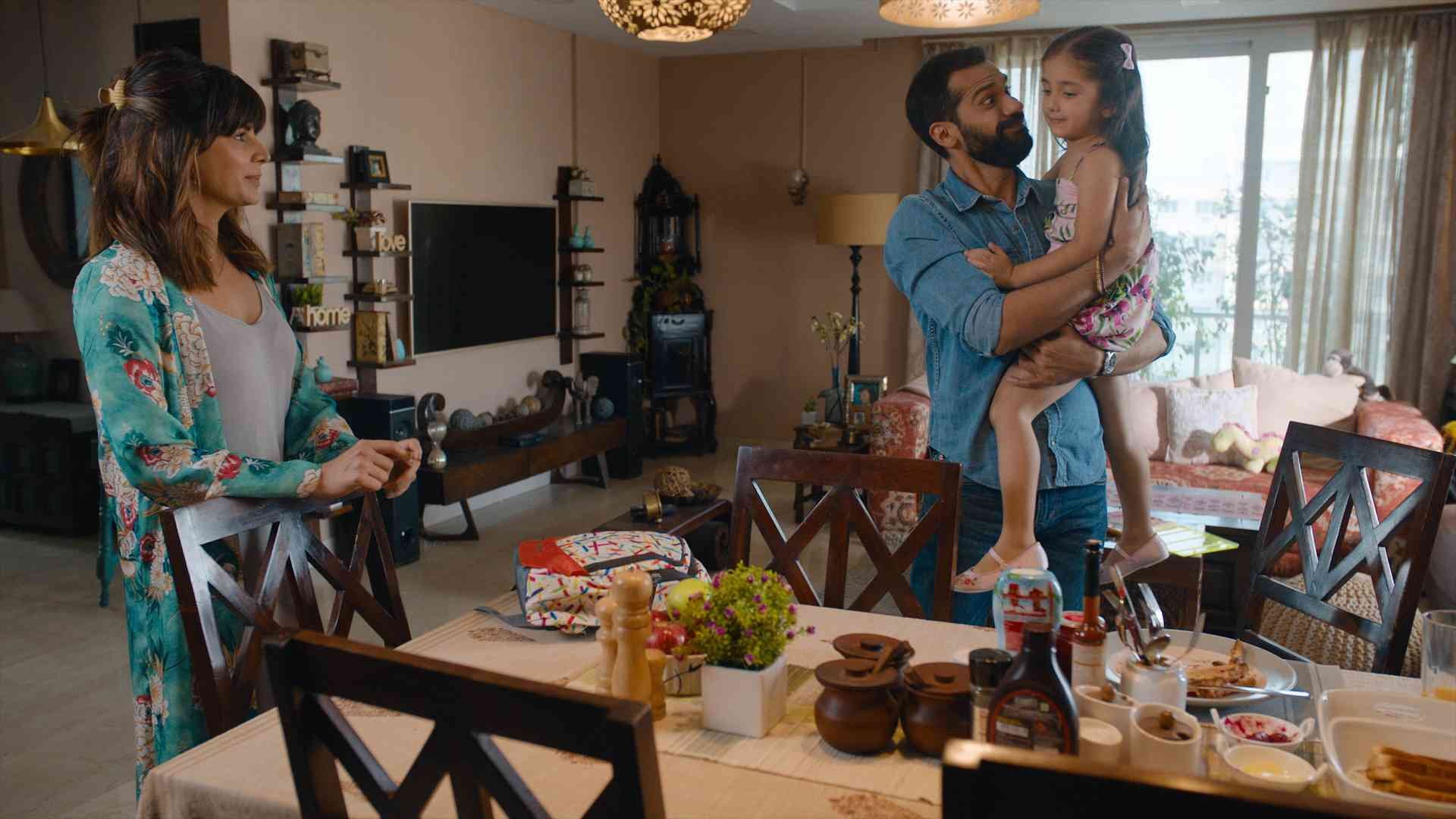 The characteristic and situational similarities–to the point that even the shot of the girls crossing the road in the opening sequence resembles Beatles' Abbey Road poster– would be acceptable if it were natural.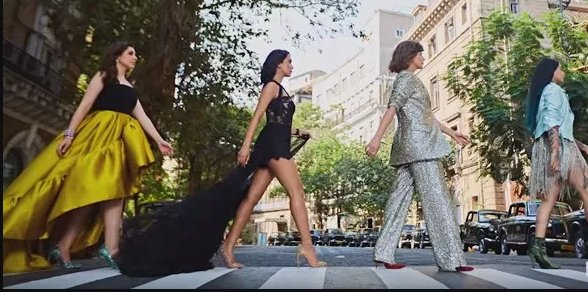 But whether it's the judgemental society, waking up hungover in Goa (can we stop with The Hangover remakes already), the skewed look of how a start-up works, or even a near perfect doctor played by Milind Soman, it fails to make an impact.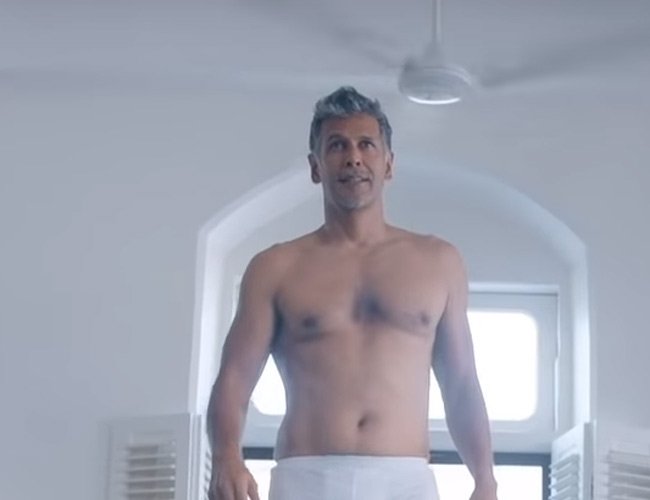 The story is rushed and chaotic where situations feel forcibly scripted in to make a point, rather than occur organically.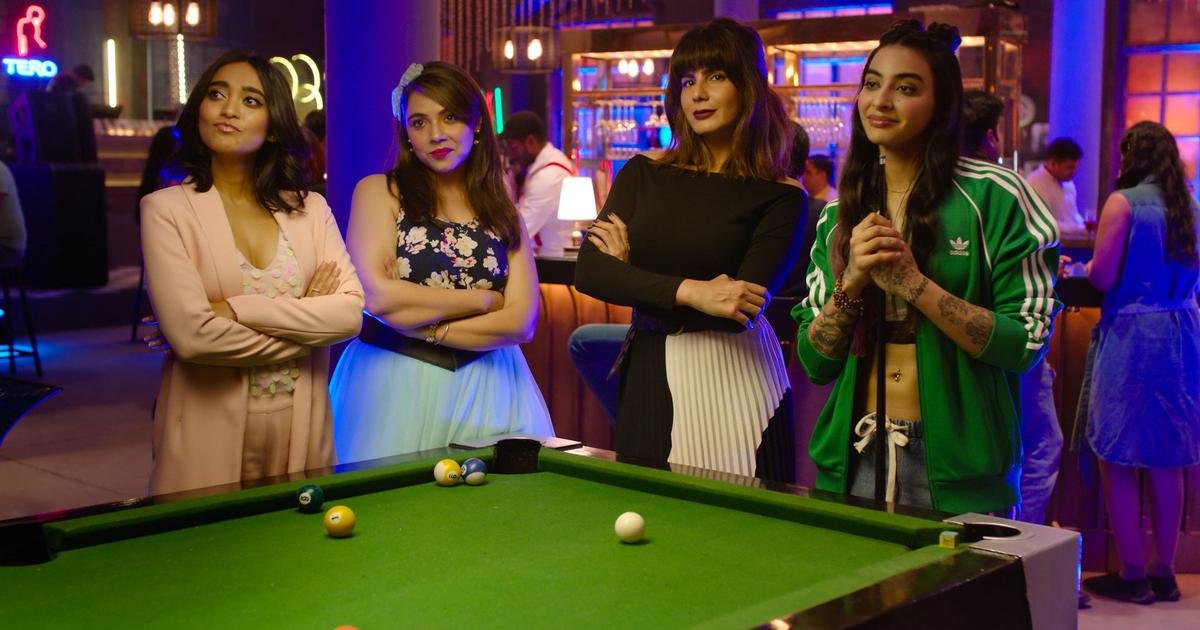 Where are the hangovers, the small slivers that lead to a big fight, the emotional intensity behind a physically intense relationship? 
While we're all for women owing up to their sexuality and smashing patriarchy, an original take may have worked far more effectively than a half-hearted inspired take.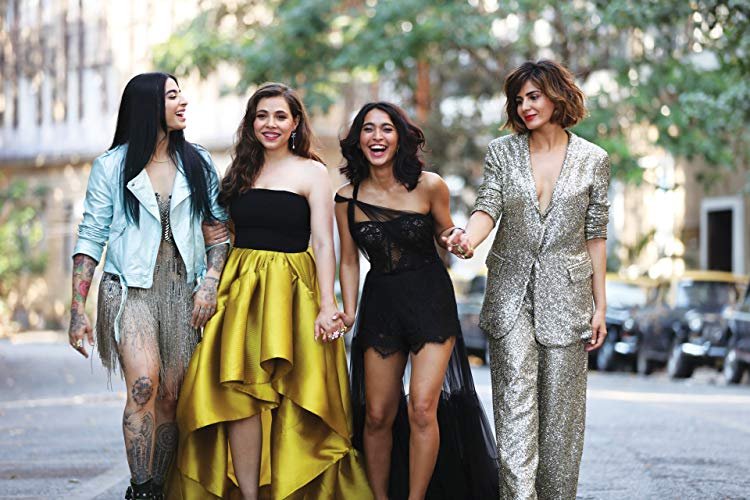 Broadly, the premise of the show – celebrating female friendship – seemed very exciting, but the end the result does not actually deliver.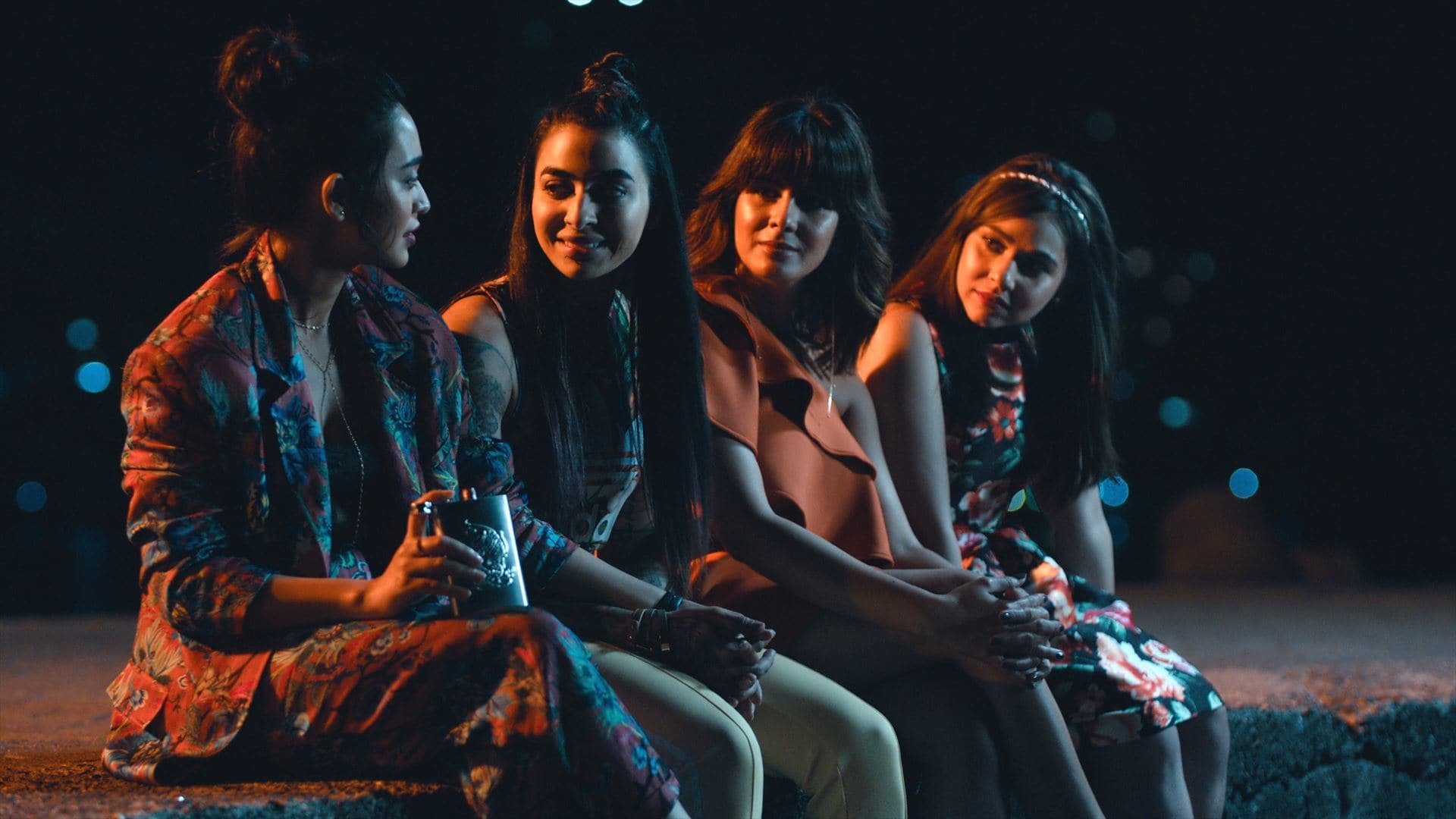 The show fails on multiple accounts, and sadly, the amazing dresses, sincerely nice soundtrack and fun sets don't save a mediocre (at best) story.