If you love rom-coms and have run out of things to watch. We are here to help ya.
Amazon Prime's new series called Modern Love is based on personal essays from the New York Times column of the same name. It lets you in on the private, intimate moments of a relationship.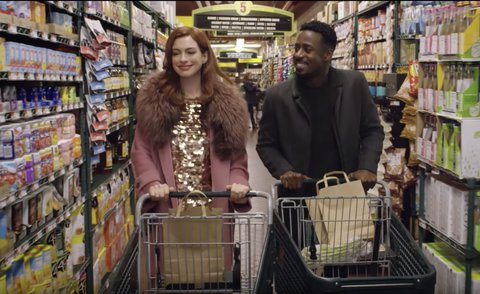 Not to mention, this series includes popular stars like Dev Patel, Tina Fey, Anne Hathaway and even Ed Sheeran, who makes a small appearance in one story.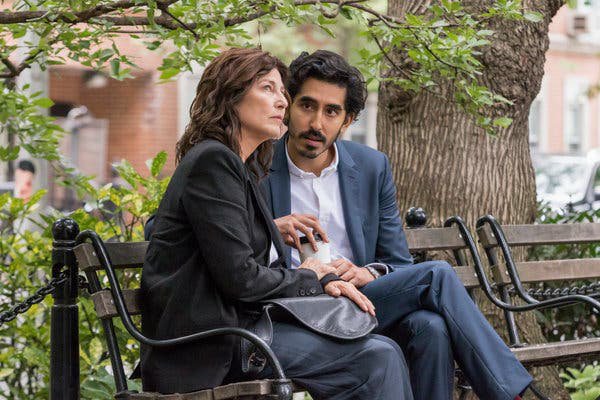 While everyone has a strong role in the series, British actor Dev Patel especially has been making women (and men) swoon with all sorts of giddy emotions and netizens concur. 
Modern Love is an eight-episode mini-series and if you have binge watched the same rom-coms a million times, this series will be a breath of fresh air.  
You can watch the trailer here.