Have you ever realised how the shows and movies we watch often go beyond simple acts of entertainment to actually inspire us and push us to follow our dreams?

Amazon Prime Video highlights the same with its heartwarming campaign, "See Where It Takes You". 

The first film of the campaign narrates the beautiful story of a married couple that rediscovers the same old love and begins a new journey after getting inspired by their favourite Amazon Original, The Family Man. 
The film begins with the couple having dinner at home, lost in their own separate worlds.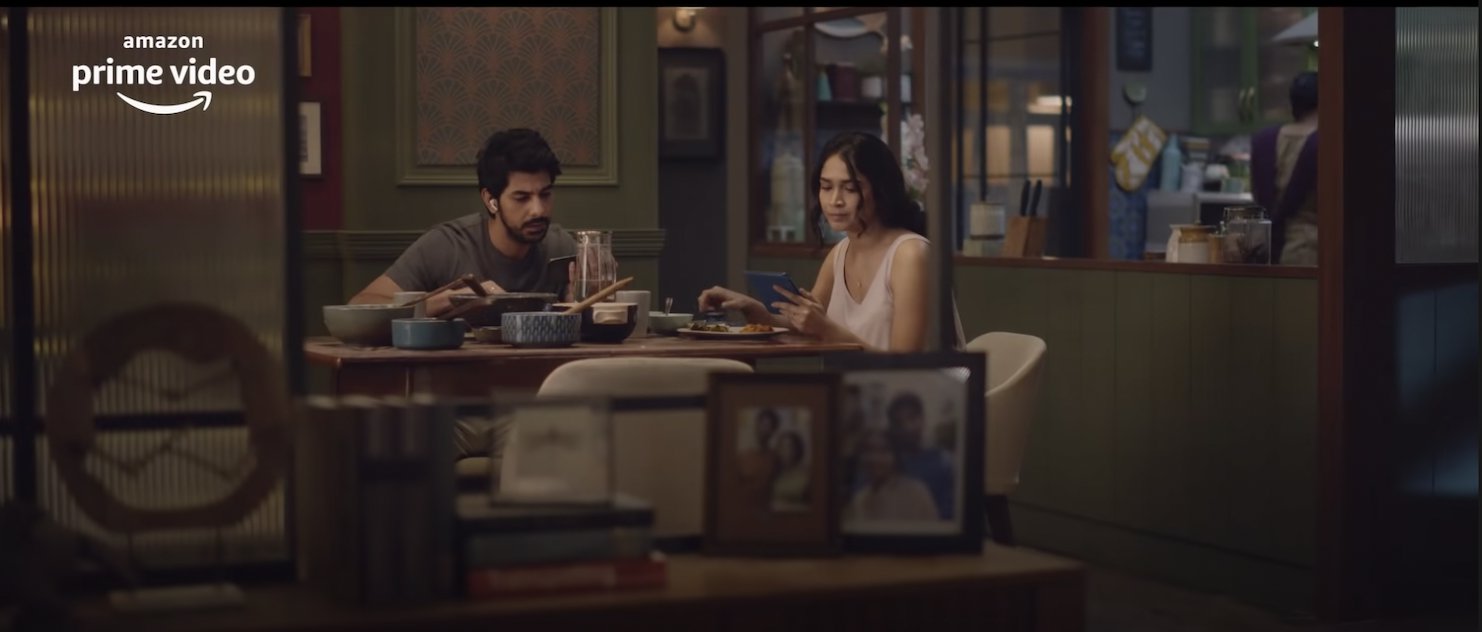 In a generation with scanty communication, these actions seem too close to home. Really, when was the last time we made sure our loved ones know we're on the same page?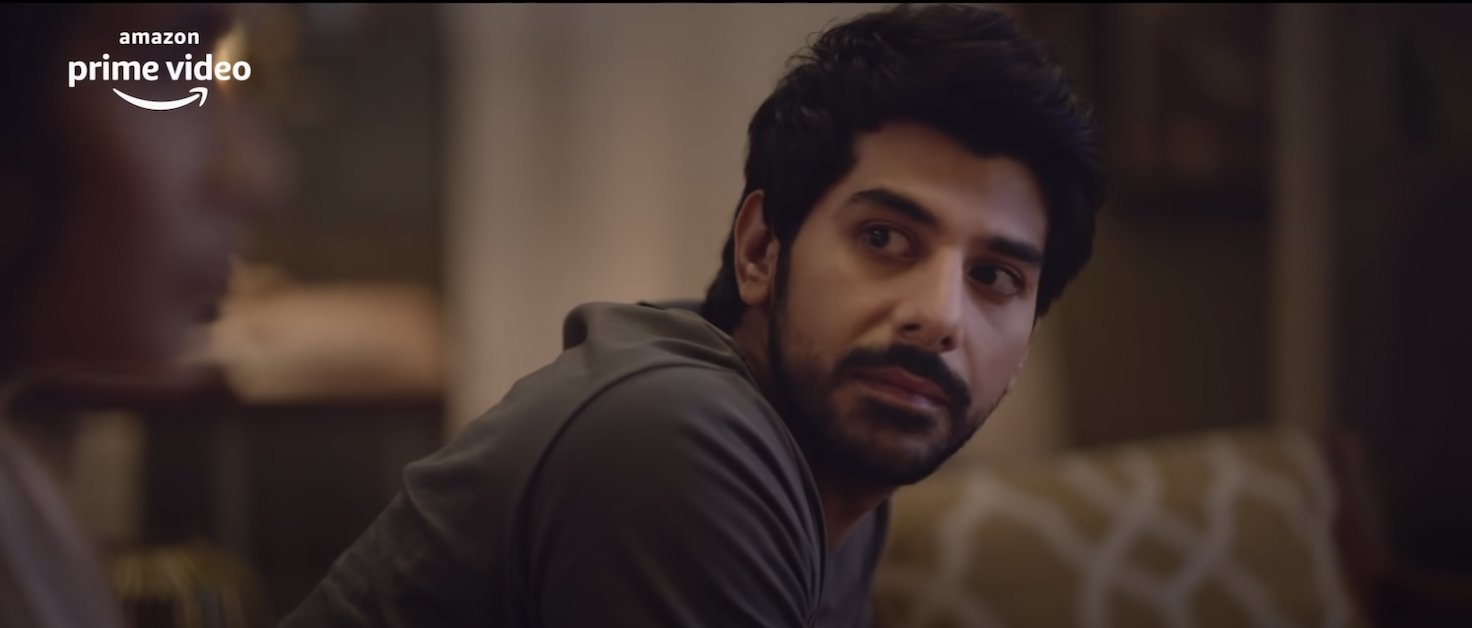 Sometimes, we just need a push towards what we long to do and content we consume plays a huge character here. And their immersive journey through The Family Man makes them realise that they need to find the lost love, once again.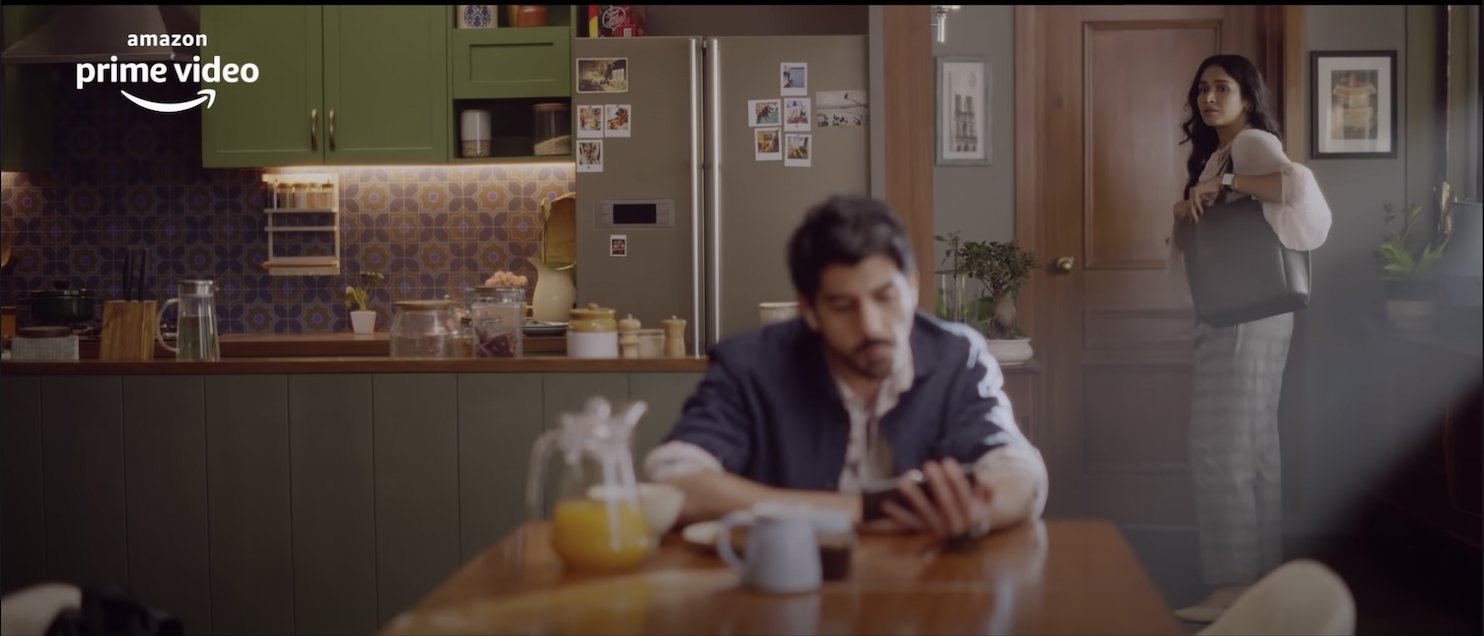 And that brings us to the best part of the video: They go bearing gifts to each other's workplaces but in the end, meet up mid-way and in the literal sense, find each other.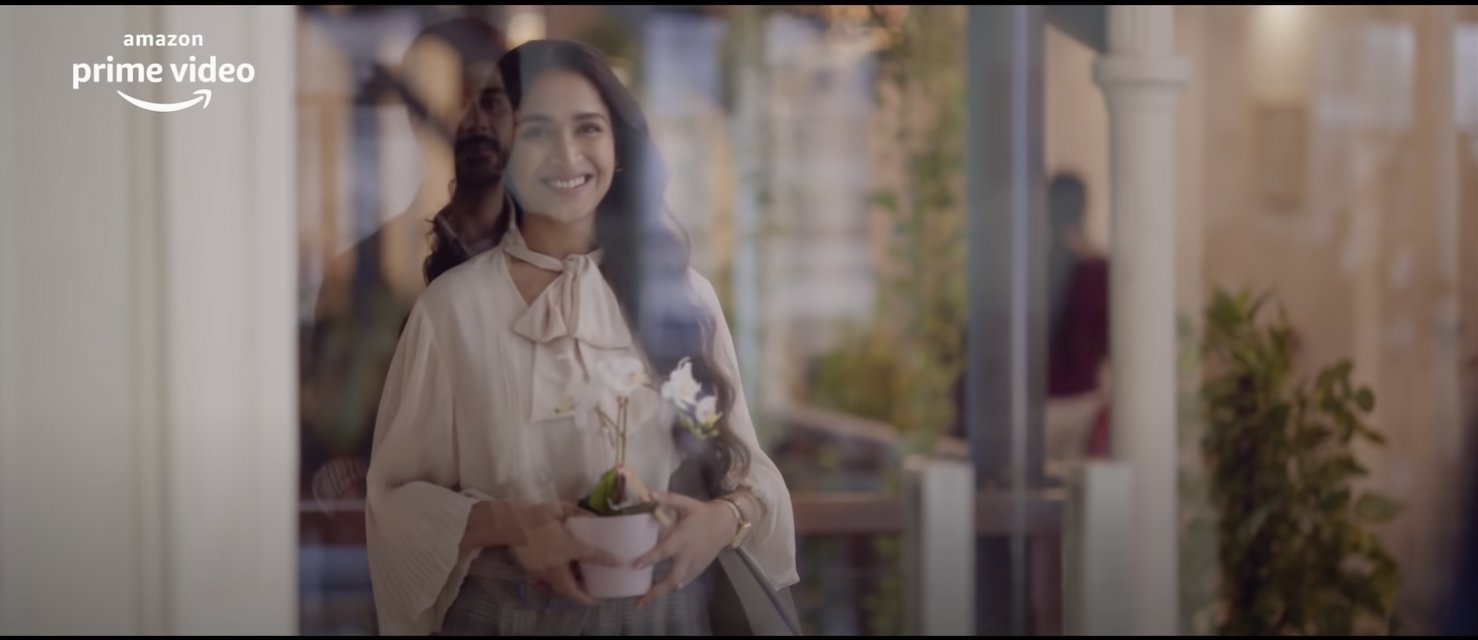 This video subtly upholds the beauty of little things in daily life and what they mean to us and our loved ones. The little nod while you're busy; a goodbye even when you're running late; a smile before you go to bed; or maybe just a quick text saying nothing important.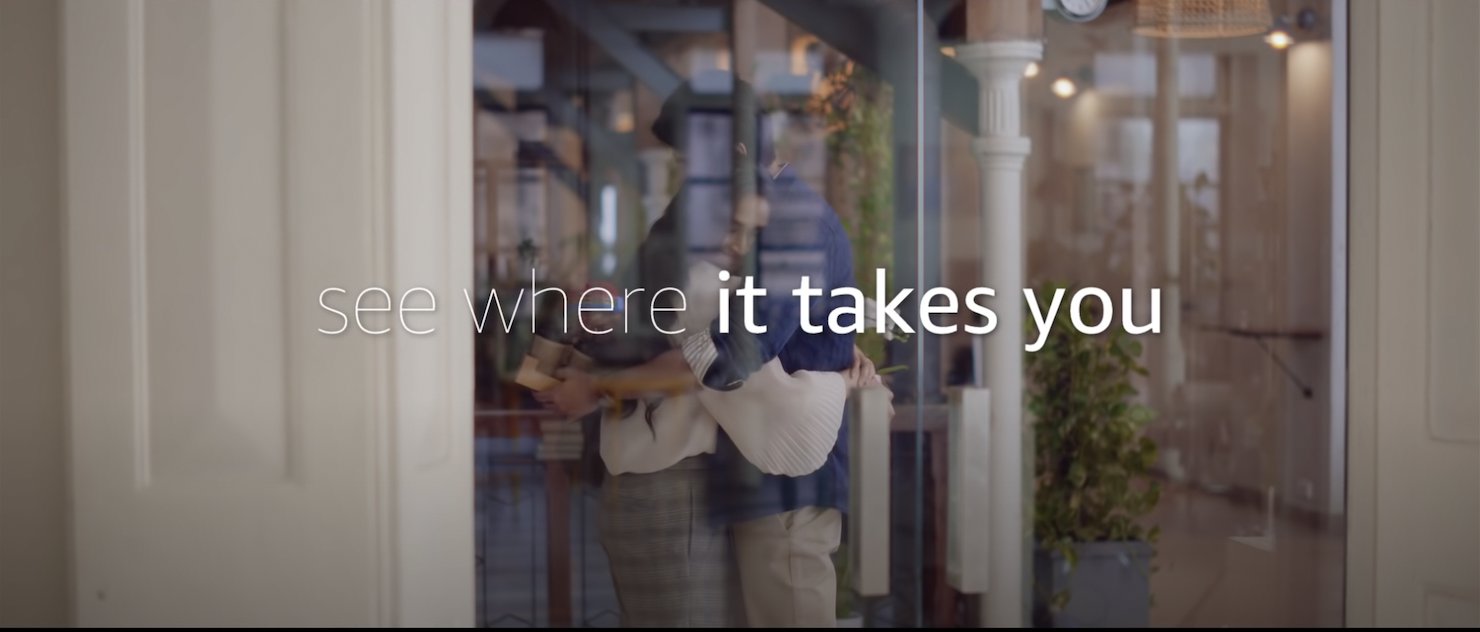 And this is just the first film; the campaign has another film as well and we can't wait to watch that one too!
So go on a journey with your favourite stories, may be of self-discovery or maybe, a journey of personal inspiration, for, as Amazon Prime Video says, it's all about seeing where it takes you!