Amazon Studios has suspended the head of its entertainment division, Roy Price, after a TV producer accused him of sexual harassment. The announcement of his suspension that is effective immediately was made on Thursday.
In a statement, the spokesperson of the company declared that Price has been suspended "on leave of absence effective immediately."  Speaking to The Hollywood Reporter, Isa Hackett, a producer for The Man in the High Castle, accused the Amazon Studios chief of repeatedly propositioning her in July 2015.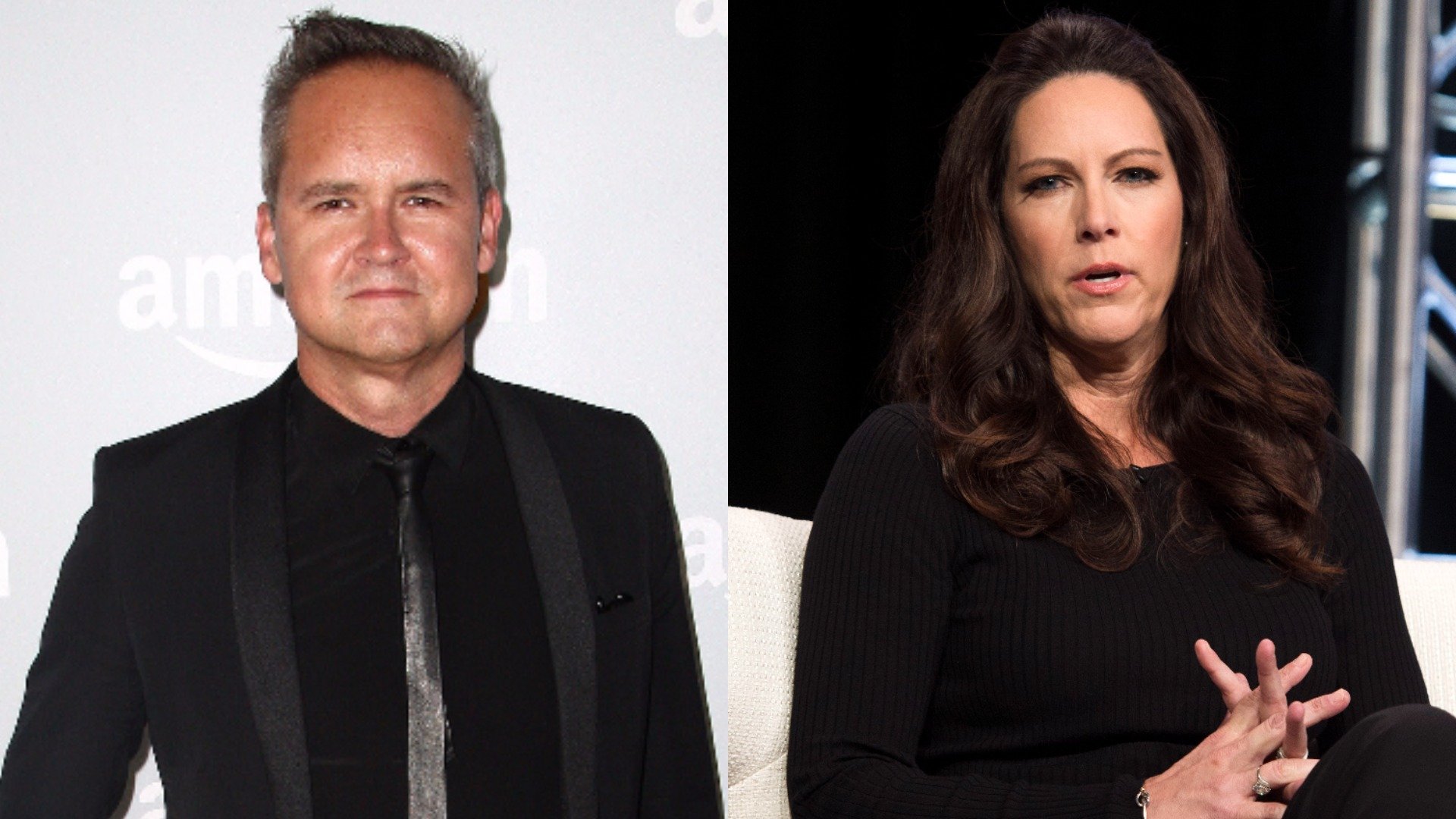 According to the revelations made by Hackett, Price had made lewd suggestions while they were in a taxi on the way to a party during the annual San Diego Comic-Con fan convention. Even after making it clear that she was not interested in him, Price persisted, as per the magazine, and even approached her at the party later and shouted 'anal sex' in her ear.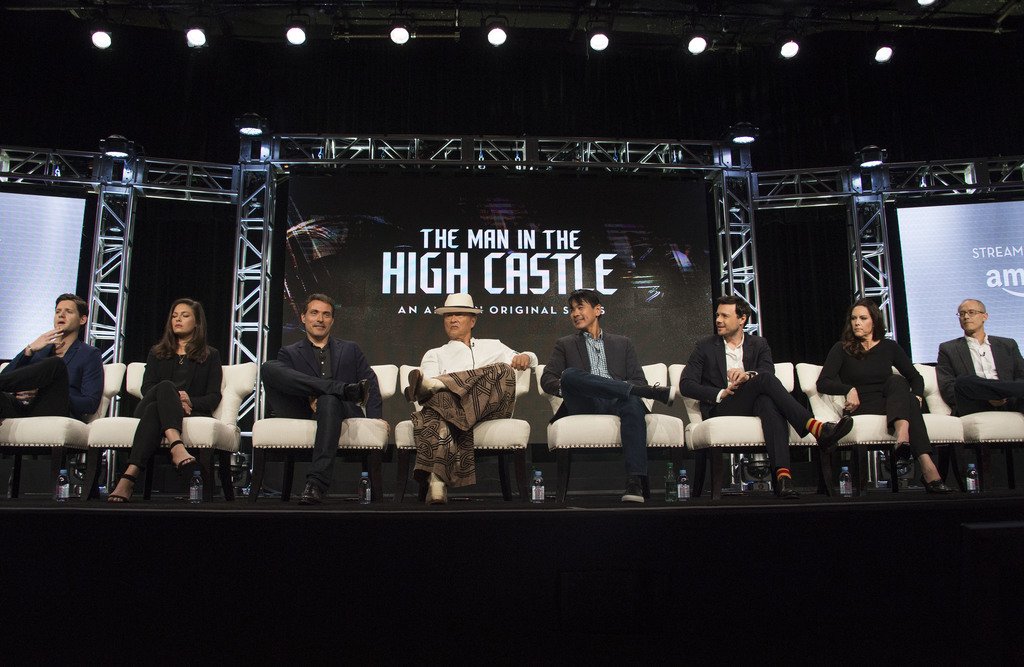 An investigation was reportedly launched in the matter after Hackett, the daughter of author Philip K, brought Price's behavior to the attention of the studio executives. However, she claims that she was never informed of the outcome.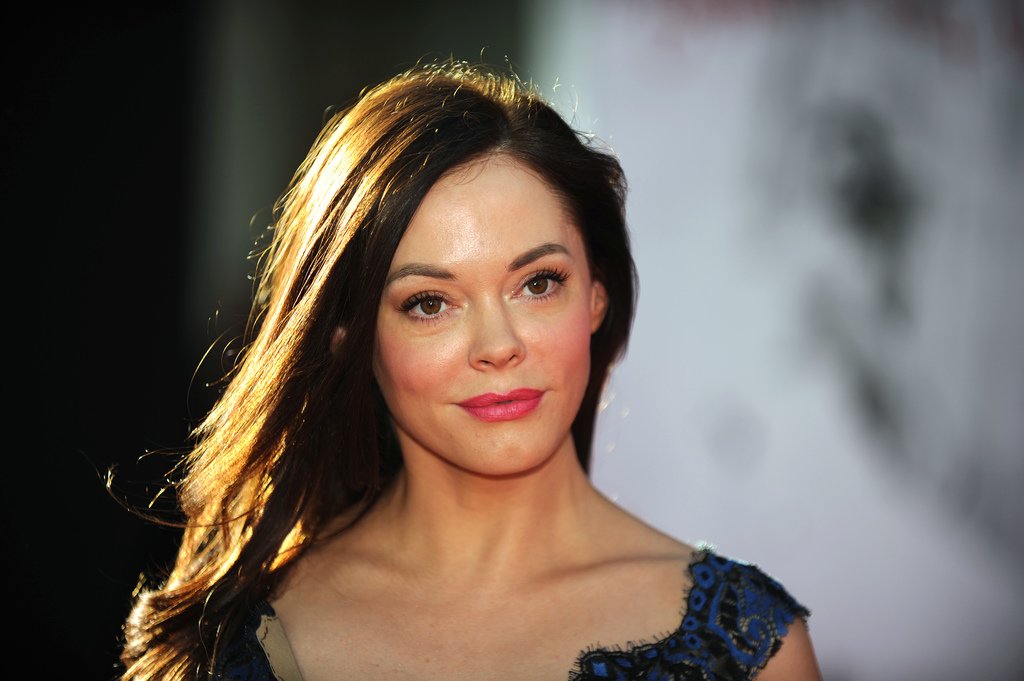 The allegations against Roy comes hours after actress Rose McGowan berated Amazon CEO Jeff Bezos on Twitter. In a series of tweets, the Charmed actress had accused the company of ignoring her claims that Hollywood mogul Harvey Weinstein had raped her.
Here's what all she said: 





These tweets from McGowan came after her account was reactivated following a brief suspension imposed by Twitter for violating its terms and policies.
This is what the social media platform had said in their statement: 
We have been in touch with Ms. McGowan's team. We want to explain that her account was temporarily locked because one of her Tweets included a private phone number, which violates our Terms of Service. 1/3

— Twitter Safety (@TwitterSafety) October 12, 2017
The Tweet was removed and her account has been unlocked. We will be clearer about these policies and decisions in the future. 2/3

— Twitter Safety (@TwitterSafety) October 12, 2017
Twitter is proud to empower and support the voices on our platform, especially those that speak truth to power. We stand with the brave women and men who use Twitter to share their stories, and will work hard every day to improve our processes to protect those voices. 3/3

— Twitter Safety (@TwitterSafety) October 12, 2017
The suspension of the account, however, had prompted a flood of tweets from users, mainly women, who said they would be boycotting the platform on Friday. 
With inputs from AFP
(Feature Image Source: AFP)