It was sometime in 2008 when a small film, Aamir, hit theatres. It had nothing mainstream about it and yet managed to make a big impact. Not just the cast but the entire crew was relatively new. And it was the first time that the audience got introduced to Amit Trivedi, who has gone on to become one of the greatest music composers of our time. 
However, before we proceed, this article isn't about his rise to fame. For that, you have Wikipedia. This is about what sets him apart from others in his generation. Unique, fresh and highly original, there's something about an Amit Trivedi song that almost always ticks with the audience.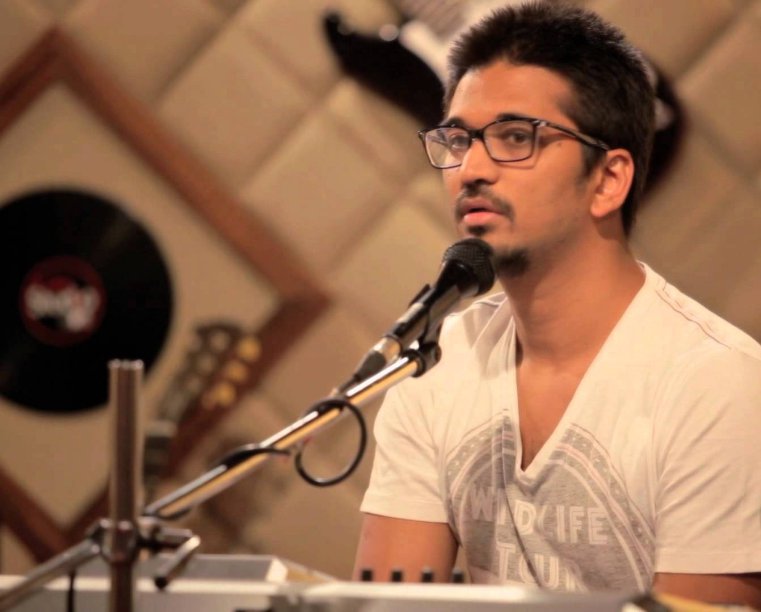 At the risk of sounding blasphemous, though he operates in Bollywood, a space that's done more harm than good for the music scene in India, Amit Trivedi has been nothing but a blessing. Forever changing the game, he's gone from being a small time, ad jingles maker to now composing for some of the biggest Bollywood releases. This year alone, he composed for Udta Punjab and the upcoming Dear Zindagi. 
His music is simple AF!
Each track of Trivedi's is layered with elements that most other music composers don't employ.
Trivedi layers his songs with very simple elements, resulting in magical compositions. There's no heavy auto-tuning or using myriad instruments. He keeps things basic and enhances them. Take for instance, Aazadiyan from Udaan. The song has guitar, sitar, shakers, drums and violin, all used to great effect. There's no heavy-duty play. The song starts off slow, with just the guitar and vocals, and later, erupts into a full orchestral uplifting piece.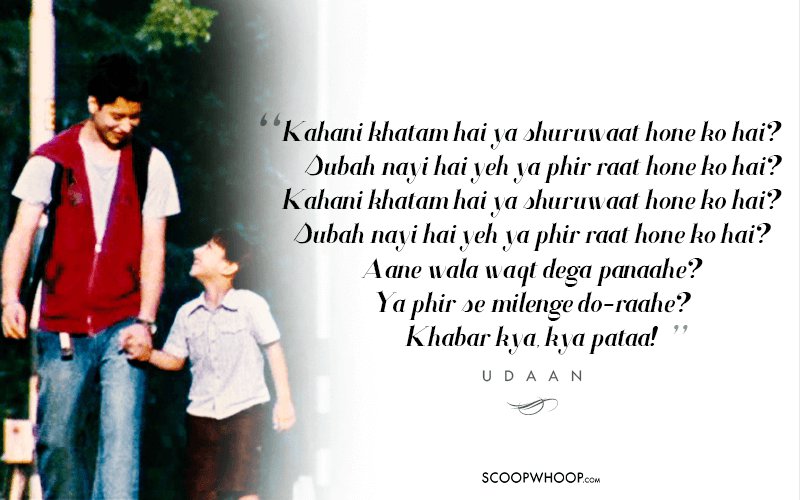 He did the same with Iktara from Wake Up Sid which only uses guitars, drums and vocals.  
His music contributes to the narrative.
In an interview to Anupama Chopra on Film Companion, Trivedi spoke about the importance of the story and narrative in his music. He said he needs to carefully understand the plot and the situation before composing the song as music for him is a way to take the story forward. 
In each of the films he has done, his music has contributed to the narrative.
In Udaan (2010), Trivedi's music majorly contributes to the narrative in a perfectly symbiotic way. When the protagonist is going through a trying time at home with his father, Naav, a beautiful, uplifting song plays in the background, urging the boy to break out of his shackles and go after his dream. 
In Lootera (2013), Trivedi gives music for one of the most beautiful love stories to come out of Bollywood. He aces it and how. Lootera has some of the most soulful songs Trivedi has composed till date. Where Shikayatein has one of the most beautiful violin riffs and orchestral arrangements, Manmarziyan is an ode to the heart's will of the lovers. Take the music away from Lootera and it loses most of its shine, that is the affect Trivedi's music has on the film and almost anything he works on.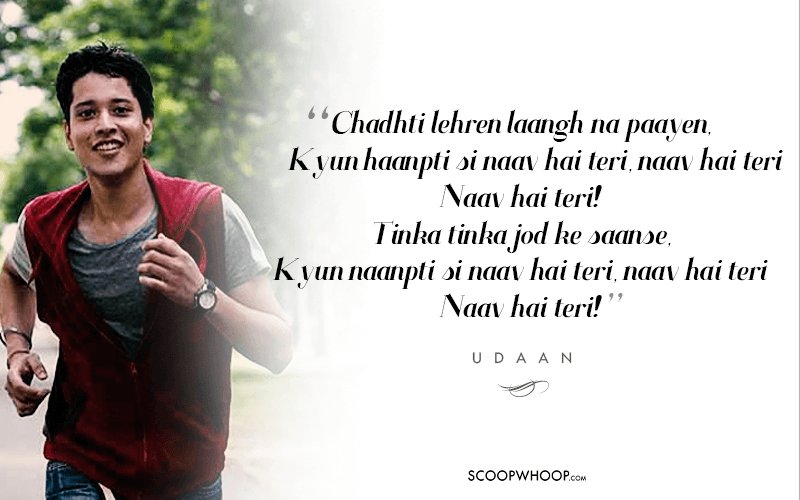 Even Aazadiyan projects the protagonist's liberation after taking a stand against his father and redeeming himself. 
He's a master at fusing the classical with western.
Take the example of Dev D, for instance. The film has the shaadi song, Emosanal Atyachar, with both brass as well as rock versions. Even Pardesi is a fantastic fusion of the sitar and hip-hop and the song is played at clubs even today. 
Trivedi's ability to masterfully fuse western and classical music is a rarity in Bollywood, heard only in A.R. Rahman's music before. 
His music for commercial films is not-so-commercial! 
Though he's composed for various mainstream music, never will you find his music as anything similar to other commercial Hindi movies. Whether it is Aisha, Queen or the upcoming Dear Zindagi, his music will always have something different, something unpredictable. In Aisha, he gave us the soulful Shaam Bhi Koi. In Queen, there's the revamped version of Hungama Ho Gaya.
Even his most recent offering, Dear Zindagi, is a masterstroke and shows his growth as a composer and musician. The track Love You Zindagi, for instance, is a fairly simple track but employs different elements, including banjo, guitar, trumpets and drums among others, to compose a new-age anthem of happiness.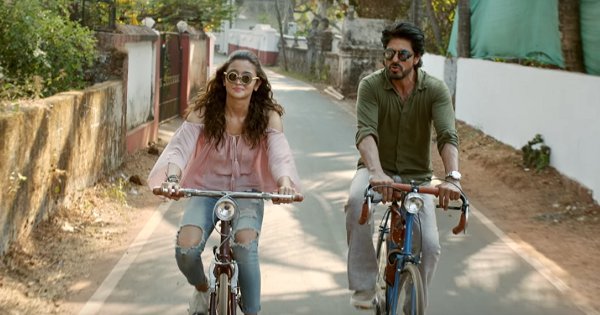 Already having won a National Award for Dev D, he's proved he's a composer like no other. We know what he's capable of and we're aware how much he's achieved. What remains to be seen his how far he'll go. 
Frankly, after listening to his music, we're sure it'll be far, far ahead. 
His next movie, Dear Zindagi, releases on the 25th of November.