Kaun Banega Crorepati is the Indian household's favourite game-show. The show has been a staple for Indian TV ever since it was released, and viewers religiously turn to watch Big-B question contestants for a shot at big money.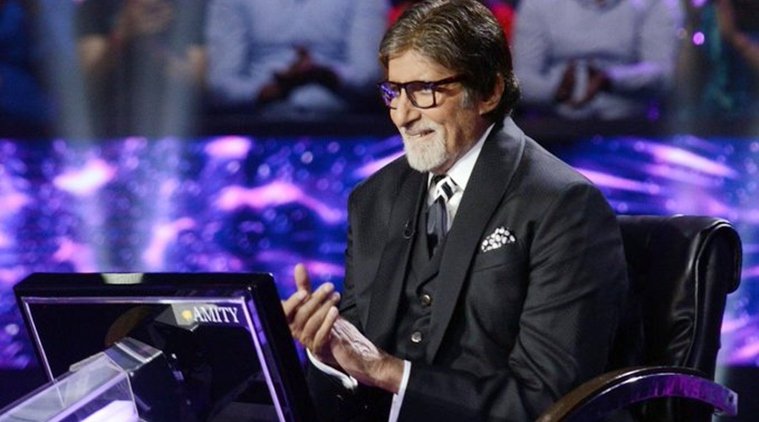 This year, KBC premiered on Monday, August 19 and on the second episode, Amitabh Bachchan asked some interesting questions to contestant Vivek Bhagat. One such question was, "what is the full form of the multiplayer game PUBG?" PUBG has quite the fan-following in India, and it is fair to assume that the full form of PUBG would be common knowledge. But for Bhagat, this wasn't the case.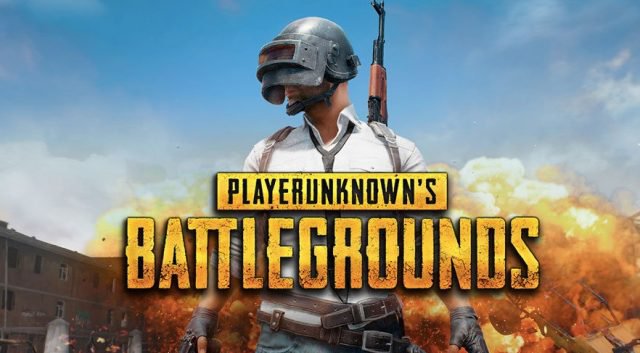 Vivek Bhagat drew a blank, and ended up taking a lifeline – audience poll, to answer this question. After 92% of the people present in the studio chose PUBG's full form as Player Unknown's Battlegrounds, Vivek later went with the audience's choice and it turned out to be the correct answer.
Besides PUBG, contestants were also asked questions on Bollywood celebrities and their pairings. One of the question was:
Who amongst the pairings of Deepika Padukone- Ranveer Singh, Priyanka Chopra- Nick Jonas, Neha Dhupia- Angad Bedi and Sonam Kapoor- Anand Ahuja got hitched first.
Need to tell my folks I'm brushing up on GK when I follow Bollywood gossip and play endless PUBG.