There has reportedly been an OLX ad surfacing with Amitabh Bachchan's Mercedes-Benz S-Class Luxury sedan. It shows that the car is up for sale that too for a staggering amount of Rs 9.9 lakh only. So if anyone is a fan, it sure is your time to rejoice.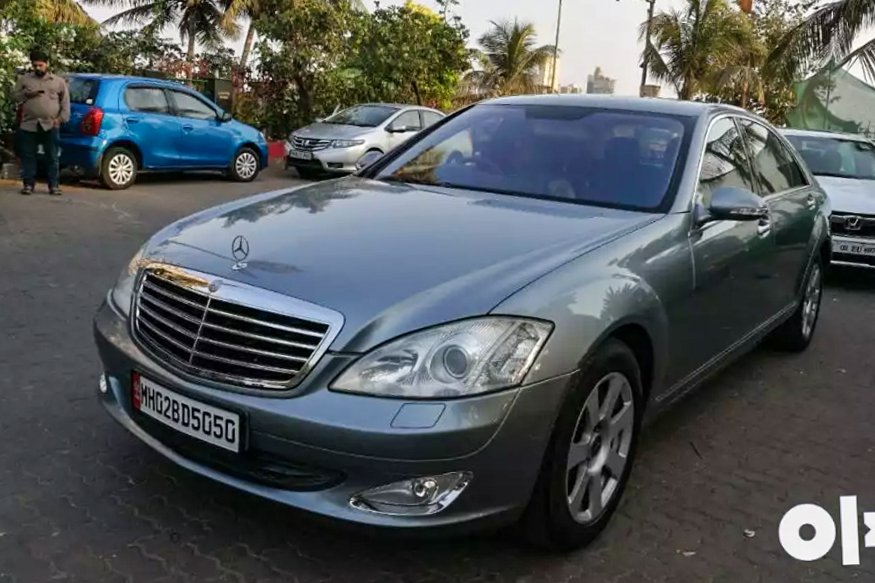 As per the advertisement, the car is a 2007 model and is powered by a petrol engine. It is said to be currently with its third owner and covered has almost 50,000 miles. The car has a striking resemblance to the Bachchan family's car as it is the same color and has the exact same registration number.             
According to sources, in addition to his car collection, Bachchan has just added a new Mercedez Benz V Class in his kitty.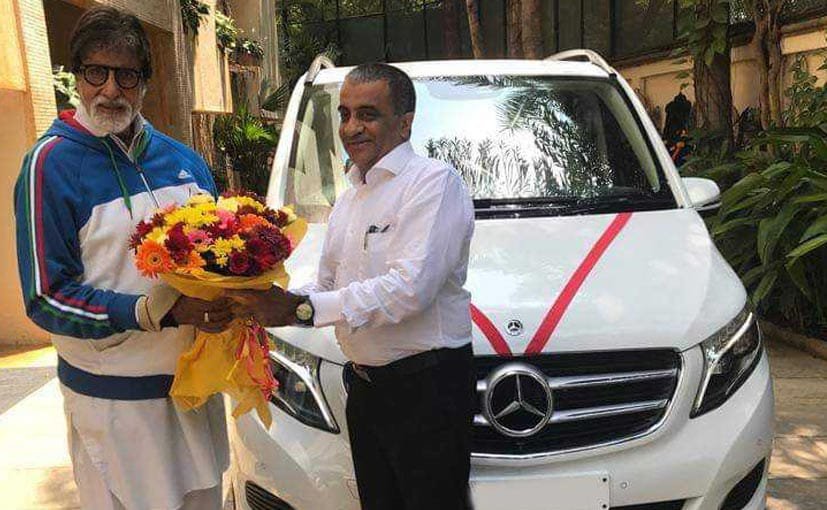 Moreover, Bachchan is said to be huge car fanatic with a lot of different variants ranging from a Lexus LX570, Mercedes-Maybach S500, Bentley Continental GT to a  Porsche Cayman.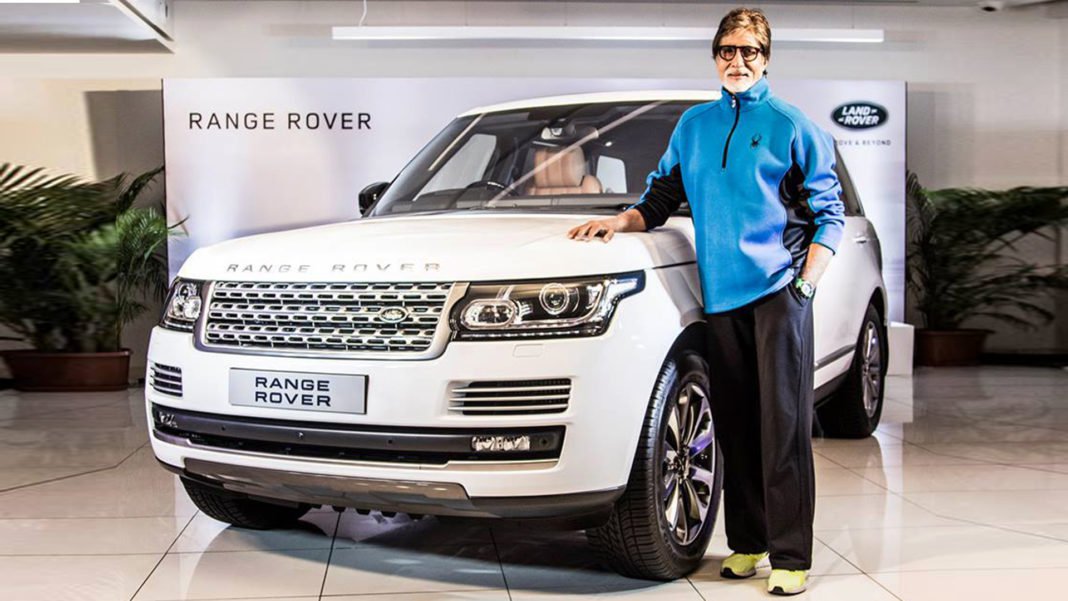 So even though the car is not properly verified as Bachchan's car, the fans of the veteran actor can sure try to procure this deal before it gets sold out.