The Bachchan family always keeps their guard up when it comes to their personal lives. However talking of their youngest members, there is not much they can do to hide their love. And it shows in their social media updates and media appearances.
While the grand daughters of the family, Aaradhya Bachchan and Navya Naveli, have always been the darlings of the Indian media, we haven't seen much of Amitabh Bachchan's grandson Agasthya. In fact, last we checked, the little chap looked like this: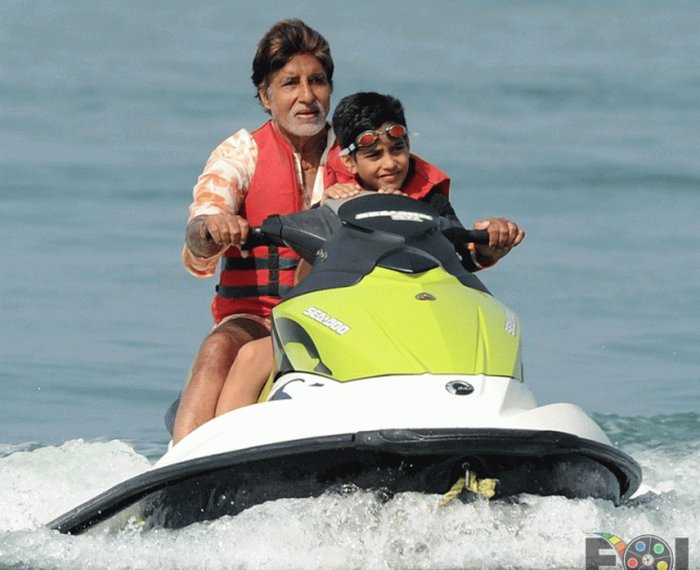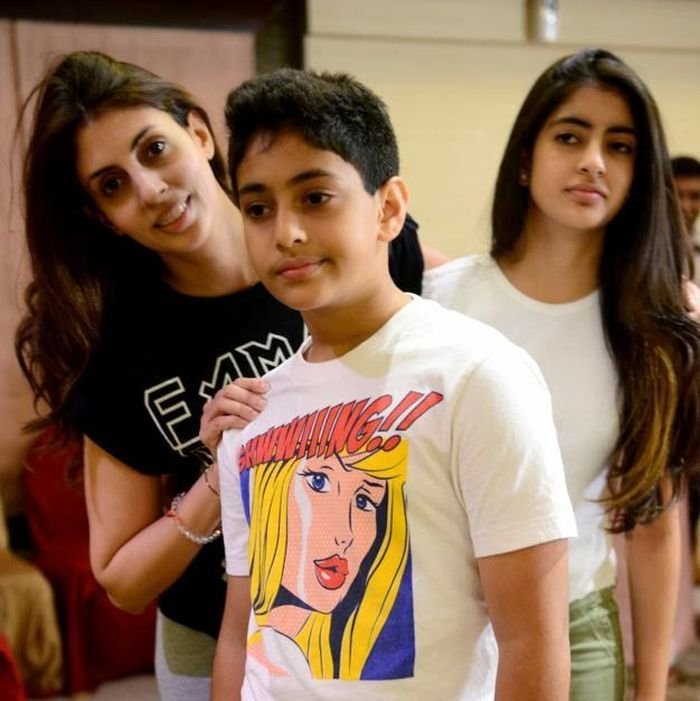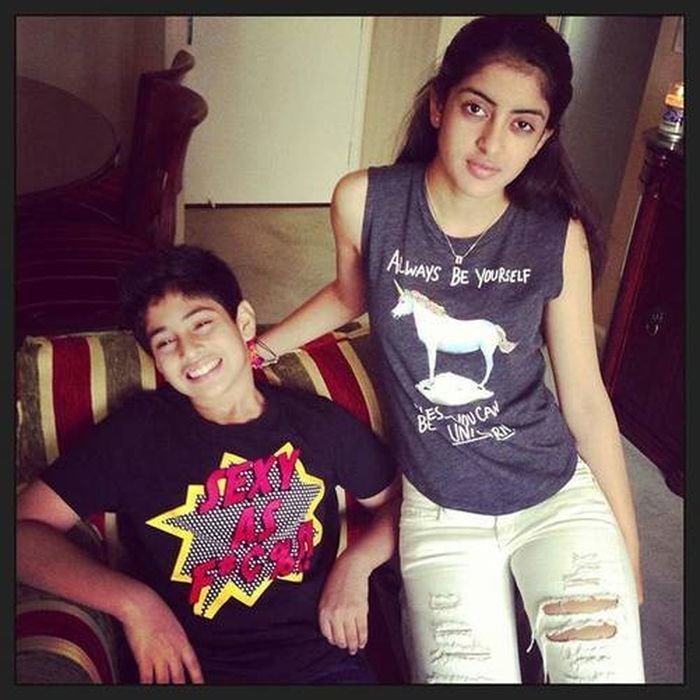 However, it's only after Abhishek Bachchan recently wished him on his birthday and put up a photo on Instagram, calling him his wing man that the world came to know that the young lad standing next to Abhishek is none other than Agasthya!
And boy, has he grown up beautifully!
Phew! How time flies!