In association with
Maaza
We all have a fair share of funny and embarrassing memories from our childhood. Playing ding-dong ditch on that next-door neighbour is one of them. Especially if they were temperamental and stored more cricket balls than the BCCI!
In Maaza's recent ad, we get to meet this not-so-lovable character yet again. Except, this time it's Big B assuming the role of the grumpy neighbour which makes it impossible for us to dislike him. To be honest, his elderly man getup in pale grey suspenders, guarding his paunch has rather left us in awe of him.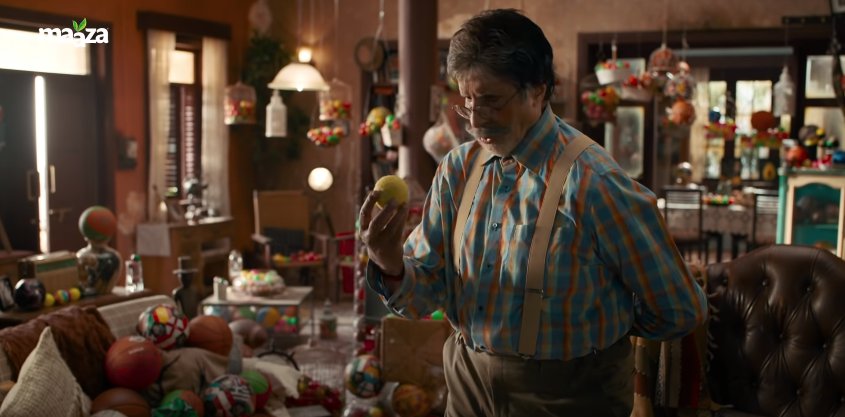 But what truly brings a smile to our faces is seeing how the kids succeed in lighting up the heart of even the crabbiest man in their locality with the magic of mangoes, a.k.a. Maaza. It's only after he drinks the magical drink, filled with the richness of real mango pulp, that he feels more dildar and decides to spread cheer by returning the children all their cricket, soccer, and tennis balls.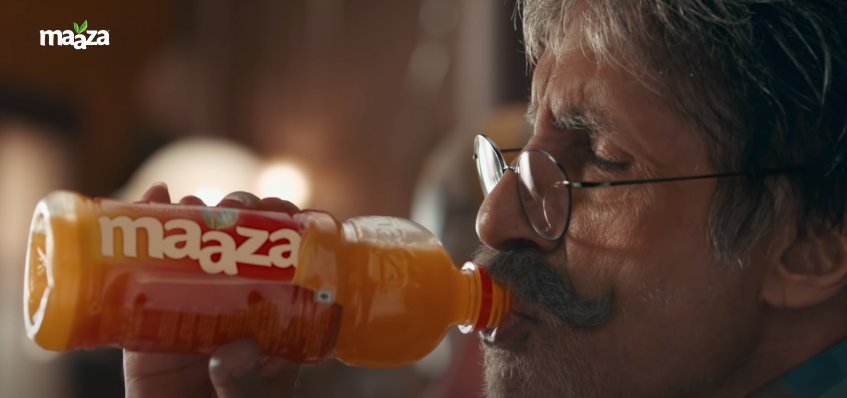 More than anything, the ad gives out a sweet and juicy message on dildaari and all the goodness it brings along. And we have absolutely no doubt that the magic of rich mangoes can make us happier from within and in return help spread more selflessness around. And this is exactly why Maaza is so beloved across the nation as a mango juice brand. It gives us the authenticity of real mango in a bottle inspiring the spirit of warmth and inclusivity within us. 
Honestly, we could all do with a little more dildaari in and around us. And watching Amitabh Bachchan in this adorable ad is bound to kickstart a wave of positivity and love within us. So now, with Maaza we can indulge our love for mangoes and learn to be more selfless at the same time. Watch the ad for yourself to see what we mean. 
And the best part? We don't even need to wait for summers to enjoy mangoes, when we can just grab a bottle of Maaza! So get yours now.