This week's release Pink has been gathering phenomenal reviews from critics and audience alike. Revolving around issues that women and especially single women face in a patriarchal society such as India, Pink touches upon issues that demand immediate attention. 
Recently, the team of Pink came together for a press conference where Amitabh Bachchan (who plays a lawyer in the movie) voiced his discontent regarding the rape culture that plagues our nation. According to a report in Bombay Times Bachchan said, "It's very embarrassing when we visit abroad and people there say, 'You are from India, the land of rapes'. I want that to go. I don't like it when people call us a third world country or developing country. We all must work to make India a first world nation, a developed country,"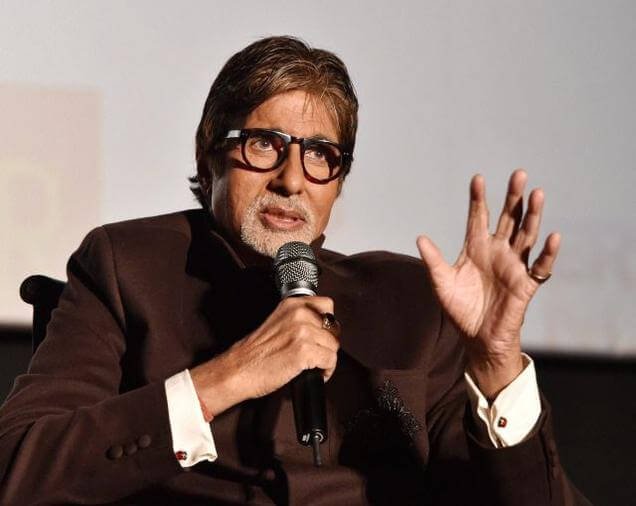 He elaborated the point further by saying, "We should not say that Mumbai is safer than Delhi or vice versa. We are a country and women should be safe in every part. If an incident occurs in Delhi the whole nation feels bad and gets worried. The issue is about the whole nation or universal."
He makes a valid point that this problem should concern the entire nation and not just a particular state or city. When we read about the brutalities of another rape case that comes into light, it should bother us on the grounds of humanity and not because it happened in one particular state or region.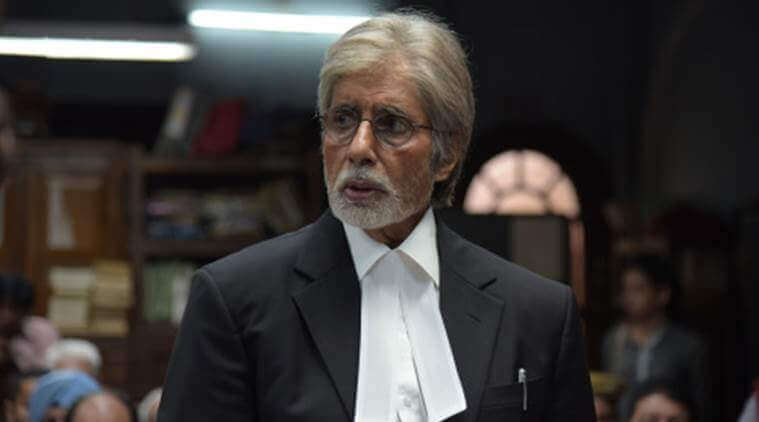 As far as Pink is concerned, the movie also brings into notice certain instances where women have to face discrimination, as a result of the society's patriarchal setup. A particular dialogue from the movie further emphasises this point. In a courtroom scene, Amitabh asks Tapsee Pannu whether she's a virgin or not!
Bachchan touched upon this too during the event and said "If girls are asked about their virginity, then boys should also be questioned. There should be no discrimination.When it comes to a girl, there is always a question mark, as if it is something very wrong, but when it comes to boys, there is an exclamation mark denoting that they have done something great."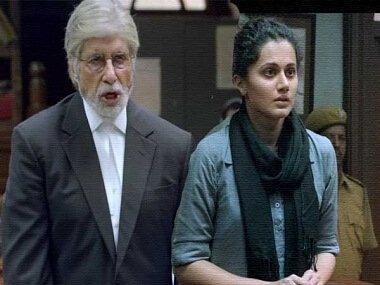 While Amitabh Bachchan takes immense pride in being a part of the film, we stand by every word and every idea that the movie tries to put across, hoping that the required change will come along soon enough. 
There's still a long journey for us to undertake in the making of mera Bhaarat mahaan!