Megastar Amitabh Bachchan says he always wanted to work with Sanjay Leela Bhansali and when the filmmaker offered him a role in his directorial venture "Black" he did not charge a single penny for it.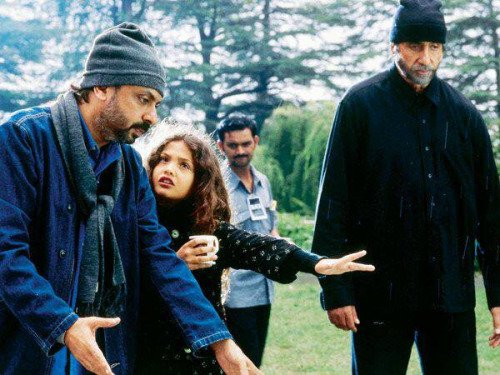 In a special blog dedicated to Black, which clocks twelve years today, the 74-year-old actor said just being a part of such a beautiful project was more than enough for him. "I had just wanted to work with Sanjay, after seeing all his other works he had done… And when the opportunity came it was quite overwhelming. I did not take any salary for the film… Just being a part of such an enterprise, was sufficient fees !," Bachchan wrote.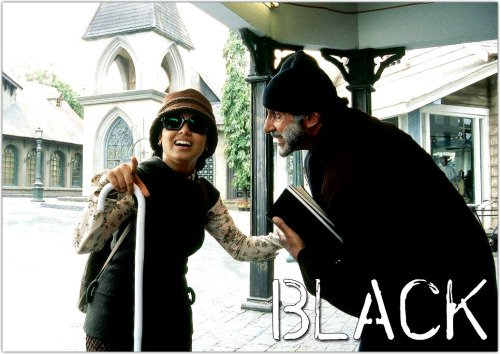 The film based on the real life story of Helen Keller, starred Rani Mukerji as a blind and deaf woman to whom Big B played the teacher. Bachchan said the best moment of his life came when his idol veteran actor Dililp Kumar attended the premier of the film and praised his performance. "At the premiere when we all saw the film, there was just those tears of joy within me, and of course the fact of having Dilip Saheb in the audience was a child hood dream coming true. When the film got over, he stood outside the hall, held my hands and just looked into my eyes .. It was, what I could have allowed, to last for a lifetime!" he wrote.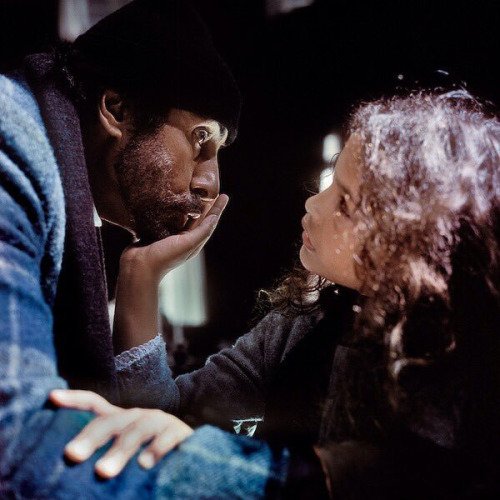 The actor concluded the post saying each and every detail Bhansali put in making of the film is still very much there in his heart. "12 years of its release…And each and every detail that accompanied it has been engraved on stone for me." For his role in the film Bachchan went on to receive his second National Film Award for best actor. The movie also won National award in best feature film in Hindi category.