Actor Amitabh Bachchan has released an inspirational video on Twitter where he talks about hope and just how important it is, especially during times like these. Bachchan had previously been criticised for sharing fake news about COVID-19 last year.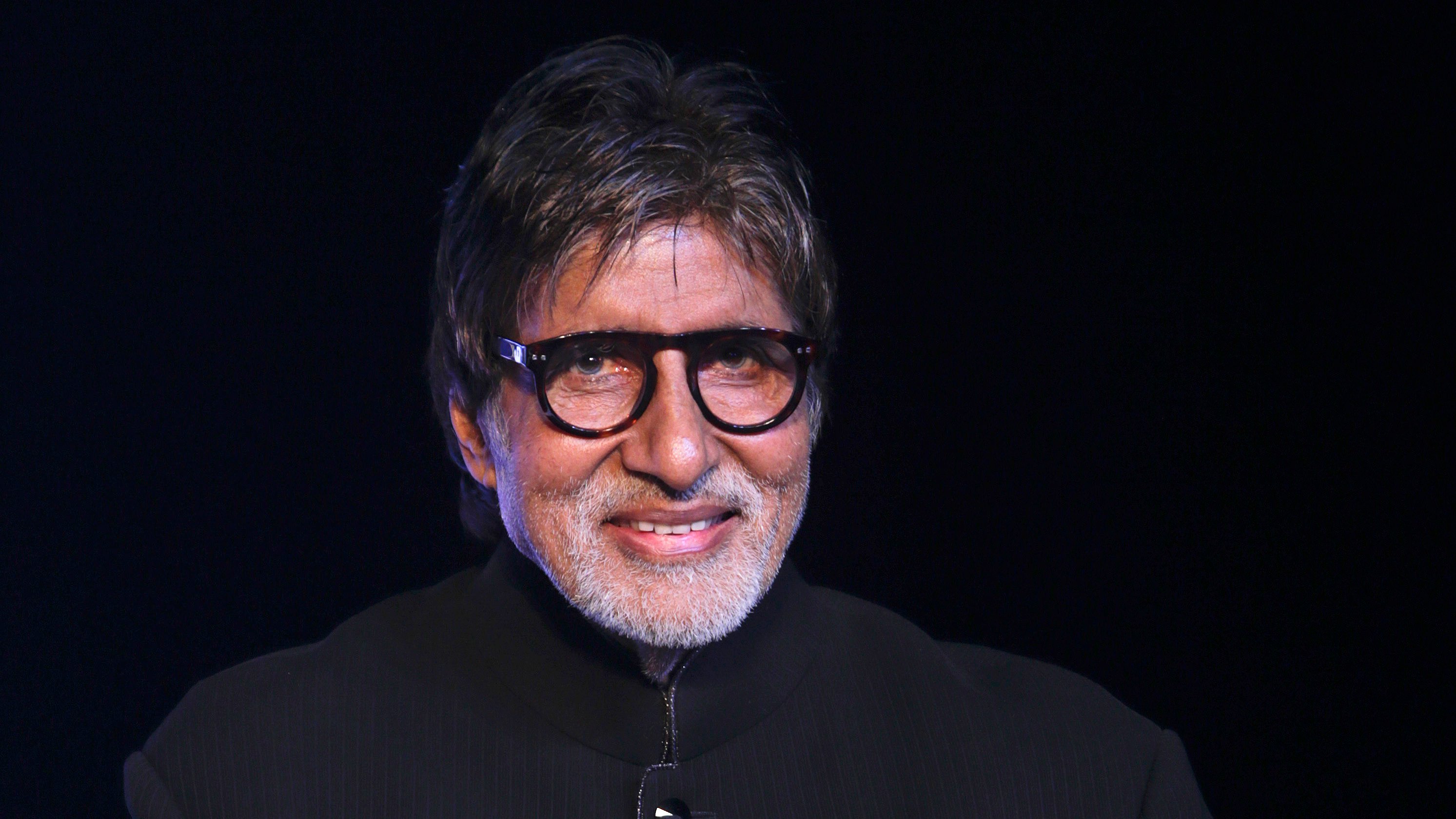 And while many of his fans were pleased about his message…
… there were many others who called him out for not even mentioning the ones responsible for this mess.