The trailer of Amitabh Bachchan and Nawazuddin Siddiqui starrer Te3n has managed to garner 4 million views on YouTube, ever since its promo released a while ago. There's another reason as to why the movie has been grabbing attention weeks before its release, and no, it's not because of the movie's talented star cast. It is because of the scooter that Amitabh Bachchan is seen driving in the promo of the movie.
The scooter is not just another scooter hired for filming purposes; but an antique scooter which belongs to Sujit Narayan Sur, an automobile vendor based in Tollygunge, Kolkata. Big B can be seen riding around the City of Joy with Nawazuddin Siddiqui on the pillion seat.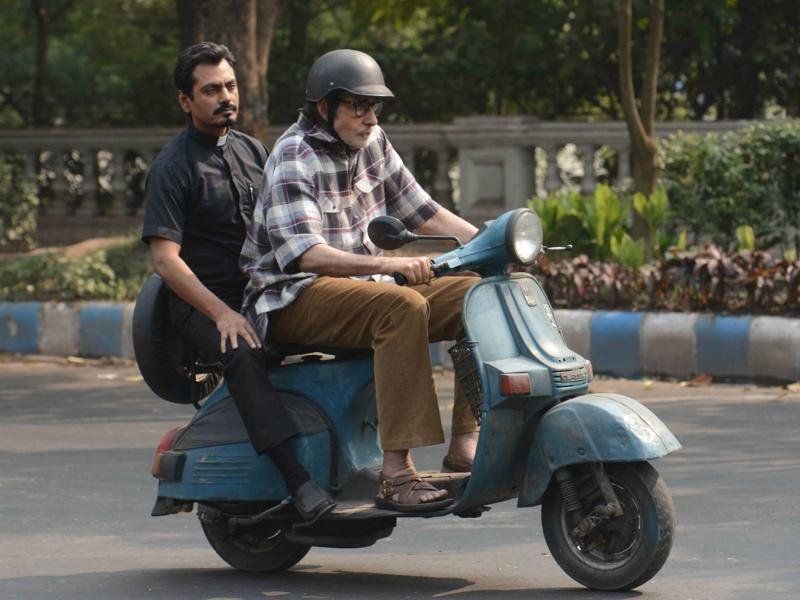 Well, the owner of the vehicle is swamped with offers by the star's fans and collectors of antique items to buy the scooter. Some of these fans are even ready to pay a big price for the vehicle. Apparently, Sur has refused to pay heed to the fans' 'pricey wishes'.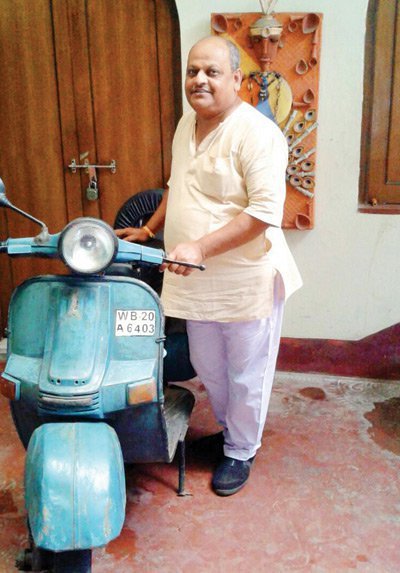 "The scooter has been with me for the last 13 years. I had given it to the film unit when they approached me with the sketch of a scooter they had created for Amitabh Bachchan's character to drive around on because this one matched their requirements. I was thrilled that Mr Bachchan would ride my scooter which is at least two decades old," Sur told NDTV.
Amitabh and Nawazuddin started practicing their scooter two-three months in advance and enjoyed their riding time. Producer Sujoy Ghosh and director Ribhu Dasgupta procured the scooter in Kolkata for shooting.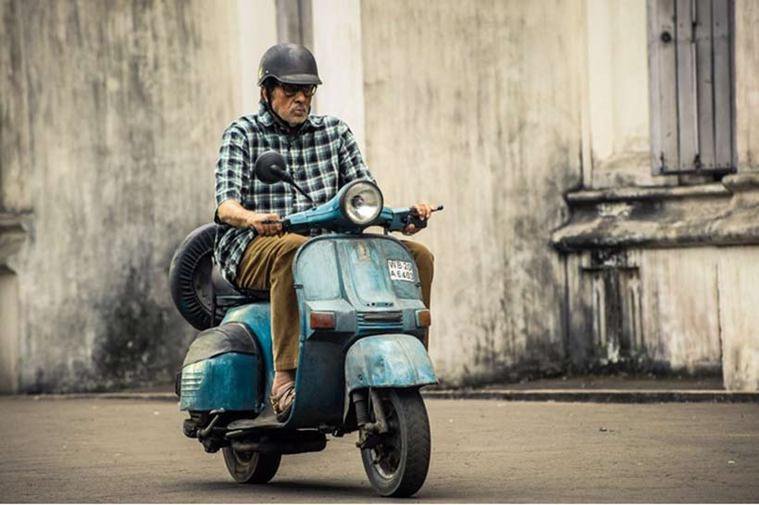 The frenzy among fans is understandable for it is exciting to see Big B ride a scooter in the movie after his cycling stint in Shoojit Sircar's Piku. However, Sur's sentiments also need to be considered as the scooter has been a loyal companion to him for over a decade. Parting with the scooter is thus a matter of the owner's personal choice and the fans need to respect the emotion. 
The movie is slated for a June 10 release. You can check out its trailer here.