You don't know how good you're looking unless your mom pops a dot of kala tika around your neck. It is literally the ultimate seal of approval we need to feel confident.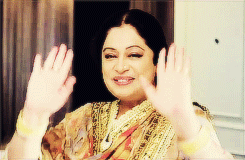 Believe it or not, celebrity mothers also believe in this kala tika business. Don't trust us? There is a viral image of Amrita Singh putting a kala tika on Sara Ali Khan. 

Recently, the internet was gushing over Sara Ali Khan and Ibrahim Khan's killer pictures from their cover shoot for Hello! Magazine. 

As we enjoyed the sneak peaks of this breathtaking photoshoot, the internet discovered a wholesome BTS moment from the shoot that has melted our hearts. 
Amrita Singh the beautiful mother of the star siblings reminded us of every Indian mom ever when she was captured putting a kala tika on Sara's neck. 
The double-trouble siblings' expression is literally every embarrassed kid ever. While Sara was controlling her laughter, Ibrahim was smiling awkwardly.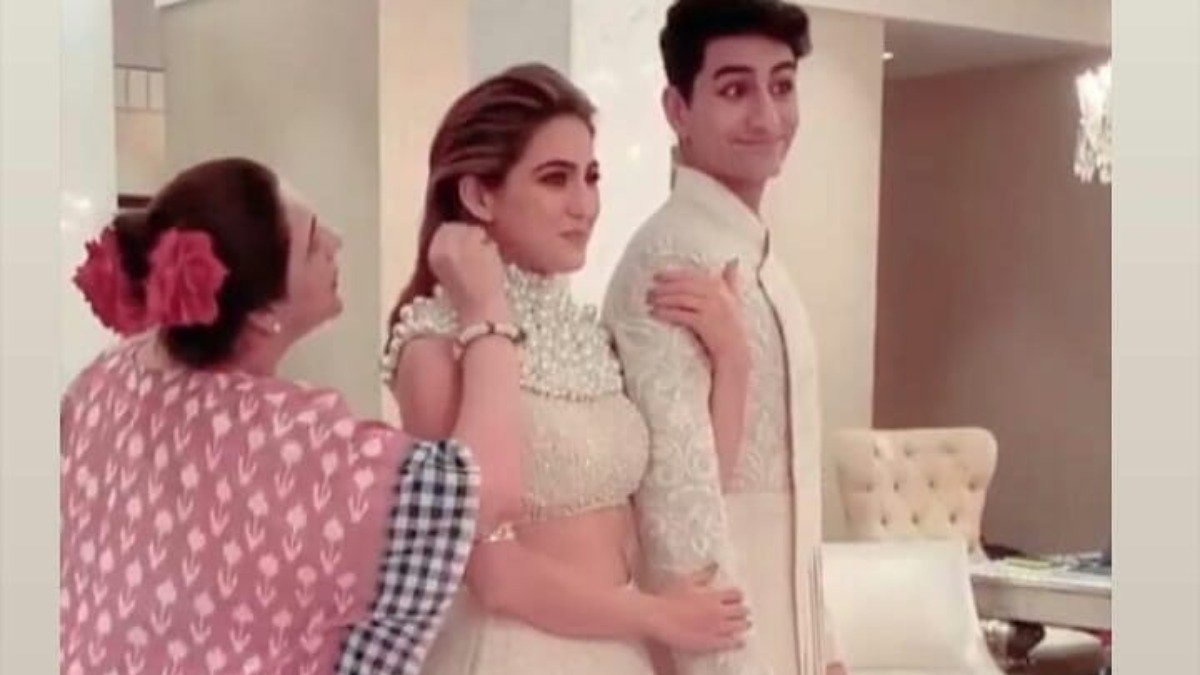 Amrita Singh just made me feel normal about having an over-protective mom, I really got to thank her for that.