Most people wish to get married in a big, fat wedding 'coz it's their moment of celebration and they deserve all the happiness on D-day. Some couples exchange marital vows in a low-key ceremony. For them, the whole idea of solemnising a marriage is 'love', and spending loads of money for the day isn't what they believe in. Actress Amrita Rao and RJ Anmol Sood are one of them.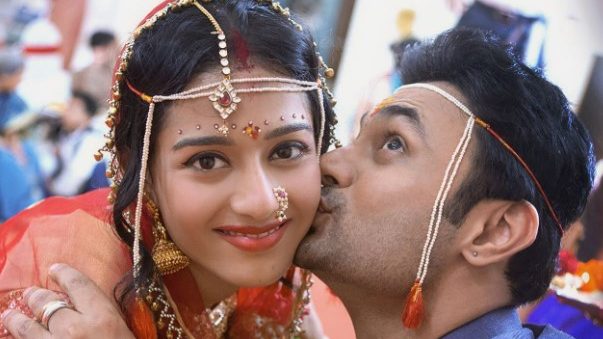 Amrita Rao, who got hitched to RJ Anmol in 2014, recently celebrated their ninth wedding anniversary and revealed the expenses of their secret marriage. And it will make you surprised.
In a travel vlog posted on their YouTube channel, Couple Of Things, Amrita and her husband Anmol recalled how they kept the budget of their marriage at rock bottom. Anmol remembered that the total expense of their wedding was just ₹1.5 lakh.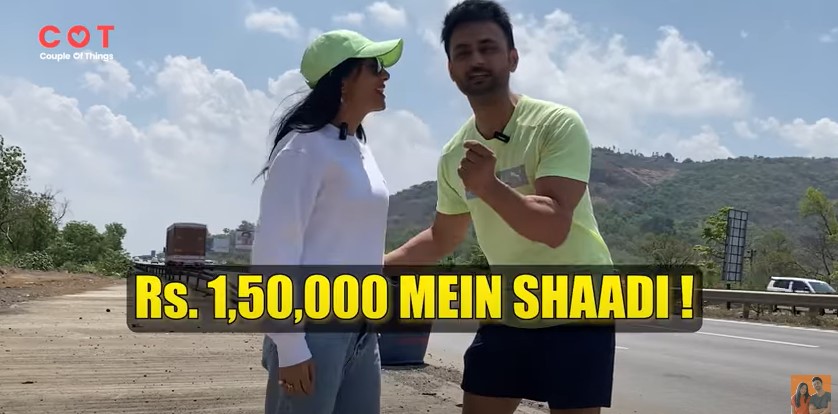 Amrita Rao also reminisced that she didn't spend lakhs on her wedding outfit. The Vivah actress shared that she wanted to go all traditional on the big day. Amrita revealed the price in the vlog, saying her wedding saree had cost ₹3000 only.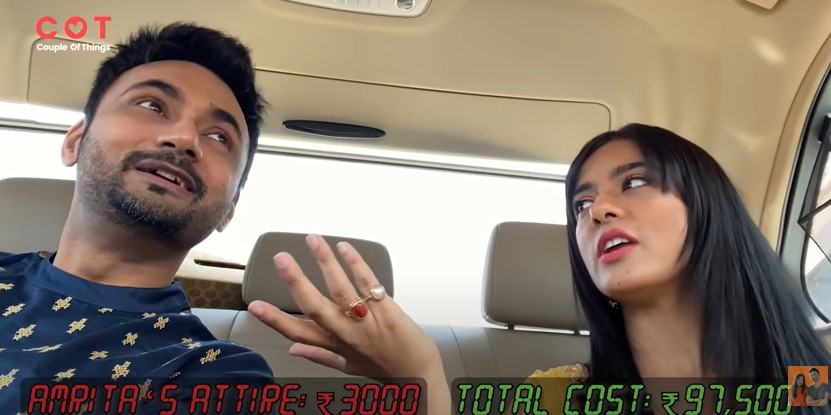 "My saree's cost was ₹3000…It was a typical, red, traditional (saree). I wanted to wear a traditional outfit. I didn't want to wear designer clothes," the Ishq Vishk actress said.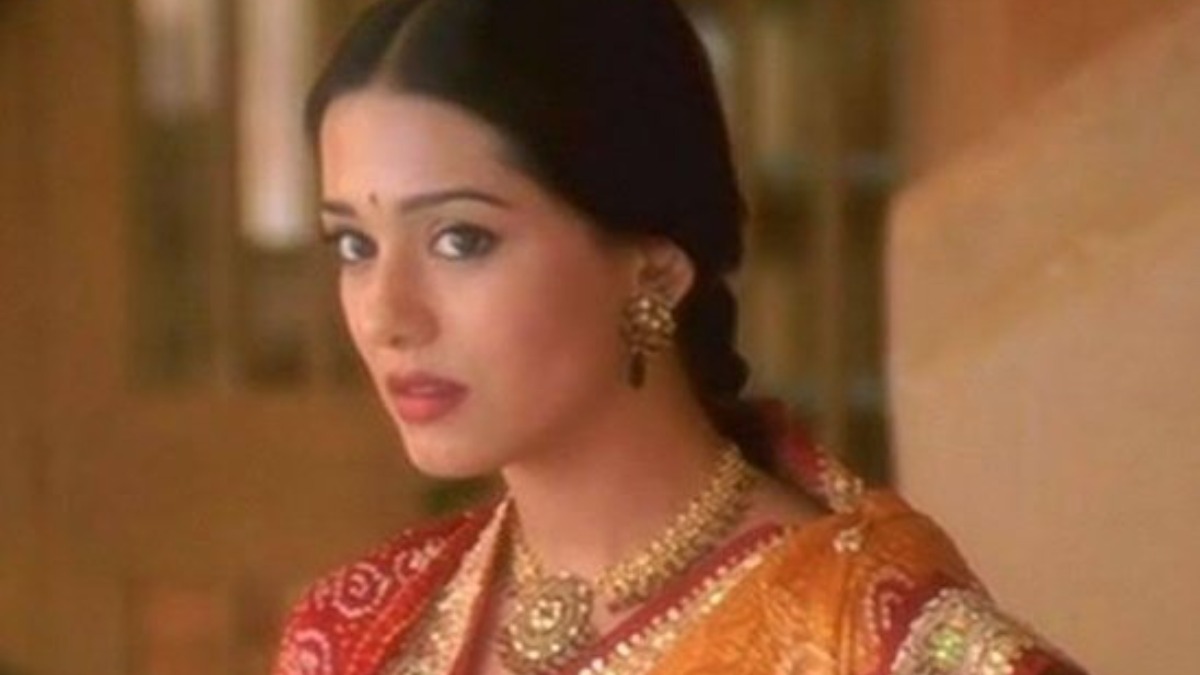 Amrita spent a minimal amount on her mangal sutra, unlike most people. Speaking about her jewels, she recalled, "I wore artificial jewellery. Breaking news. Amrita Rao ka mangal sutra tha only ₹18,000. Woh meri choice ka mangal sutra tha, bahot saste mein patt gaye the janaab."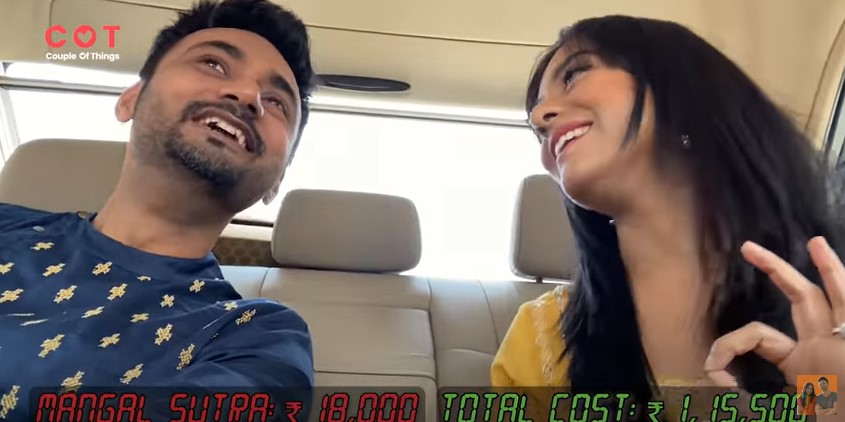 Here's a screenshot of her mangal sutra: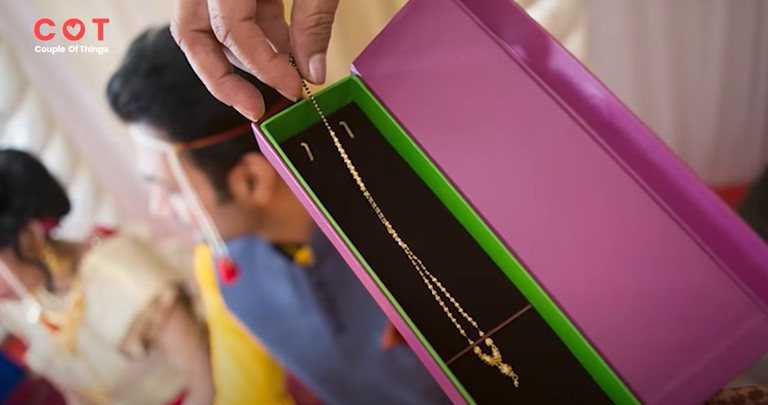 "We have always believed that marriage is love. Money is not a showpiece. We only wanted our family and close friends to be at our wedding… We didn't spend much on the wedding and we enjoyed it," she said in an interview with a news portal, TOI reported.
The couple tied the knot at ISKCON Temple in Pune on May 15, 2014, and the cost of their venue was just ₹11,000. Wow!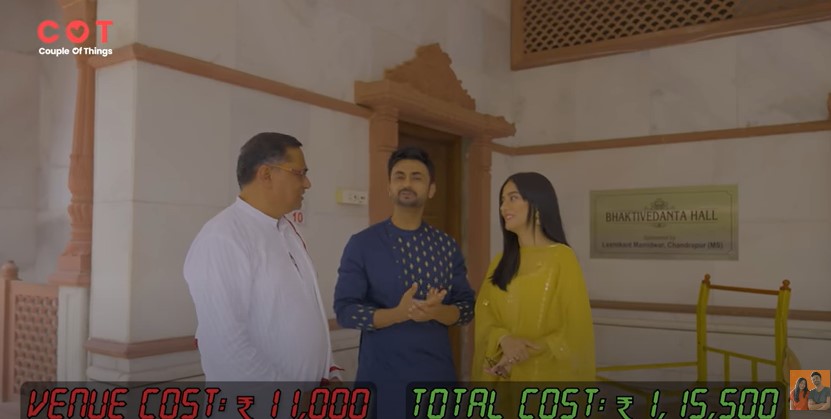 Here's a group picture of their wedding: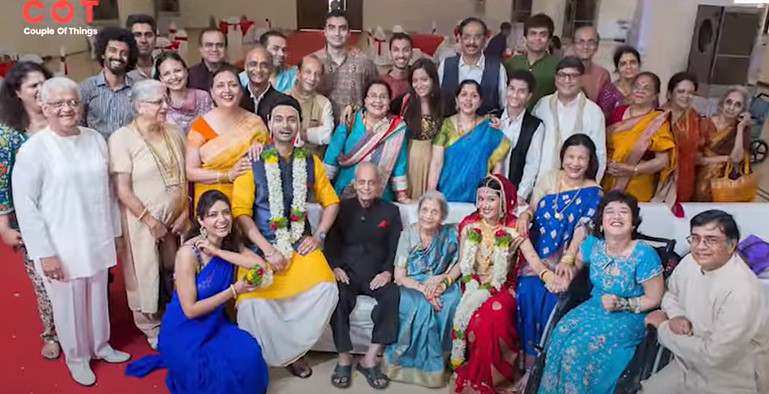 Their shaadi-ka-kharcha is making us believe in low-key solemnisation even more. Marriage is truly about 'love'.