If there is one Indian company that never goes wrong with its advertising, it has to be Amul. And with a lot of things always happening around, India has made sure that Amul is never short of material.
This year has been no different. Every time something major has happened, we've had Amul with us to share our sentiment. 
They've stuck with us when demonetisation hit us hard and we had no money.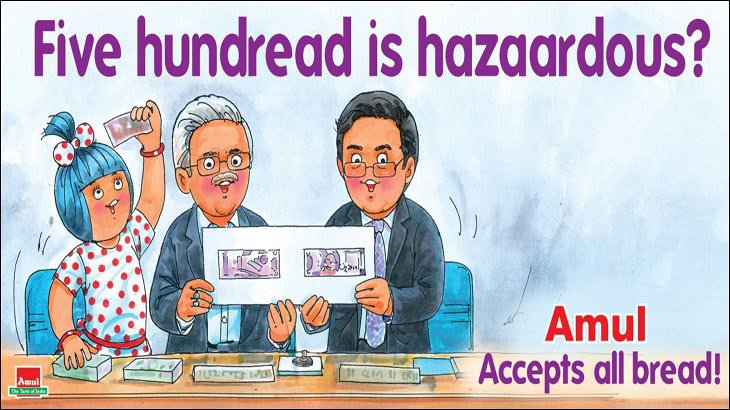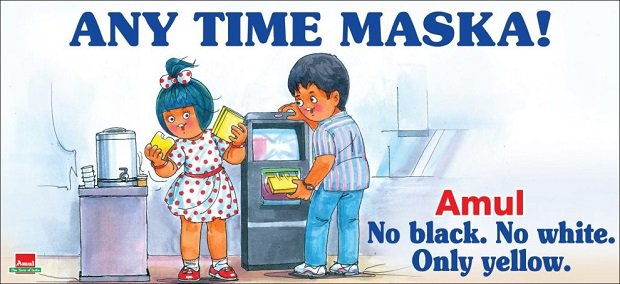 They've celebrated with us when our athletes made us proud.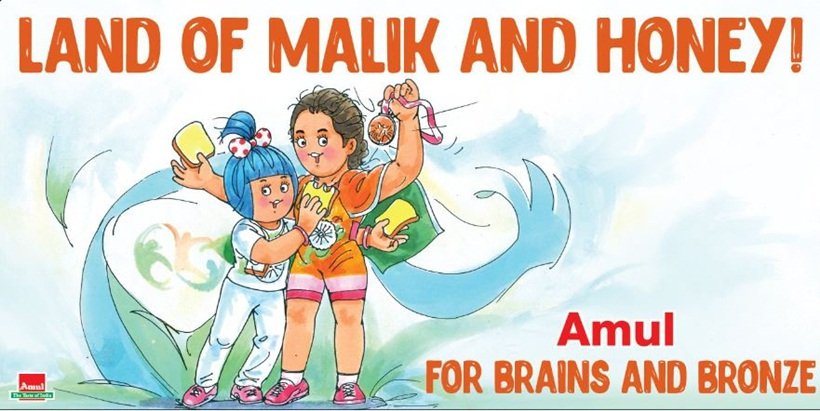 So, even as this year draws to a close, Amul has not let its A game slip and come up with another genius creative that has left us with a smirk. This time, it is about the country's most popular celebrity couple, Virat Kohli and Anushka Sharma. There has been a lot of talk about their holiday in Uttarakhand and rumours about their engagement. 
Although Virat himself has now denied the rumour, the good folks over at Amul came up with this gem. 
Well played Amul!. That is a great way to end 2016. Your consistency this year has been almost Kohli-esque.