Dear Saif Ali Khan,
As the wiser generations said, "Think before you speak."
In your case, write.
Your open letter was a painfully long rant. I even took a nap somewhere in between. Words, after words, after words. But where was the sense in it?
What exactly were you trying to do? Present your stand on the now-infamous idea of nepotism or make cheap noise about your so-called class and royalty?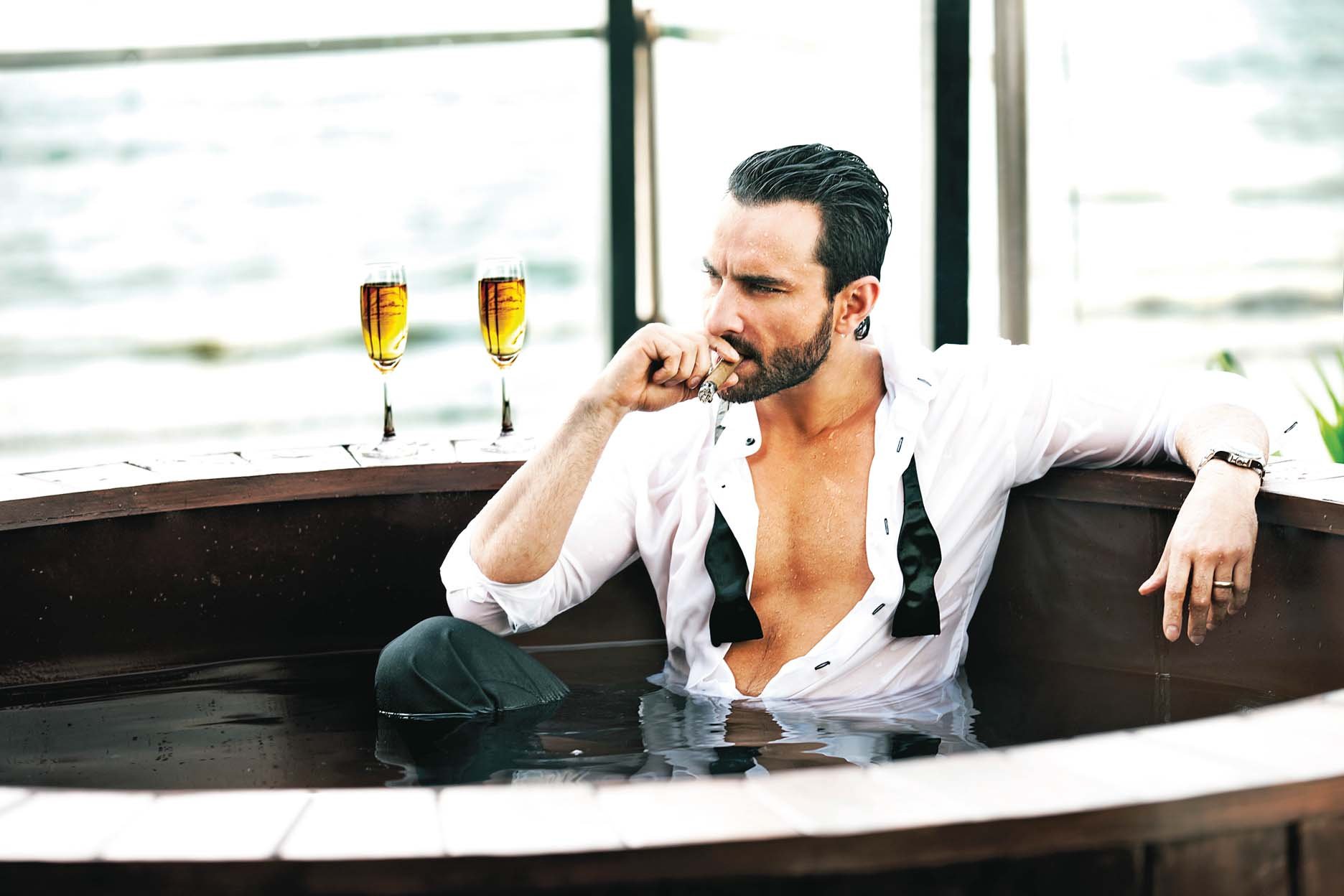 As the hot topic of debate is nepotism, let me take a few names before we begin. A majority of leading stars in today's young Bollywood industry are as follows:
Alia Bhatt, daughter of Mahesh Bhatt
Shraddha Kapoor, daughter of Shakti Kapoor
Varun Dhawan, son of David Dhawan
Arjun Kapoor, son of Boney Kapoor 
Sonakshi Sinha, daughter of Shatrughan Sinha
Parineeti Chopra, cousin of Priyanka Chopra
Sooraj Pancholi, son of Aditya Pancholi
Tiger Shroff, son of Jackie Shroff
Ranbir Kapoor, son of Rishi Kapoor
Sonam Kapoor, daughter of Anil Kapoor
Athiya Shetty, daughter of Suniel Shetty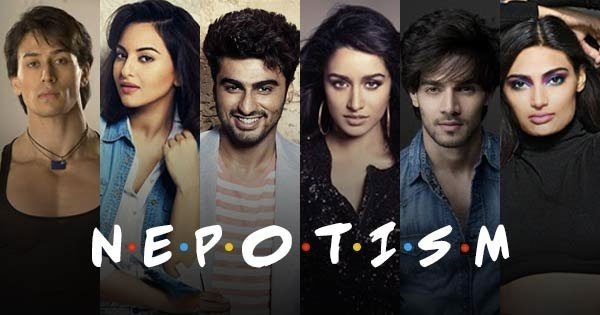 These aren't even all of them. And oh, and your daughter, Sara, is set to make a debut in her first ever film soon. All the best to her! We're sure she'll do really well.
Now, the definition:
Nepotism: the practice among those with power or influence of favouring relatives or friends, especially by giving them jobs.
I think it is pretty common knowledge that star kids have it easy. Can you deny it?
Would any producer have the balls to exploit a celebrity's daughter or make her wait for too long? Can you imagine Sara being ill-treated the way a Kangana Ranaut was in her early days?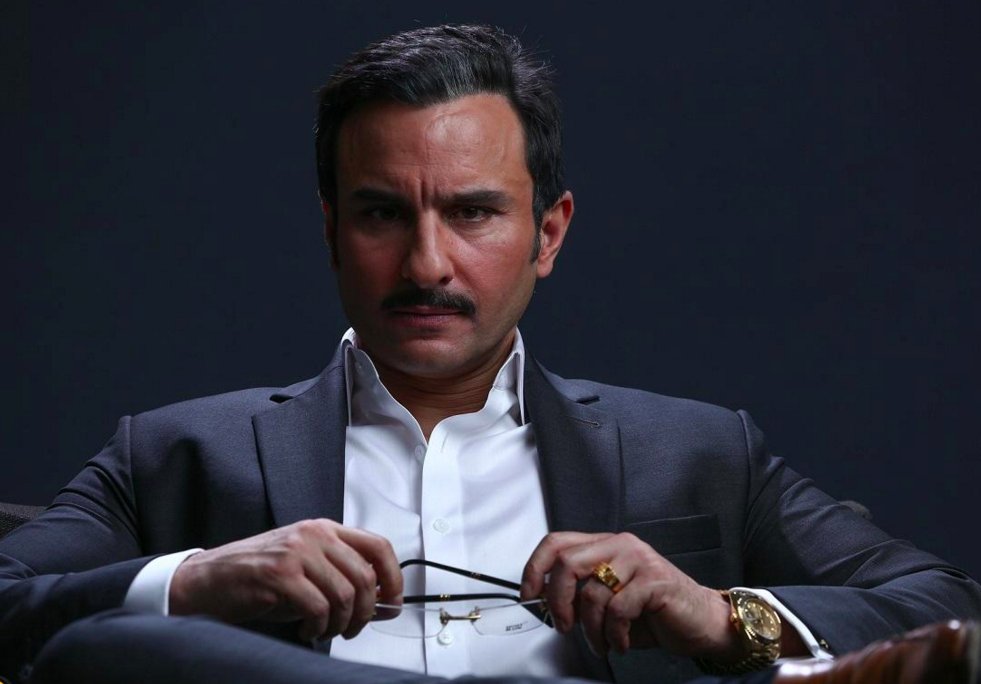 Outsiders are scared and starving but still acting, scarred but still strong. They're getting darker waiting in the sun for one audition while star kids endorse fairness creams and buy bigger condos.
Apart from their stressful rituals of not-having-to-work-for-money, hitting the gym, sticking to diets, attending social parties, awards functions and dress fittings, what do they usually have to worry about?
Along with chauffeur-driven cars, platinum cards and secured mansions, they've all got fallback options in place, unlike an outsider.
And yes, they sure as hell are cut slack. You survived in the movies after a series of embarrassing flops, didn't you? Yes, you gave us memorable performances later but had the chance a lot of deserving people didn't get.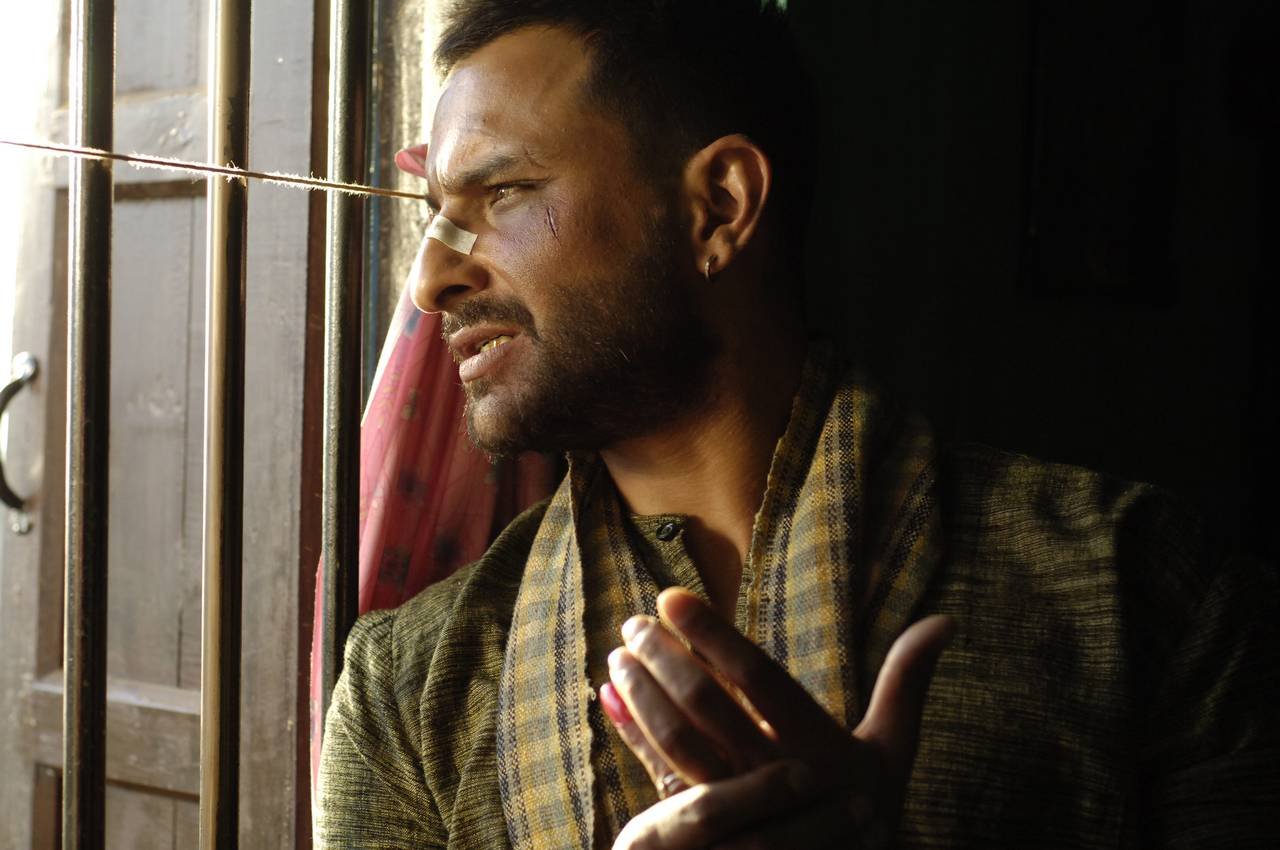 With big releases promoting the same popular casts, how does a newcomer get a break? You'll do better next time by remembering that; but you really did shock us this time.
"I apologised to Kangana, so I don't owe anybody else an explanation," you said.
Firstly, then why did you write such a long essay?
Secondly, apology or no apology – what was that stunt at IIFA?
Two 40-something-old men, joined by a 20-something-boy, publicly taking potshots at an acclaimed actress and colleague like a bunch of silly, high-school rowdy bullies, was a very odd sight.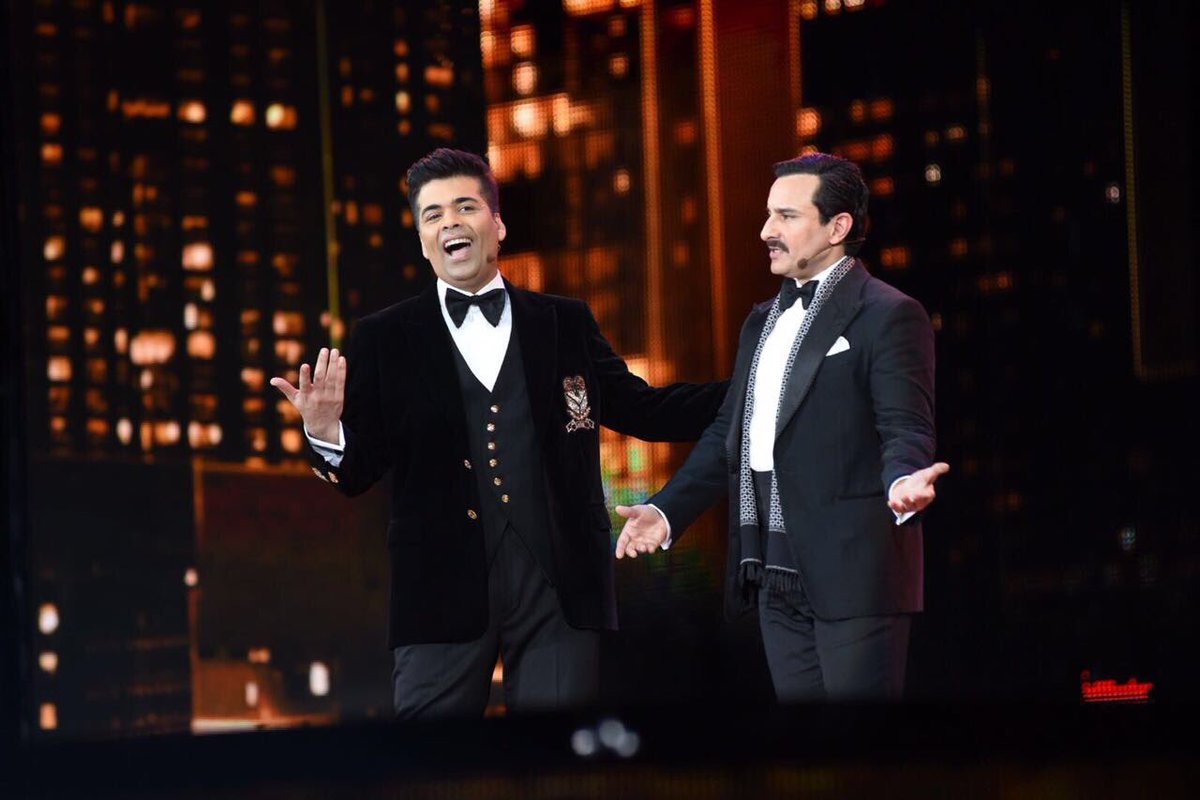 Well, newsflash, Varun Dhawan was up on that stage because of his daddy. The same way mummy had your back. And let's not even begin with Karan Johar.
That lowlife moment really was the height of hypocrisy. Such backstabbing behaviour! The joke was not on you guys. It was made at the expense of someone who wasn't even there.
No one really found it funny. Everyone was cringing inside. Maybe they laughed out of awkwardness. I hope you realise that. And when social media came to Kangana's rescue and exposed your privilege, you reacted. And how.
Did you "take a chill pill and back off" after the Koffee with Karan episode?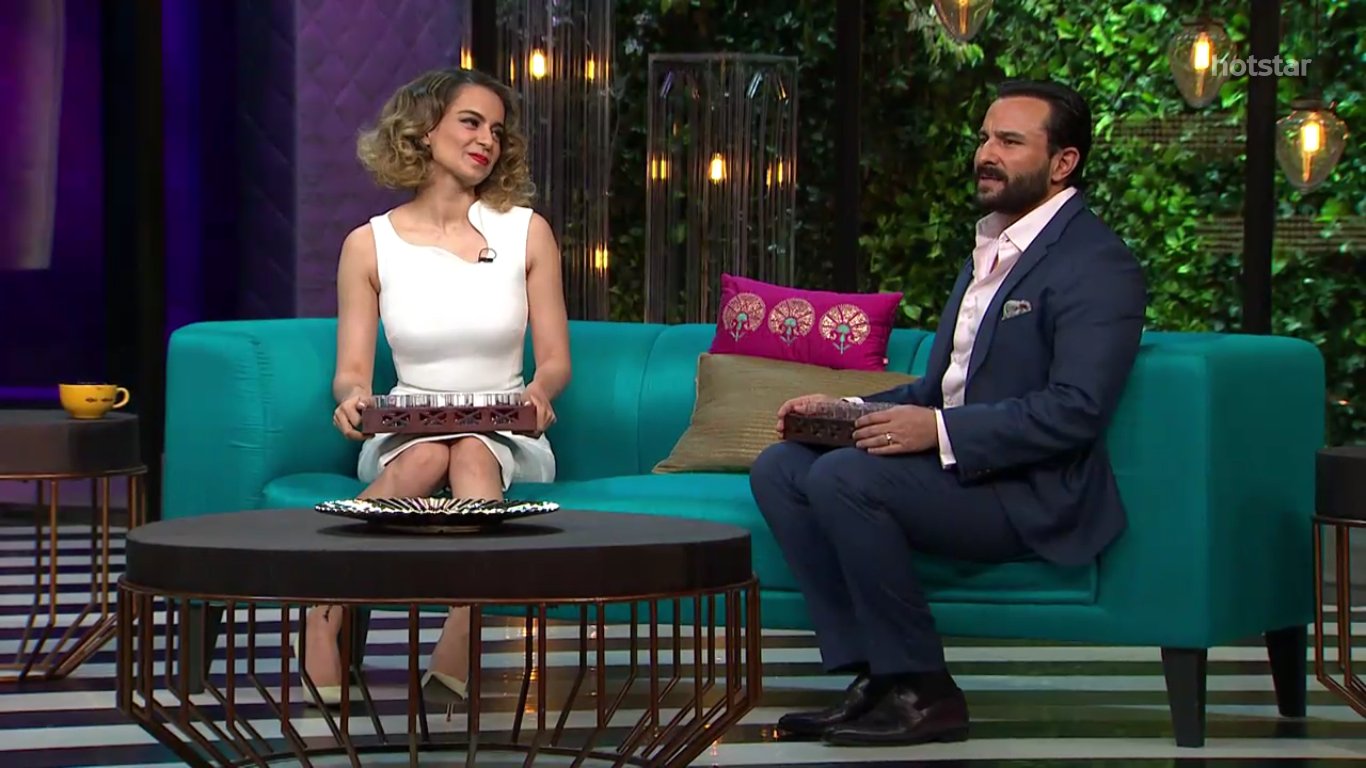 No, you took it too personally. You made facts sound like allegations. She was merely talking about a phenomenon. You made it a thing. But deep down inside, you knew she's right.
A classic case of ignorant self-defence.
Also, how you made nepotism about 'genes' is beyond my understanding. It's simply about continuing family legacies. What we see is not "good genes", it is mostly intensive grooming.
Next: "Eugenics means well born."
Really? Who are you? Where were you hiding such a giant superiority complex before? Polo matches don't bring class. The way you think does.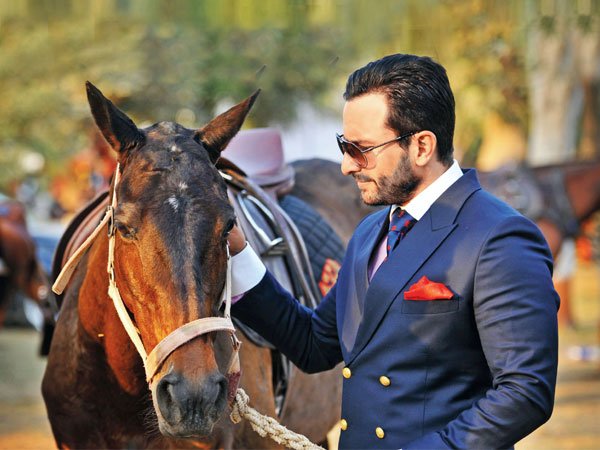 Just the way taking a few acting and dance classes shouldn't entitle one to superstardom. But in Bollywood, this is the reality. Look at where the "newbie" actors and actresses have come today. They might not have theatre degrees but the abs show. Bravo!
One would've expected better from a man of your 'royal stature'.
So much for finesse, the way you insulted a writer with the words, "Perhaps if you got your head out of the hemline of the actress of the month and read a book, your vocabulary might improve."
a) Let's not get to actresses and their hemlines.
b) Who puts their head where is none of your business.
c) The vocabulary shame card is getting old now, just like you.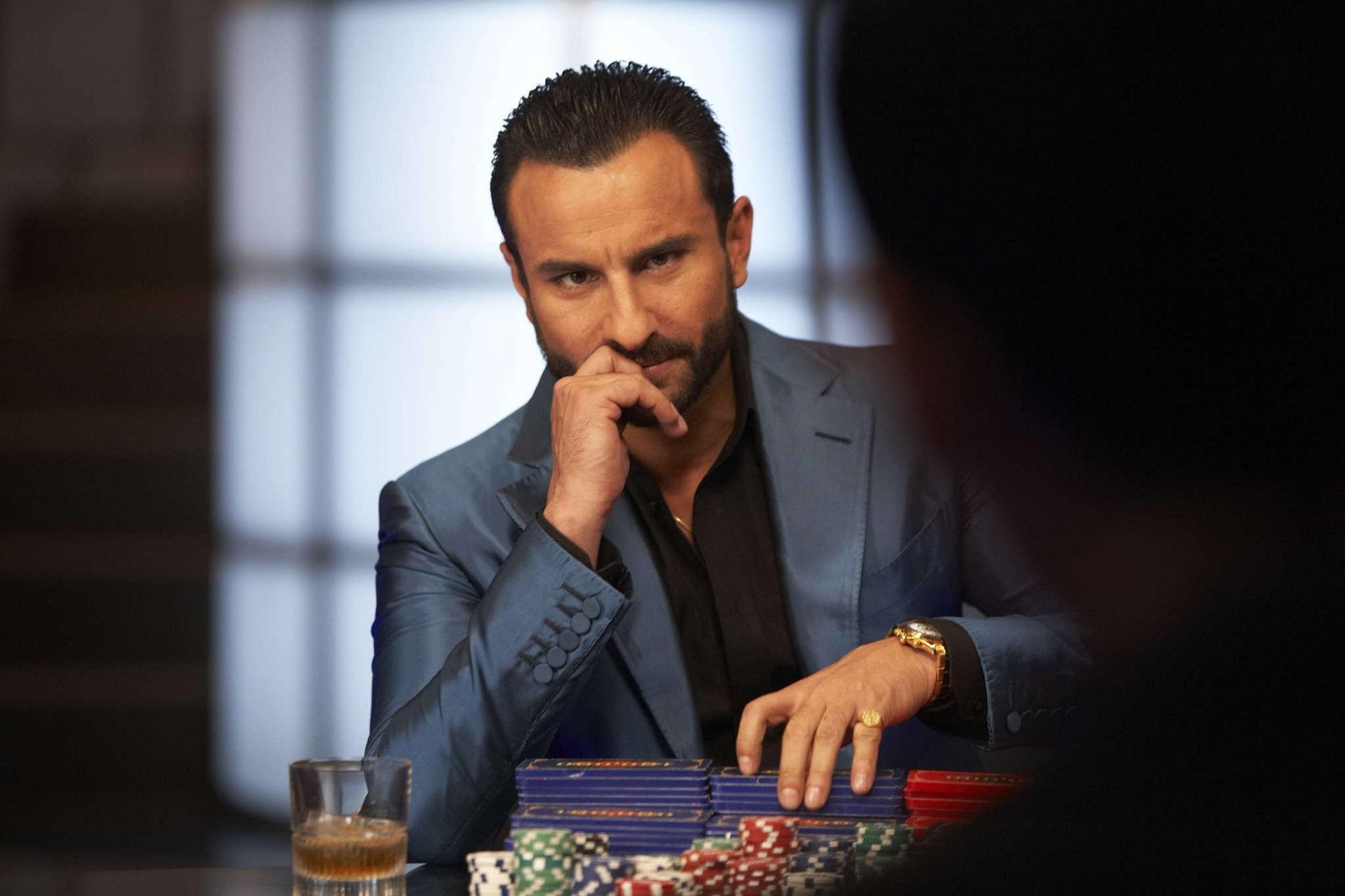 If you'd read enough, you would've been aware of how to address a lady. You would've known the difference between crude humour and witty sarcasm. You would've stepped down with grace after saying sorry.
But you didn't do any of that. You just made it worse.
On that note, this issue is far from over, sir. Even if you don't agree.