Remakes aren't exactly an easy thing to do. Correction — Remakes aren't exactly an easy thing to do when they're of a cult classic.
According to reports, a remake of the legendary comedy movie Andaz Apna Apna starring Ranveer Singh and Varun Dhawan is in the pipeline.
The original film which starred Aamir Khan and Salman Khan is a cult classic and is celebrated even 25 years since its release.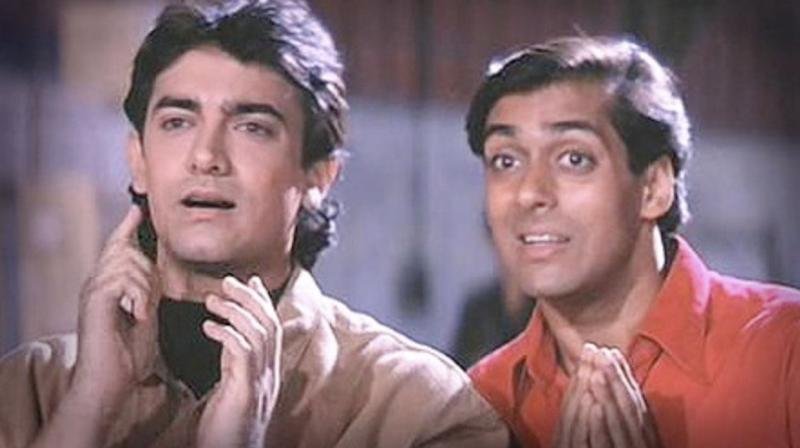 Andaz Apna Apna is very close to people's hearts and any messing with the original might not be a good idea. In order to prevent that from happening, reports add that it won't be a remake but the premise may be the same with a modern tadka.
Reportedly, the same characters, Amar and Prem will be played out but keeping the modern times in mind and the story will also differ from the original plotline.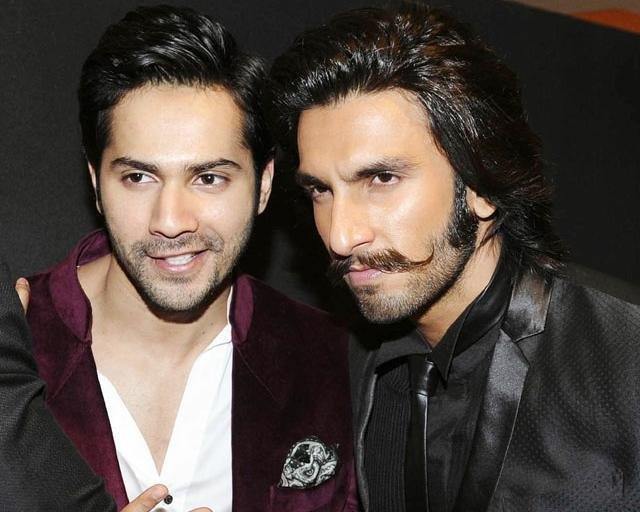 The memorable character Crime Master Gogo is also expected to make a comeback in a better and newer avatar.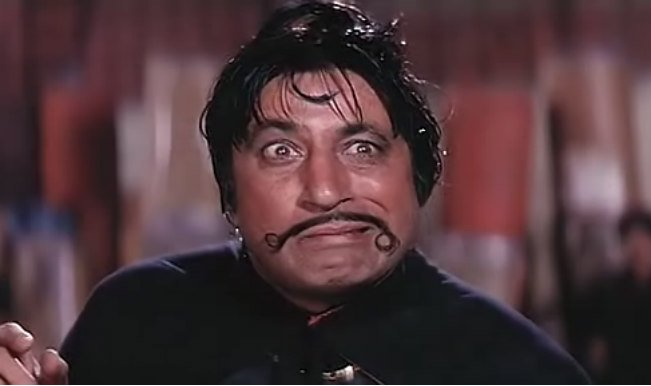 Ranveer Singh dropped a hint at the remake.
And Twitter definitely couldn't keep calm after that. Some sounded excited at the idea.
While most of them had a different opinion about it.
Can't wait to see how this turns out!