"Andaz Apna Apna is not a movie, it's an emotion." – Arvind Kejriwal
(Not really, no.)
Many funny movies have come and gone, but with no offense to any director, we can say that none of them could really make a special place in our hearts like the Sallu-Aamir starrer did. Hey, but, no, we are not just giving you a nostalgia attack. There is good news for all the fans.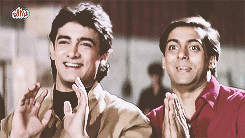 An event hosted by 1018mb in Delhi will include the screening of the cult comedy classic, Andaz Apna Apna.
Yes, you heard it right. If you are one of the 90s kids, we are pretty sure you missed out on the opportunity of watching the film on the big screen. So here's your golden chance!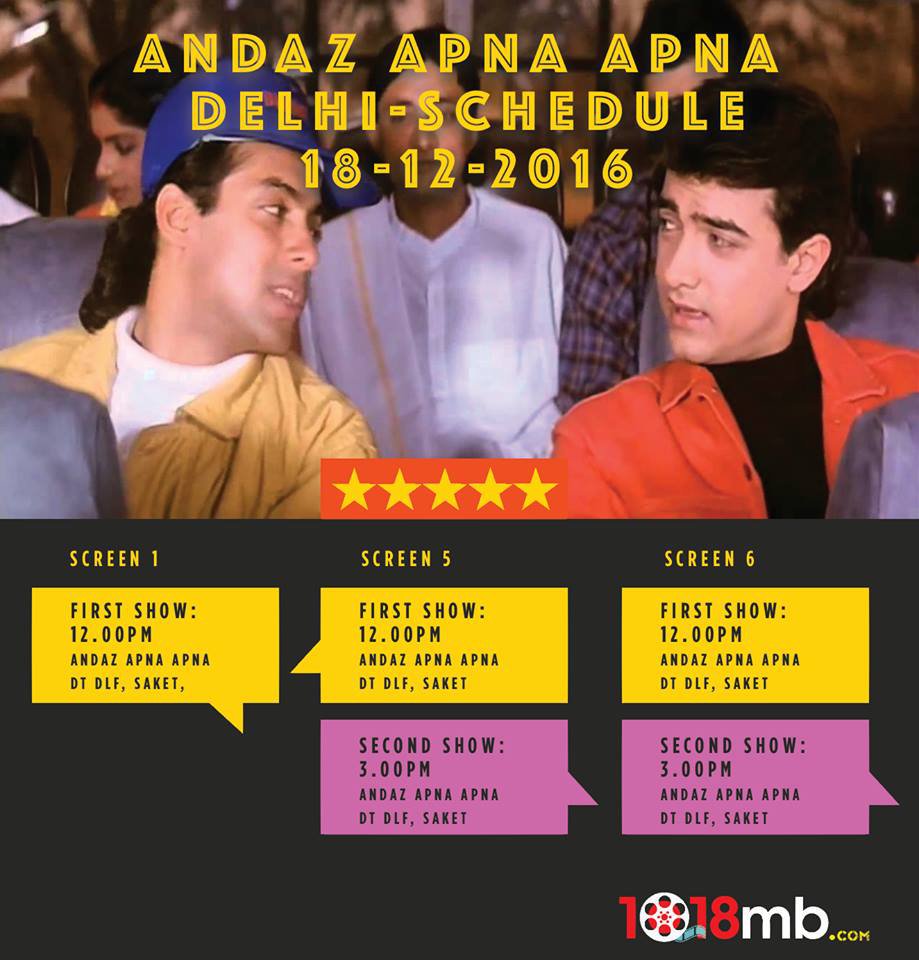 And, if you didn't even watch the movies once on TV or the internet (shame on you), you should definitely grab some friends and watch this laugh riot. It's high time now.
Also, there is a special treat for the fans.
We don't know about you, but our Sunday plans are sorted.