After getting critical acclaim in India, Ayushmann Khurrana starrer Andhadhun is going to release in China as Piano Player. 
With this, it will become the first thriller from the country to release in China.  
But name of the movie is not the only thing that is going to change. There is also a new poster that looks amazing.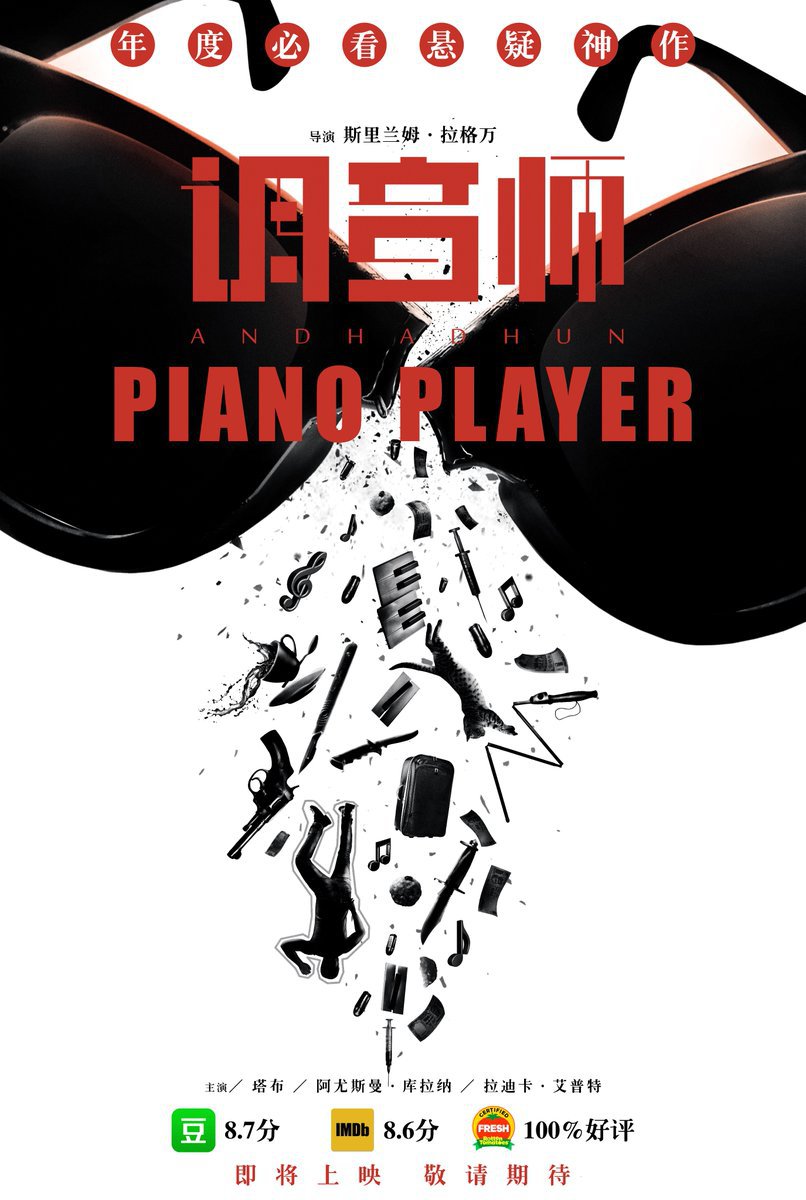 Andhadhun was the story of a blind musician who gets involved in a murder case and how he makes his way out of it.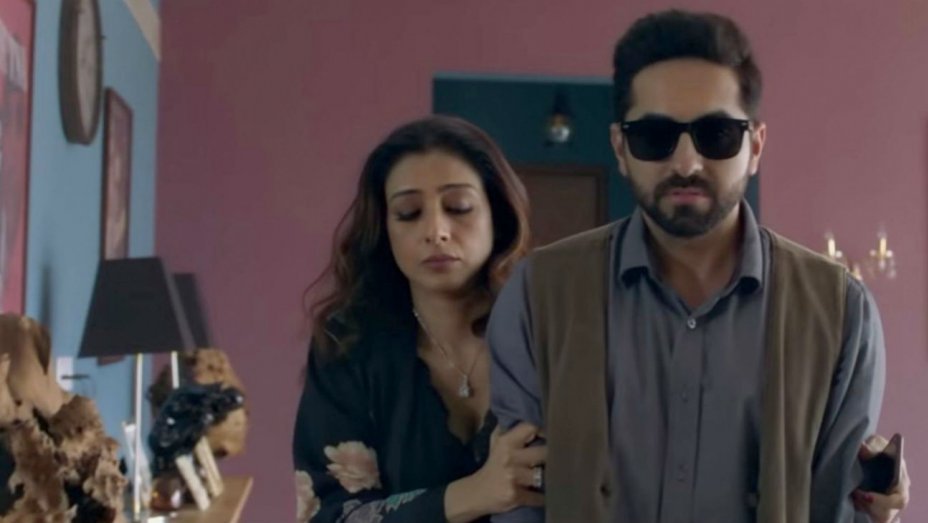 It was one of the most acclaimed movies of 2018 and did equally well at the Box Office.