Andy Serkis from the LoTR(Gollum) and Planet of the Apes (Caesar) fame has joined the Matt Reeves' The Batman cast as Alfred Pennyworth.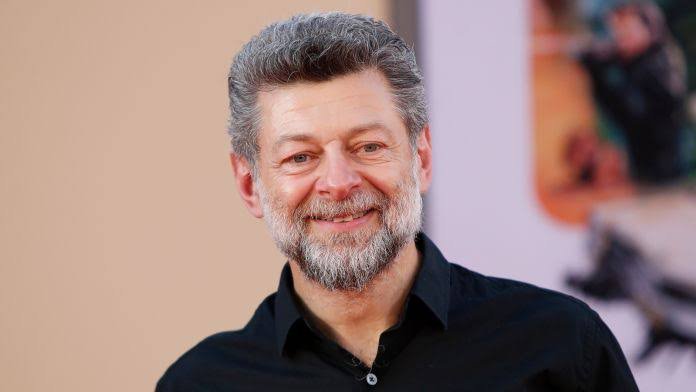 Director Reeves announced the casting via his Twitter account. 
Now then, for the laymen, Andy Serkis was the other white dude in Black Panther. But that's not all he has done. Serkis has had many on-screen non-CGI roles.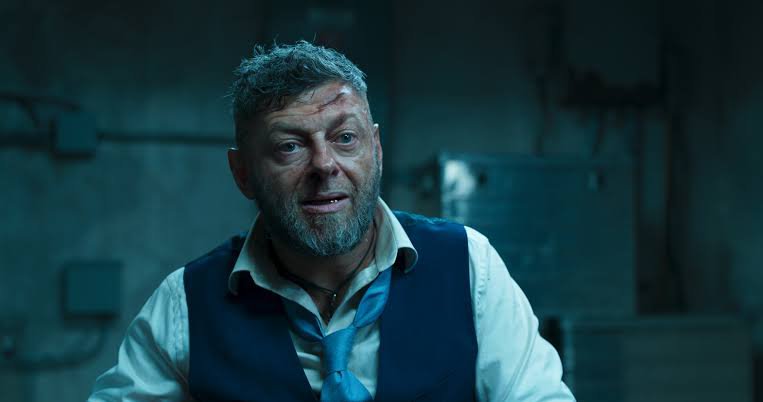 Even if he hadn't done that, his most famous motion capture roles, like Gollum and Caesar, involved some serious acting on his part.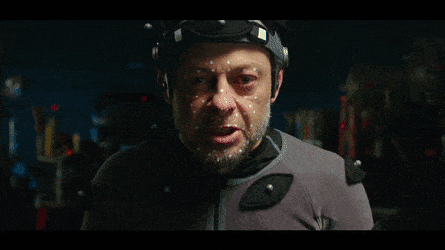 Meanwhile, Westworld's Jeffrey Wright will be playing Commissioner James Gordon. 
The two of them will be joining a cast that has Robert Pattinson as Batman, Zoe Kravitz as Catwoman, and Paul Dano as Riddler.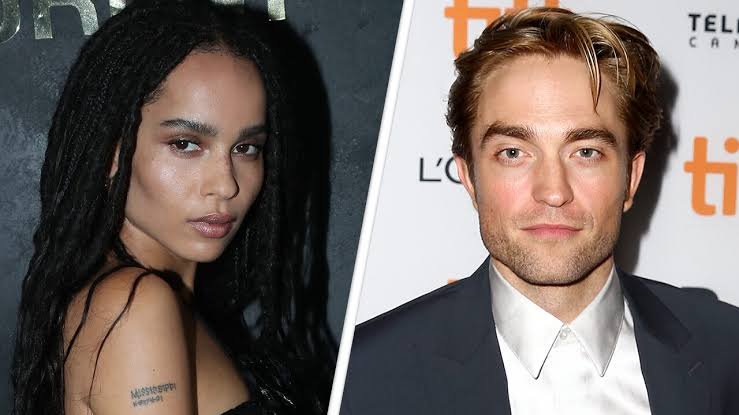 The Batman is expected to begin filming by late 2019 or early 2020, according to Variety. The movie is set for June 25, 2021.