My baby's got oo oo oo oo angel eyes. Yeah my baby's got oo oo oo oo angel eyes.
You remember the Indo-Canadian artist, Raghav, right? The hottie who sang his way right into our hearts with this number is now 34. Time flies! Doesn't it?
But like many other one-hit wonders, the man disappeared soon and we forgot how much we loved his music, until recently, when we stumbled upon our old playlist. Although, he has only three albums to his credit – Storyteller (2004), Identity (2009) and The Phoenix (2012) – the singer-songwriter left quite an impact on the pop music industry in India back in 2004.
A decade after Angel Eyes came out, here's the dope on what he's been up to these days:
For starters, this is how he looks now: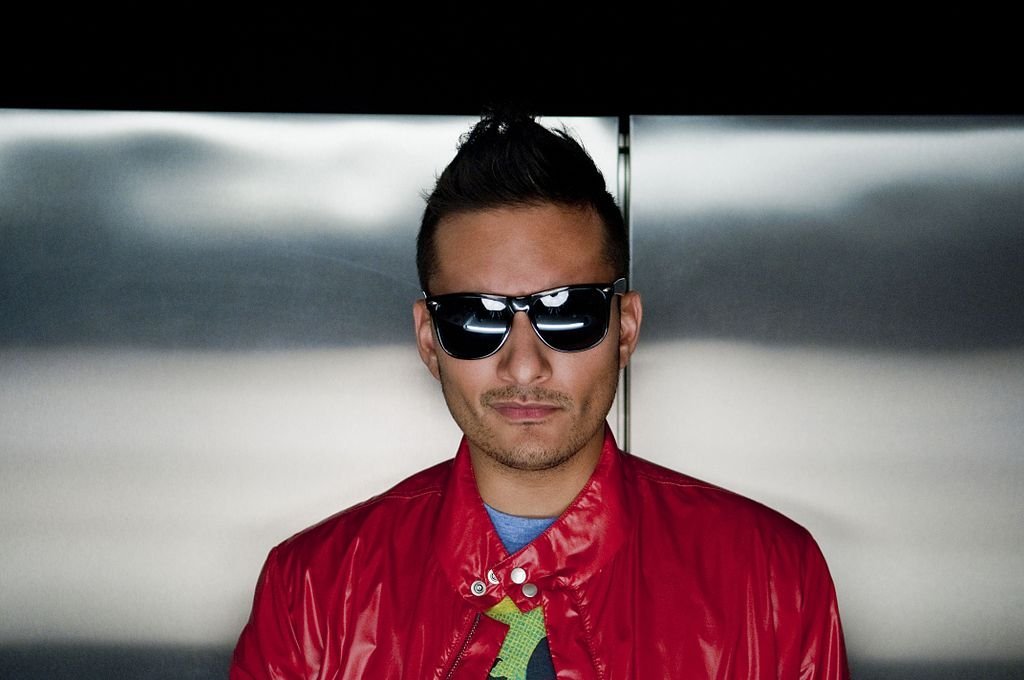 I know, right!?
Ah. We've missed this face!
Just casually hanging out with Superwoman, looking dope as always.
Come back, already?
Let's work it out , again?
Stop playing kabhi aar kabhi paar with our hearts, you!
Posing with Abhishek Bachchan for his latest track Until The Sun Comes Up.
Raghav, Jr. Bachchan and Nelly came up with the song earlier this year in association with Solar Aid. You can listen to it here:
Apart from this, Raghav also sings for Bollywood on and off, mostly for AR Rahman. He sang the popular track Ishq Shava from Jab Tak Hai Jaan.
Who wants to see another album by these angel eyes?