The spat between Shilpa Shinde aka Angoori from Bhabhi Ji Ghar Par Hain, and the production house, Edit II, is getting uglier by the day. With Shilpa quitting and making allegations about her pay and exclusivity among other issues, production head Benaifer Kohli has addressed these issues and presented her side of the story.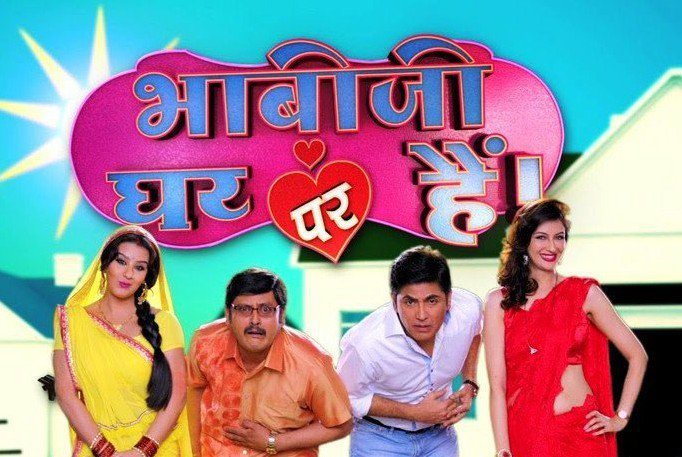 She spoke to SpotboyE and discussed the allegations in detail:
About exclusivity in Shilpa's contract:
"Nobody forced her to sign that contract; she did it out of her own choice. If Shilpa didn't want to do it, she should have said so."
Kohli also said that the production house gave her a raise twice within a span of one year and her conditions were met both times.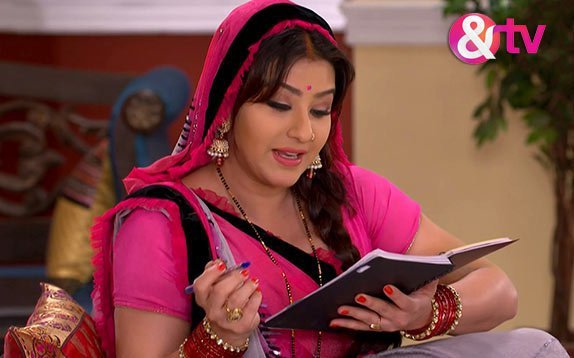 About favouritism towards the other Bhabhiji aka Saumya Tandon:
"How can Shilpa say that we are biased towards Saumya? We have Nisha Bedi Rai, a top-notch designer working solely on Shilpa's costumes. She has also been provided with a jewellery designer who works exactly according to her requirements."
Benaifer also spoke about Shilpa's non-punctual behaviour and said Shilpa came late every day. 
Kohli made it clear that Shilpa is legally bound with their team and hence can't sign another show. And she also addressed her demand for an apology.
"If I am not wrong and you want me to say sorry, I will still say it – Shilpa, please come back. I am willing to hug her and kiss her. But we won't pay her more."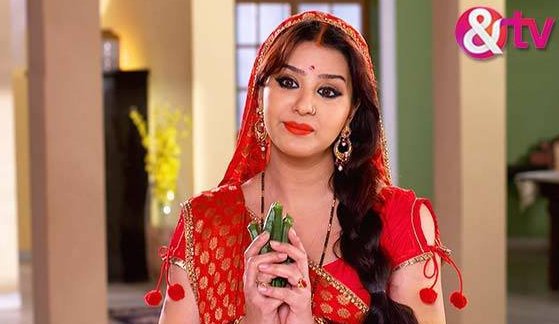 It doesn't end here. As per a report in TOI, the production house has now served a legal notice to Shilpa Shinde and has also given a statement saying:
"Since she is the one to repeatedly breach the contract, we have sent across a legal notice to her and we will take necessary actions against her as instructed by our team of lawyers."
Here's hoping that this spat is resolved soon and we can all get back to watching the show.