One look at the trailer of Angry Indian Goddesses makes it clear that we're going to be in for an estrogen-fuelled roller coaster ride, quite unlike anything we have seen in all the years of Bollywood glory.
Slated to release on the 4th of December this year, Director Pan Nalin's Angry Indian Goddesses is Bollywood's first film that focuses on female friendship – a journey that a group of women undertake towards finding their hearts, and losing their heads in the process.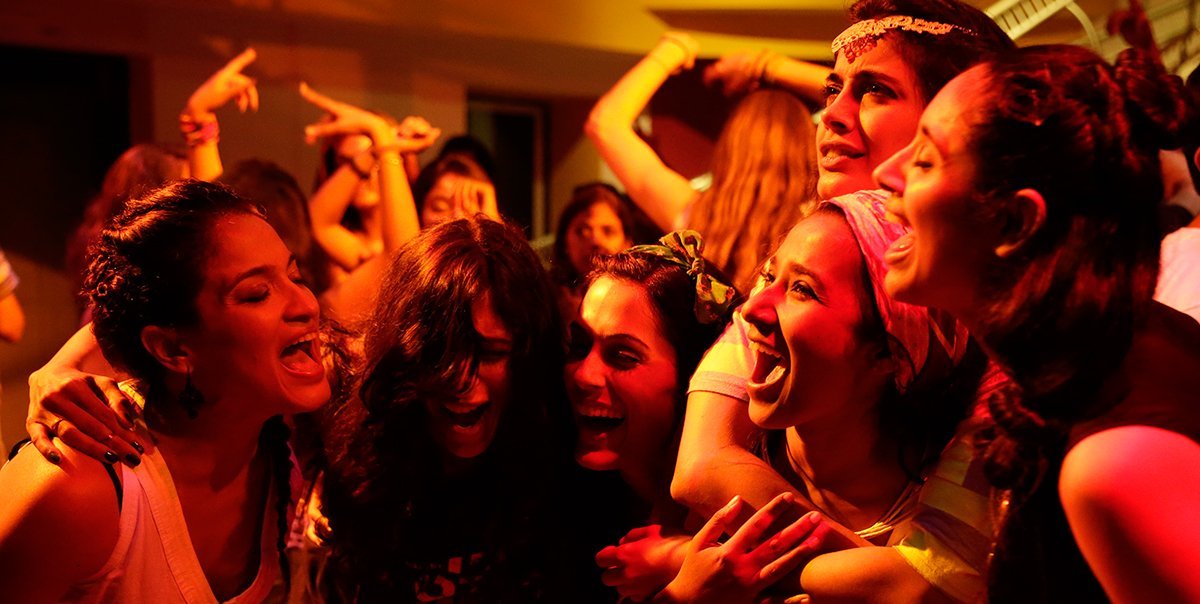 A departure from the unrealistic portrayal of women in Indian cinema, the narrative of this film revolves around 7 firebrand women, a bunch of friends who come together for an impending wedding. Angry Indian Goddesses also helps shatter the myth about how girls are unable to sustain close friendships.
Like any group of friends, this is a diverse bunch, each with their own quirks. A CEO played by Sandhya Mridul, an activist played by Tannishtha Chatterjee, a half-Indian aspiring starlet portrayed by Amrit Maghera; Anushka Manchanda plays the role of a singer with a hell lotta spunk, Pavleen Gujral- the 'trophy wife', Rajshri Deshpande is a maid and Sarah-Jane Dias is a fashion photographer.
The plot unravels with s

hutterbug Frieda (Dias) inviting her friends over to her house in Goa, to spend a bachelorette week before her upcoming wedding. But she does not reveal who she is getting married to.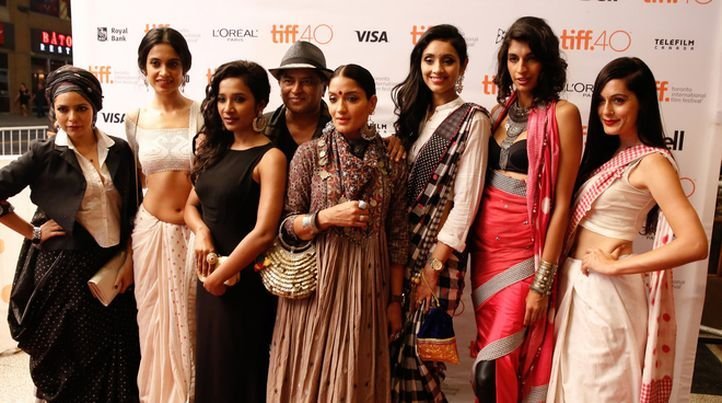 Refreshingly removed from the damsel-in-distress stereotype that Bollywood thrusts upon female characters, the women let their hair down and party it out, while combatting sexism and bonding over girl power. Secrets are unravelled, sparks fly and the women discover themselves in this realistic and unabashed portrayal of the contemporary Indian woman.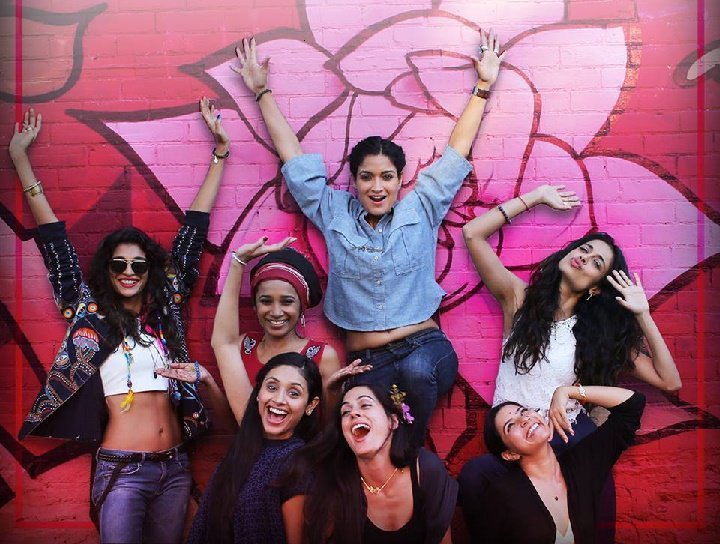 Watch an exclusive preview from the movie to get a taste of the roller coaster ride the film promises to be:
Winning international accolades, Angry Indian Goddesses is an important milestone for Bollywood, an industry obsessed with the male point of view. The film subtly refers to the irony prevailing in our country- a country where rampant gender injustice is the norm, despite the fact that we worship the strength of Goddess Durga and her avatars.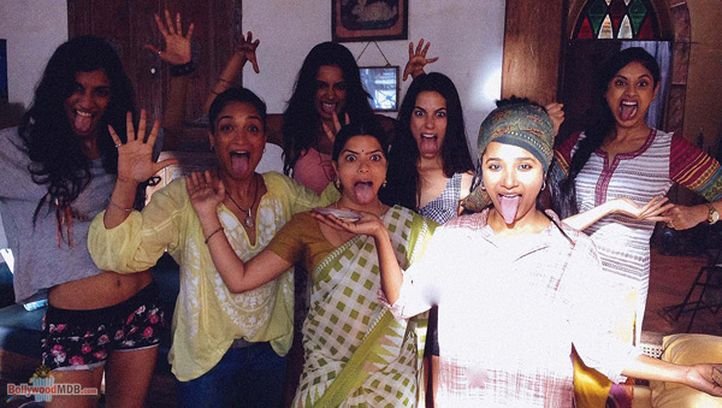 This movie is a celebration of the feminine divine in all its avatars- sometimes soft, sometimes ferocious, sometimes the creator, sometimes the destroyer. The film evokes Kali – a symbol of the strength and resilience of Indian Women – in the face of everyday harassment and gender injustice that our country is plagued with.
Here's the trailer for this powerhouse of a movie, if you haven't already seen it:
This portrayal of the wild, sexy, crazy, happy, bitchy, silly, lovely, angry Indian goddesses promises to be groundbreaking and empowering, and a breath of fresh air in mainstream Indian cinema.