You know you are an Anil Kapoor fan if the tune of 'Dhina Din Dhaa' from Ram Lakhan sets your foot tapping, and your arms start flapping by themselves. Can you imagine anyone else getting away with this?  
No wonder he is synonymous with all things jhakaas.
Even today, Anil Kapoor is a name to reckon with in Bollywood. With over three decades of experience under his belt, Kapoor commands a kind of respect that very few Bollywood actors do. He has seen it all. The highs, the lows.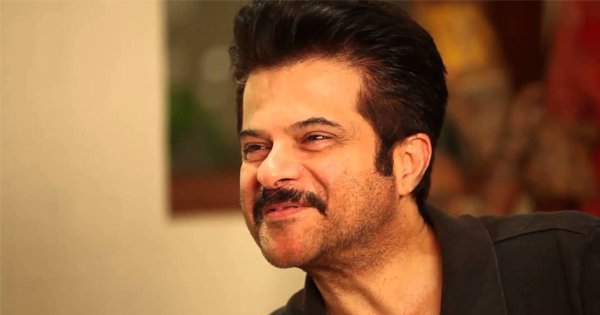 Here is an easy task. Think of a controversy Anil Kapoor was involved in. Go on. You can't because rarely will you find any piece of gossip surrounding him.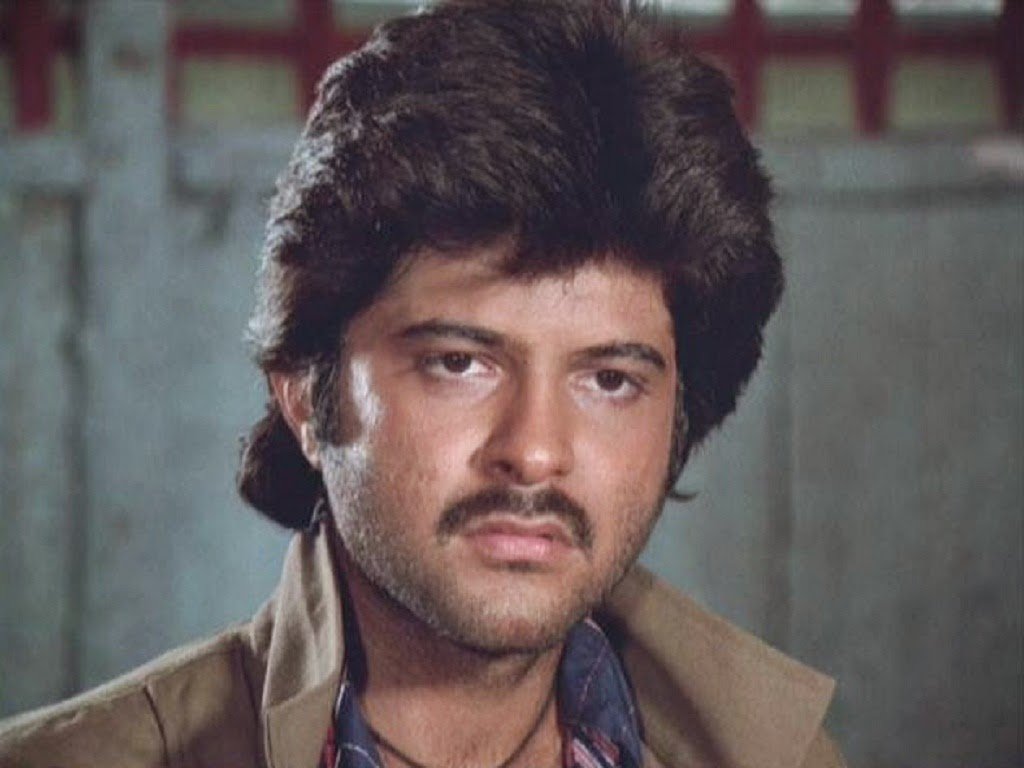 We know of him as a  gentleman smitten by his wife and a doting dad, encouraging his daughters and son to do their best.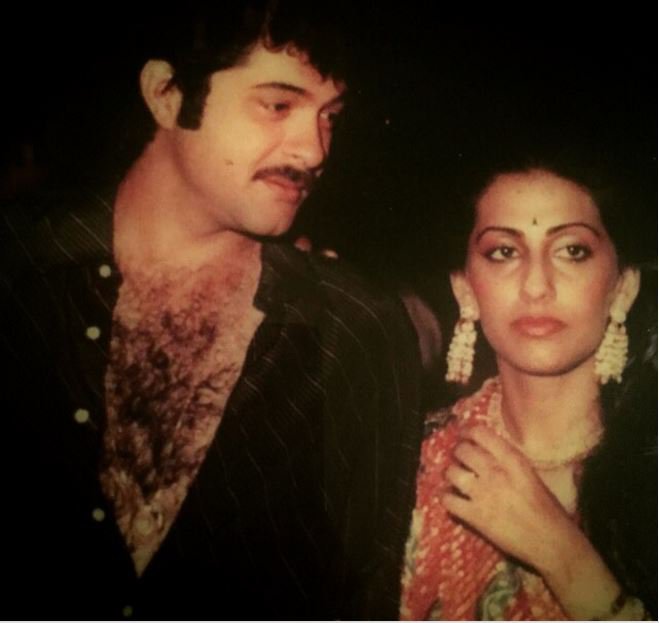 In the 1980's and early 90's Anil was at the top of his game. He was then known as Bollywood's Mr Congeniality.   He was in good terms with even his arch rivals back then.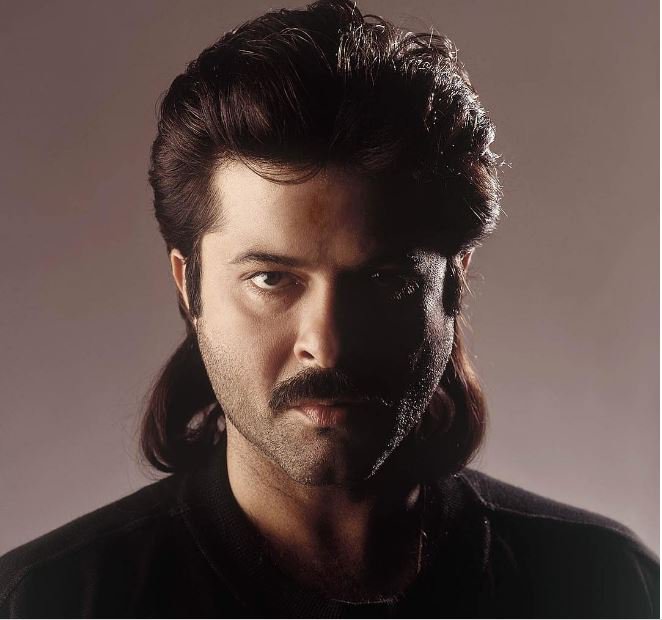 While his contemporaries  Jackie Shroff, Rishi Kapoor and Govinda languish in supporting roles, Anil's career graph has been consistent. 
He meant serious business even when he ventured into production.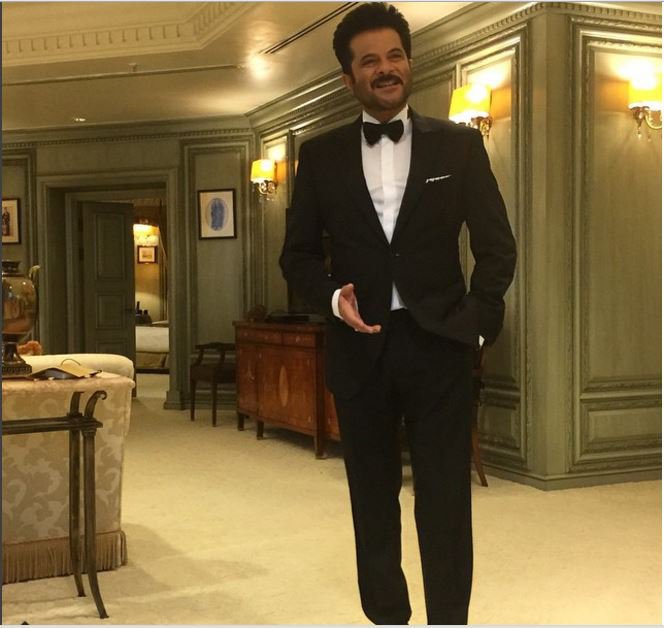 What sets him apart is his constant desire to re-invent. He is someone who refuses to conform to a pattern. Be it making the most of the small screen or big. Anil has his eyes open for the best that the entertainment industry has to offer. Even if it means a small yet an important role.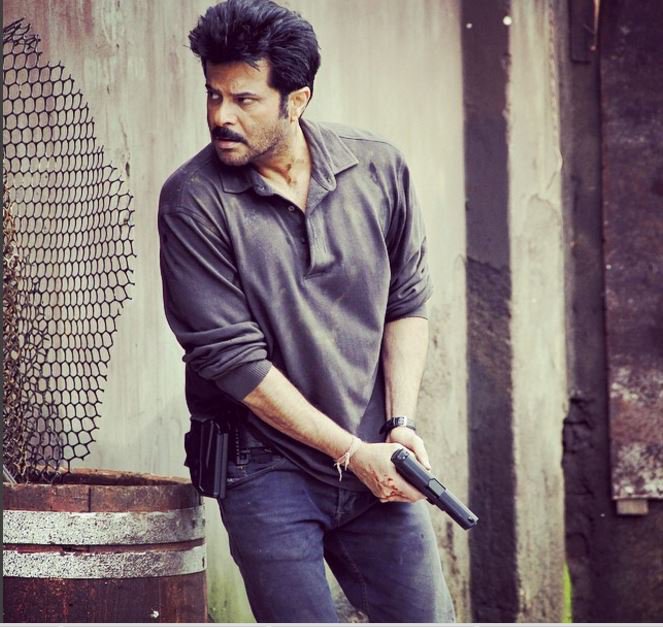 His roles in the American version of 24, or Mission Impossible 4 – Ghost Protocol or be it his voice-over for the cartoon series, The Family Guy. He may have gone to the west pretty late in his career. But he made sure everybody got the message loud and clear, 'It's never too late.'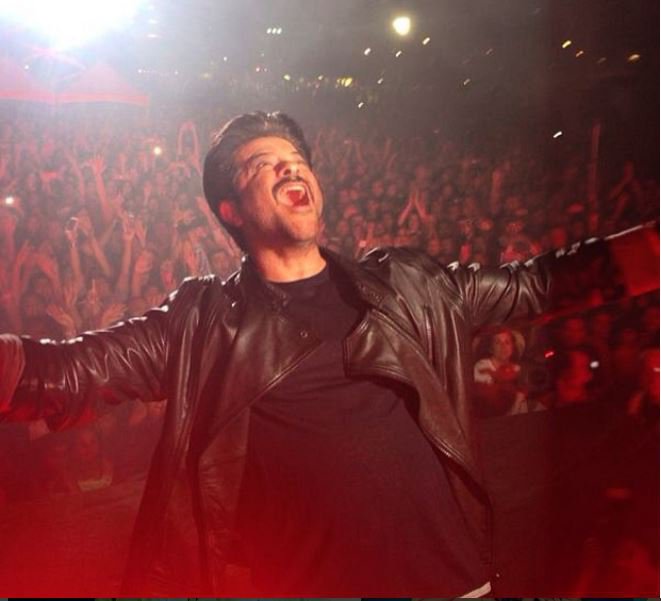 One National Award and six Filmfare Awards later, Anil Kapoor is a legend in making.
Happy Birthday, Anil Kapoor.