Lights, camera, action! These three words are enough to make an actor take up a completely different personality and make the world believe in his character. Roles change, but actors don't, they just age. But if there is one man who has defied the entire phenomenon of aging, it's none other than Mr. Anil Kapoor. This man just gets younger by the day, and well, we'e not complaining one bit.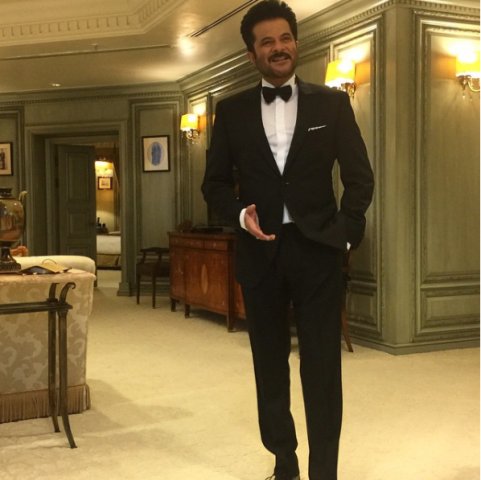 Anil has been in the Hindi film industry for almost 40 years now and is still unstoppable. He took the industry by storm ever since he went global and featured in some big Hollywood projects. How can we forget him as the KBC host in the Academy Award winner, Slumdog Millionaire, or his cameo in Mission Impossible 4, which showed Bollywood how nothing is impossible?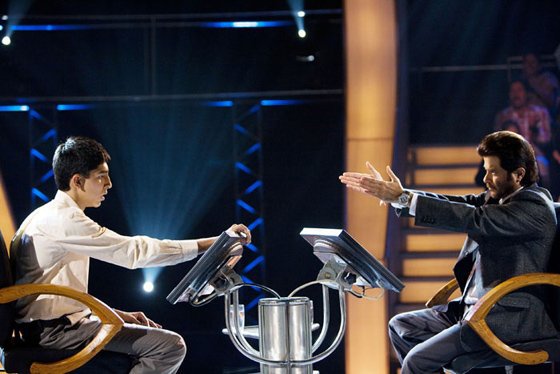 He was then seen in the hit TV series 24. And this is when he truly made a mark globally. But what we loved the most was it's Indian version, where Anil played the lead as Jai Singh Rathod and totally killed it!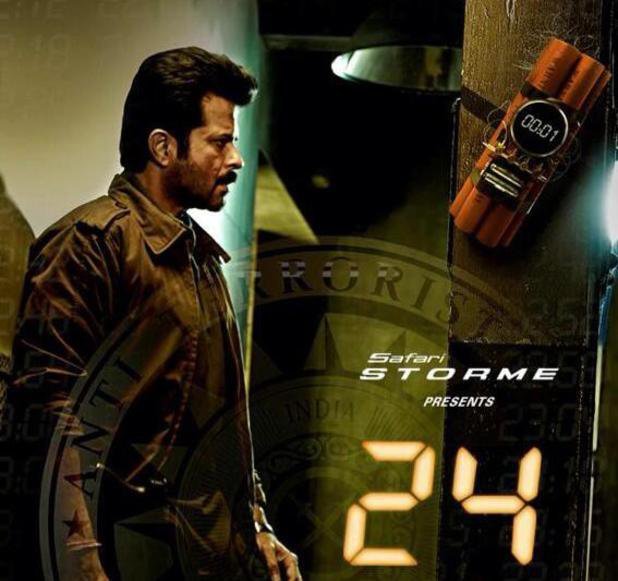 So, what is it that he has in store for us this time? Well, well, Anil Kapoor is back with a new venture and this one is driving us crazy with excitement. A few weeks ago, Anil posted a picture of himself recording for The Family Guy. YES! The American animated sitcom, Family Guy.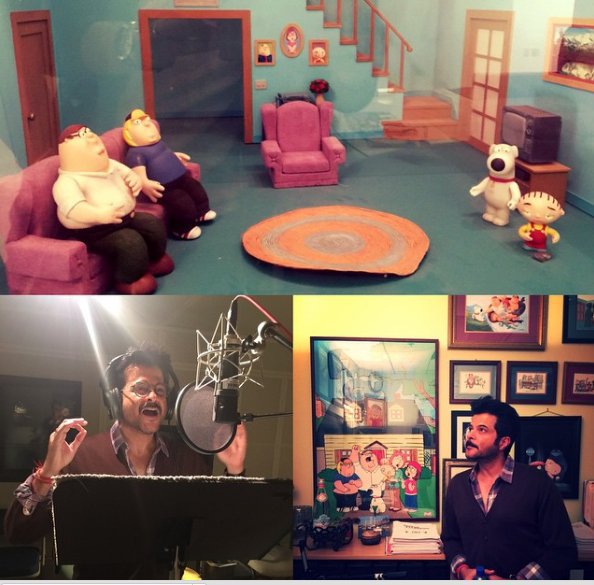 He is going to appear on the 20th episode called Road To India in Season 14 as a guest star. And it is today that he revealed his look on Instagram saying, "Ladies & Gentlemen, Girls & Boys! Introducing to you… for the very first time ever…my character in #FamilyGuy! Bole toh ekdum…..?!!


."  
*Drum rolls*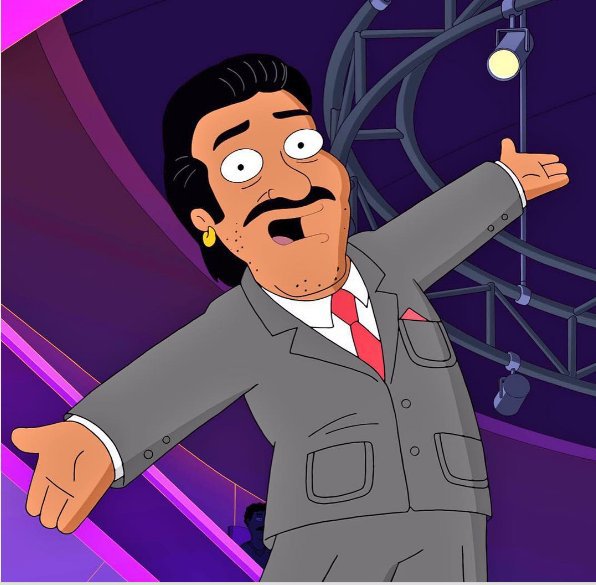 What can we say about him now!? Except:
"Bole toh ek dum Jhakaaaas!"