Anirudh Agarwal was a face that defined monster horror movies in India when cringe-horror dominated B grade cinema. He went by the name Ajay Agarwal back then, and through the 1970s and 90s he managed to scare the daylights out of us all.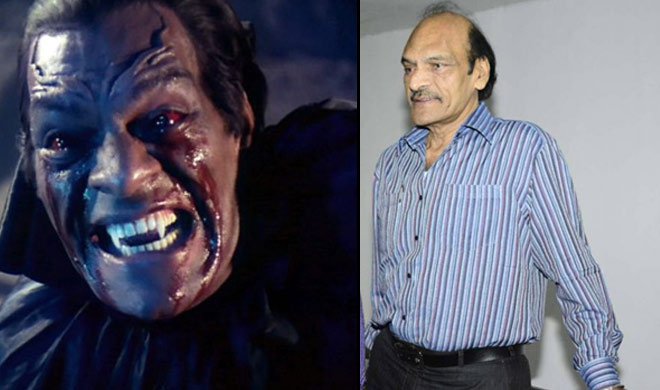 Born with a tumor near his pituitary gland, his appearance made his dreams of becoming an actor come true. This IIT Roorkee graduate took a break from work and found himself playing the monster in some of the Ramsay Brothers' most successful horror movies. 
The Ramsays used to make films with new actors, so they were very happy to see me. And they took advantage of my face. It fit their movies easily. So I became a horror. My face was so scary; nobody could imagine me in any other role.
-Anirudh Agarwal told BBC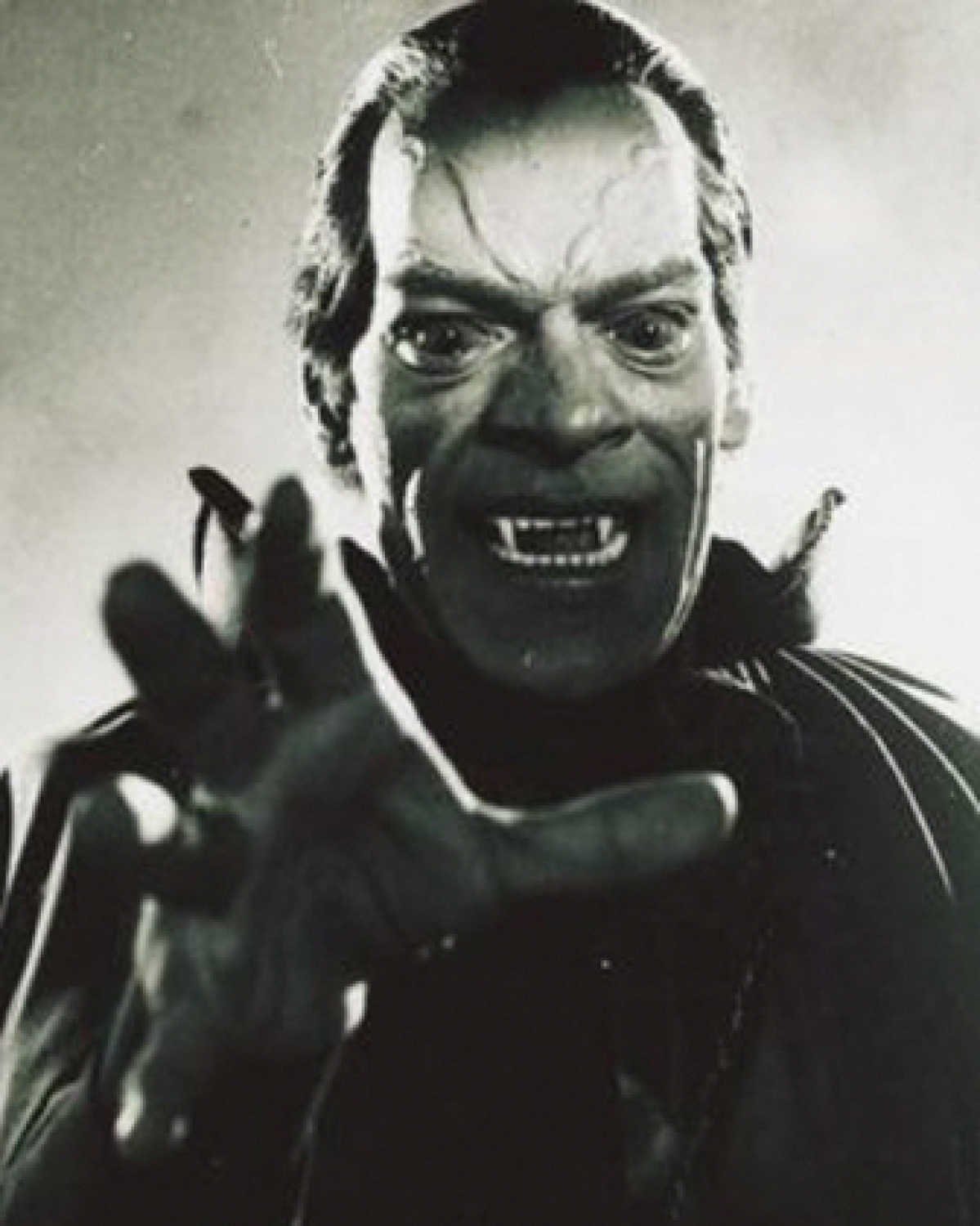 From Purana Mandir, Bandh Darwaza and Saamri, Anirudh went on to star in two horror films. This included Stephen Sommers' (of The Mummy fame) The Jungle Book where he played one of the hunters.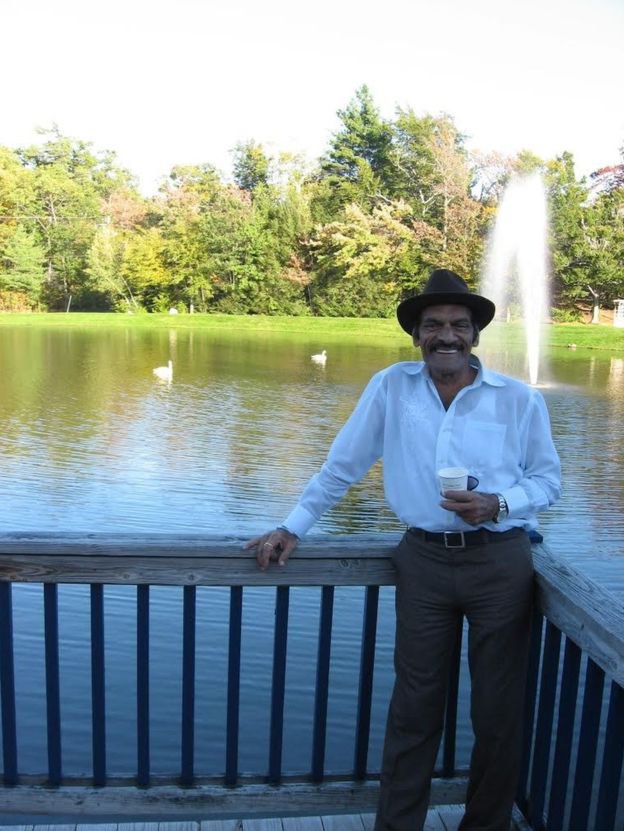 Did his appearance and the fact that he played a monster on-screen ever discourage Anirudh? That he faded away once the fad of monsters in Indian cinema disappeared? The actor shared in an interview with BBC that he had no regrets. 
I got kicked out by the industry after a point. So many people struggle so much. I got films, but they didn't always come frequently enough. I also needed a regular salary. I have no regrets, no anger or anything. I would have liked to act more, but it wasn't possible. I'm a public figure, lost somewhere in the background, in the crowd.
-Anirudh Agarwal
On his birthday, here is remembering the man who was a monster by choice. Who didn't let his condition stand in the way of his dreams to dominate the big screen.