Challenging set norms for the fashion world, Anjali Lama'will be the first Nepali transgender model to walk down the ramp of her dreams at the Lakme Fashion Week in February 2017.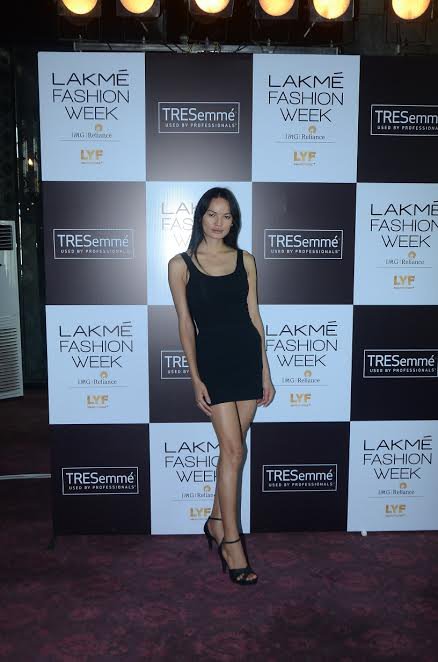 At an audition held on December 14, Lama was shortlisted to walk the ramp for the Lakme Fashion Week along with four other new faces – Divya Jadhav, Aishwarya Sheoran, Sandra Cionelly and Tatiana Polischcuk.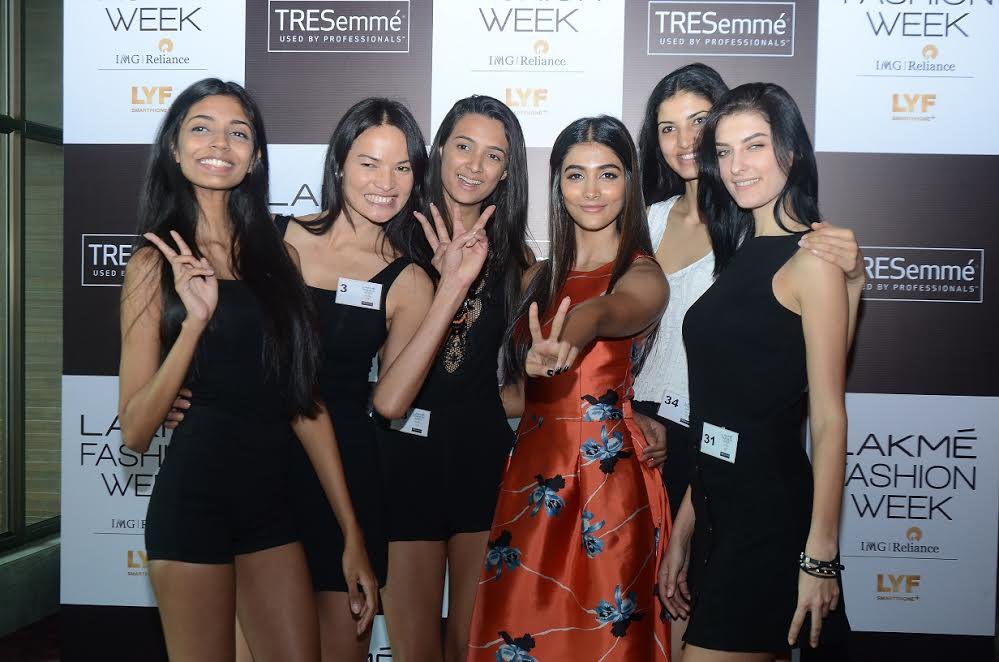 Anjali Lama was born in Nuwakot district as a boy and was named Nabin Wabia. 
She changed her gender and became a woman once she moved to Kathmandu for higher studies. Lama, who even featured as 'The Wonder Woman' in Wave magazine, has been the subject of a documentary titled Anjali– Living Inside Someone Else's Skin.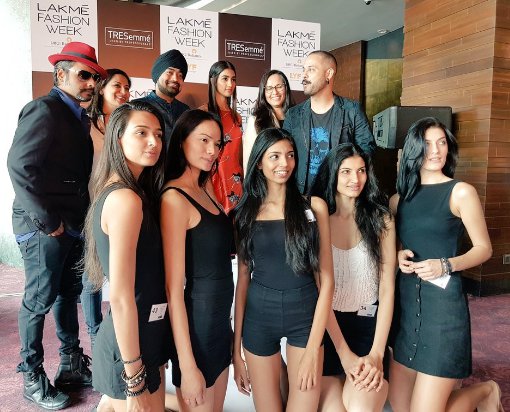 This isn't the first time a transgender model has featured at the event. At the Lakme Fashion Week Spring/Summer this year transgender activist Laxmi Narayan Tripathi graced the ramp as a showstopper.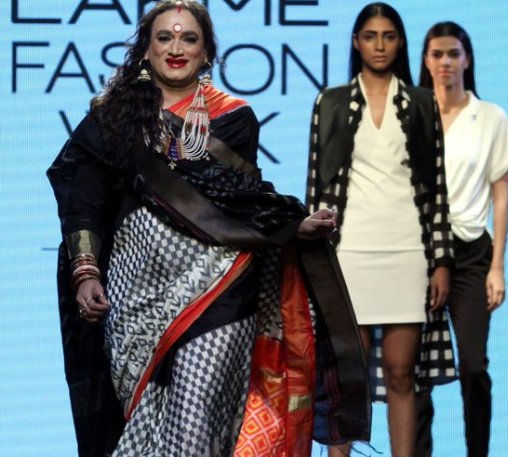 Three leading handloom sari designers also dressed four transgender classical dancers for a Lakme Fashion Week photo-shoot to celebrate inclusivity earlier this year.