Singer and songwriter Ankur Tewari shot to widespread fame when the soundtrack of Gully Boy was released. Because not only had he contributed to the music, but he was also the music supervisor responsible for bringing together 18 eclectic, impactful, and simply amazing songs together. 
But for lovers of indie music, his songs have long been a favourite. Whether it's a number you hum on a road trip with friends, or a track you listen to while sipping chai on your balcony, Ankur Tewari's soothing vocals and mesmerizing lyrics find a spot on every playlist.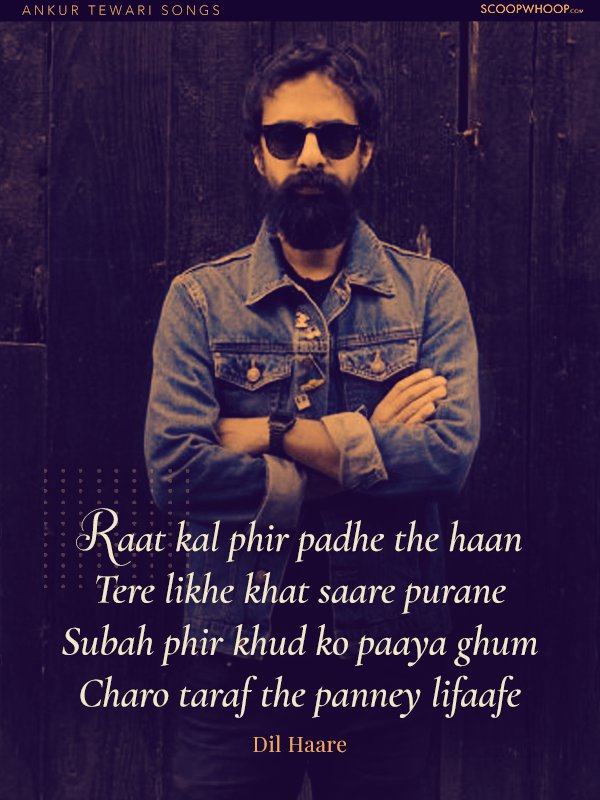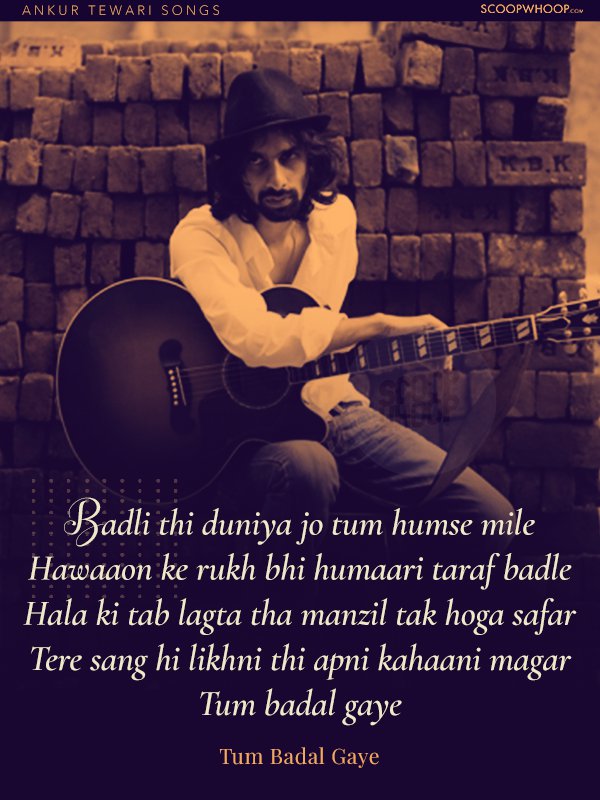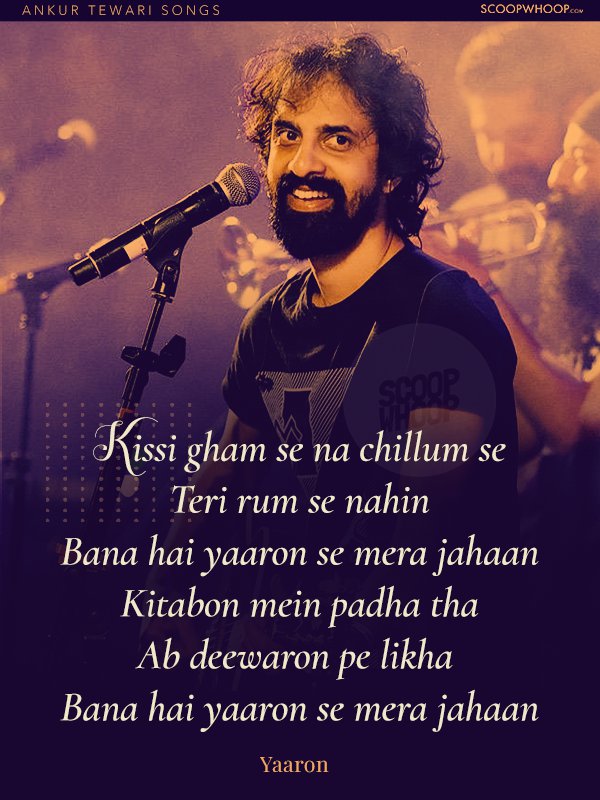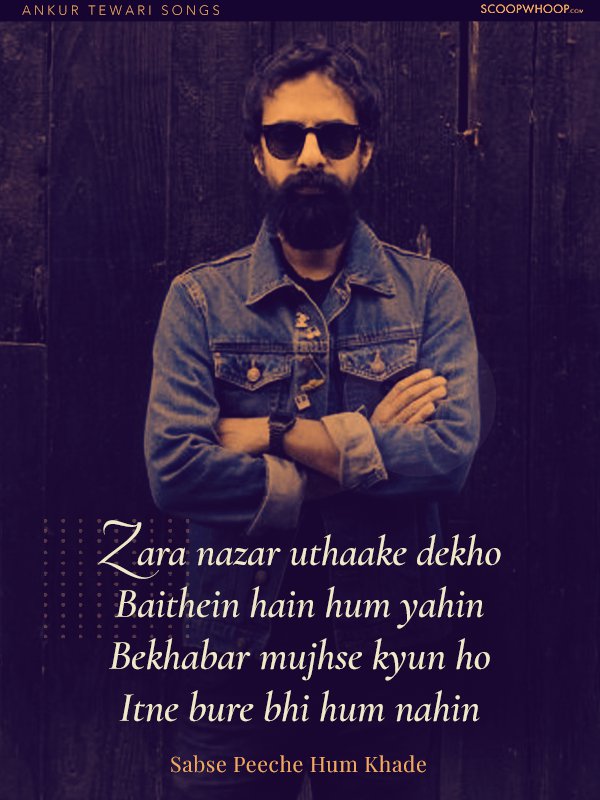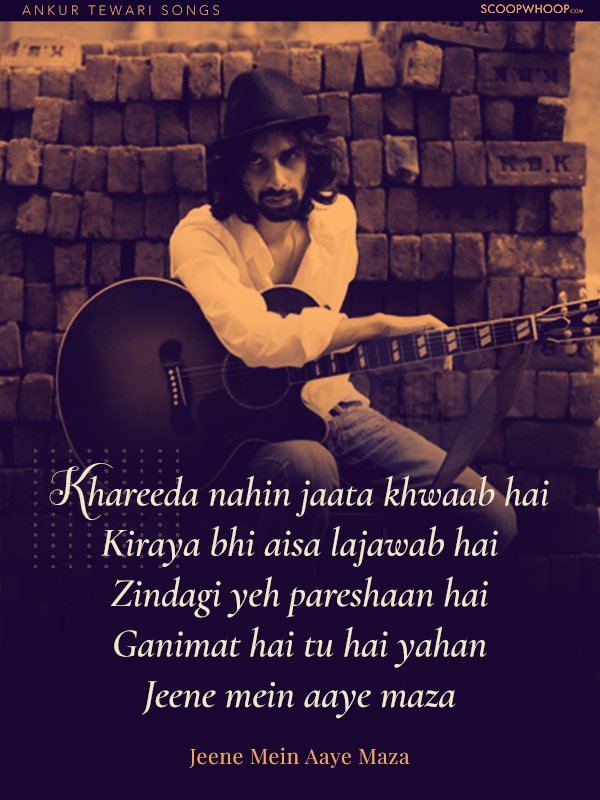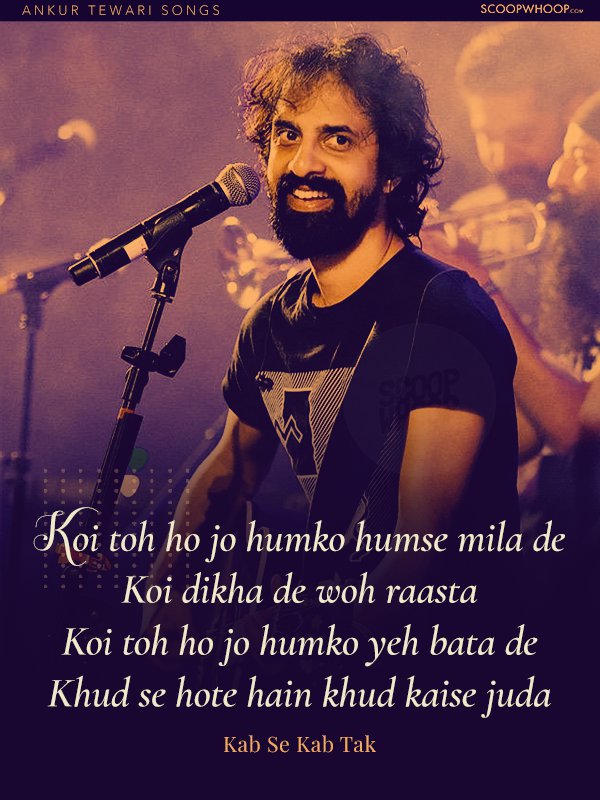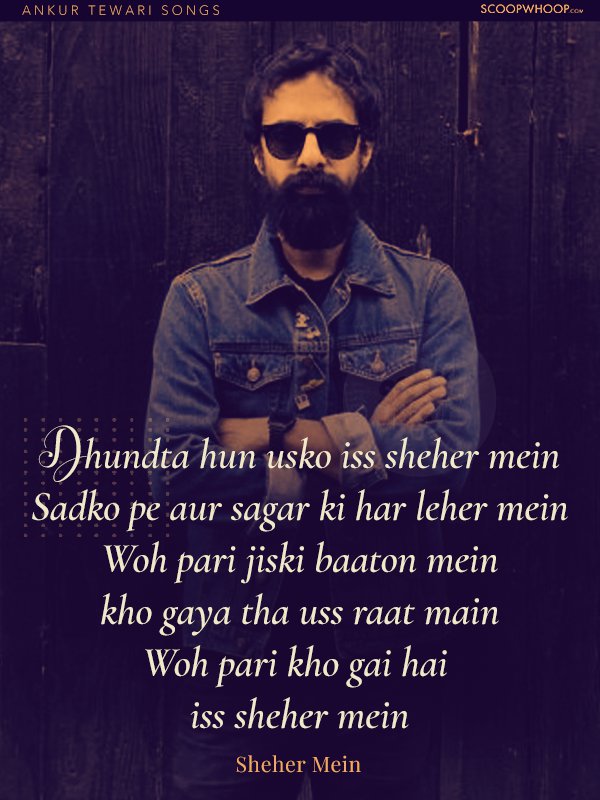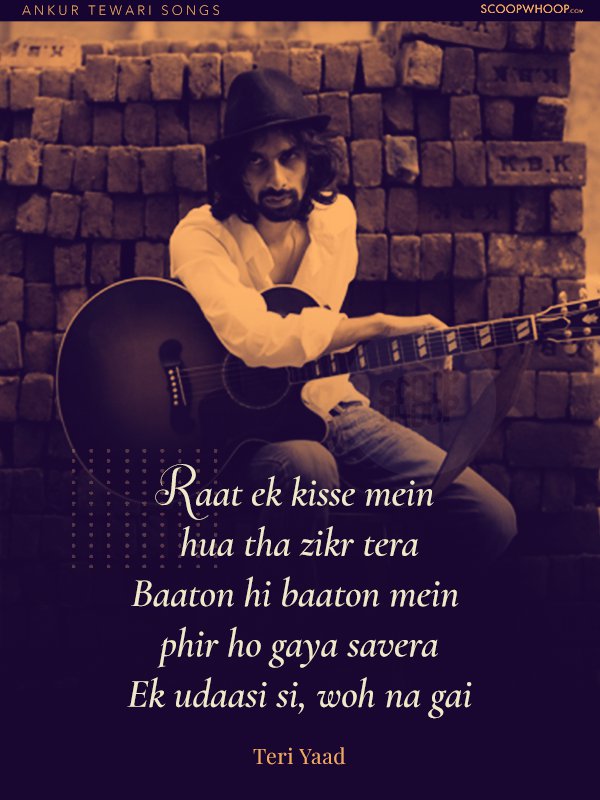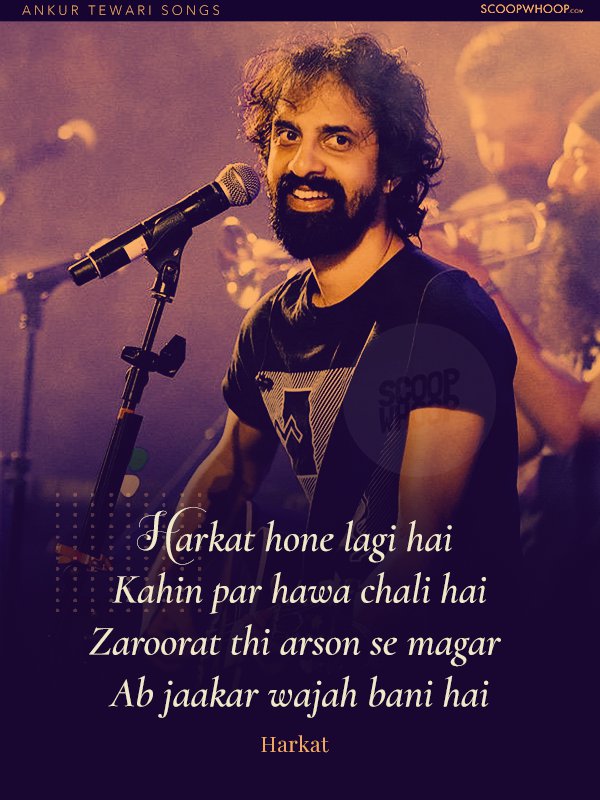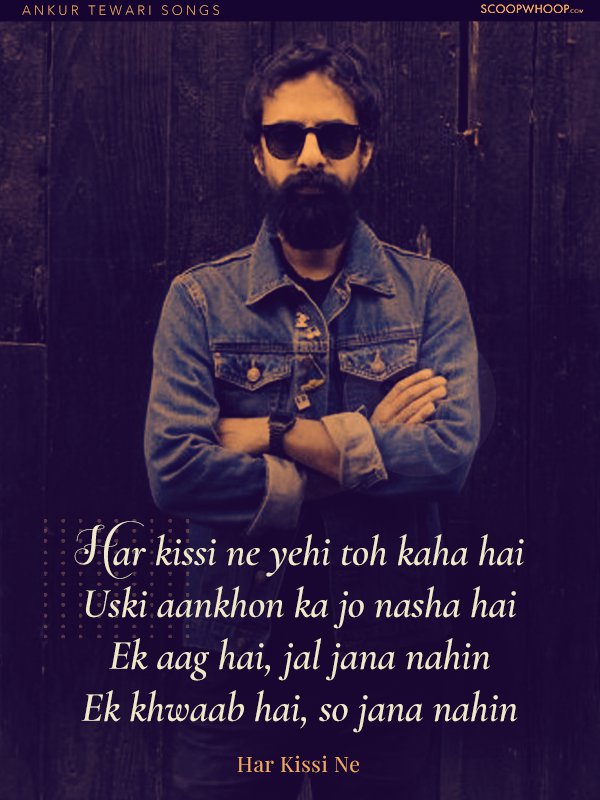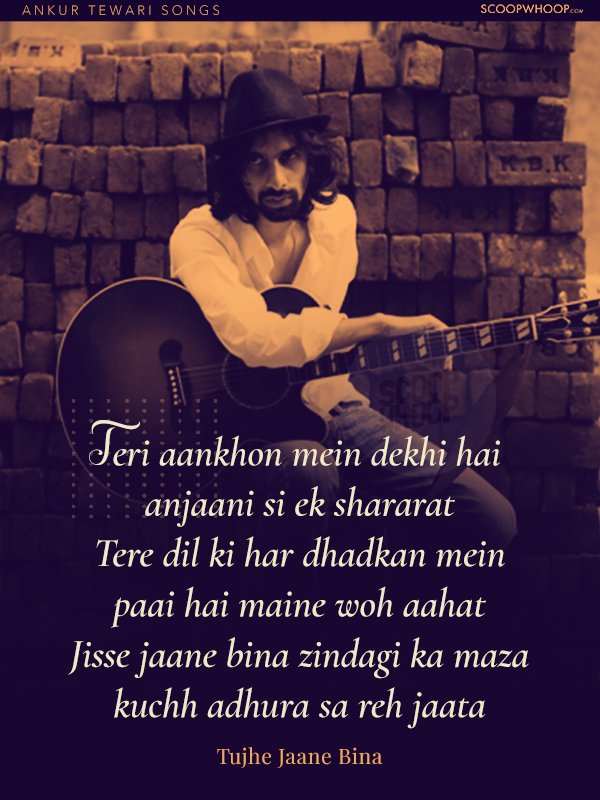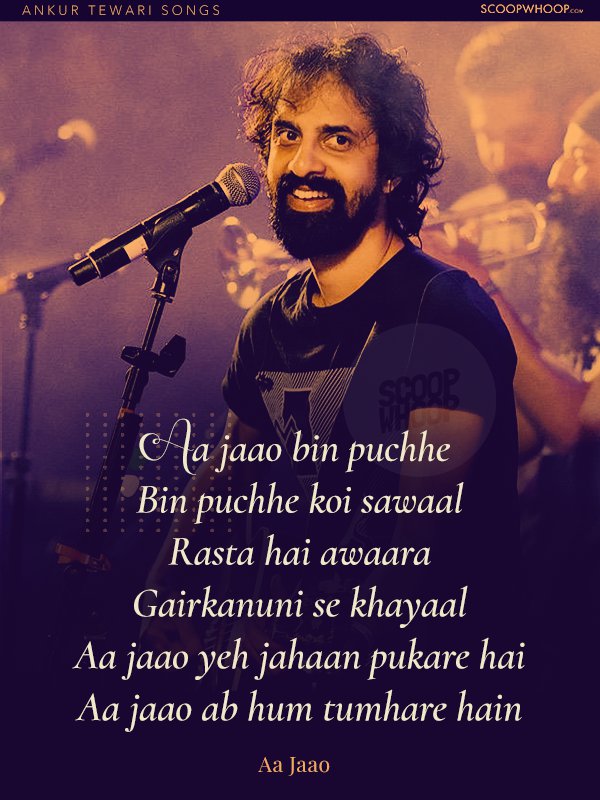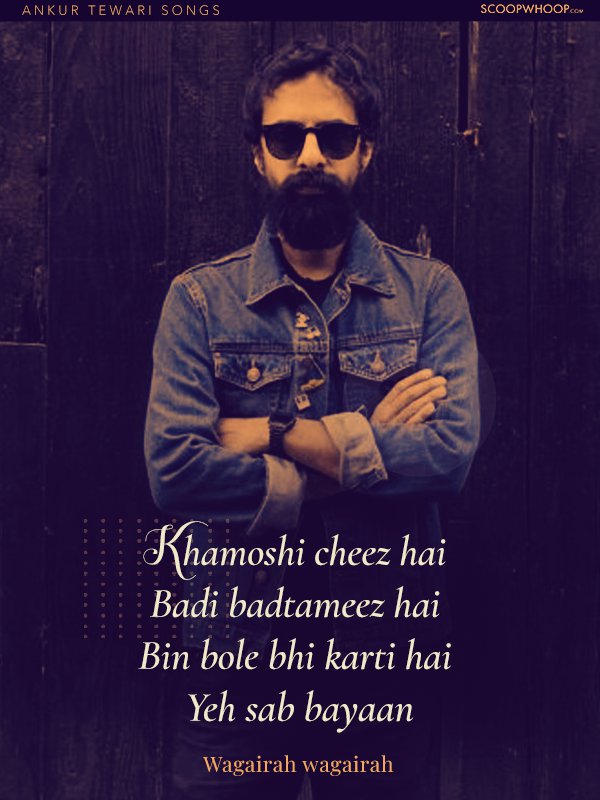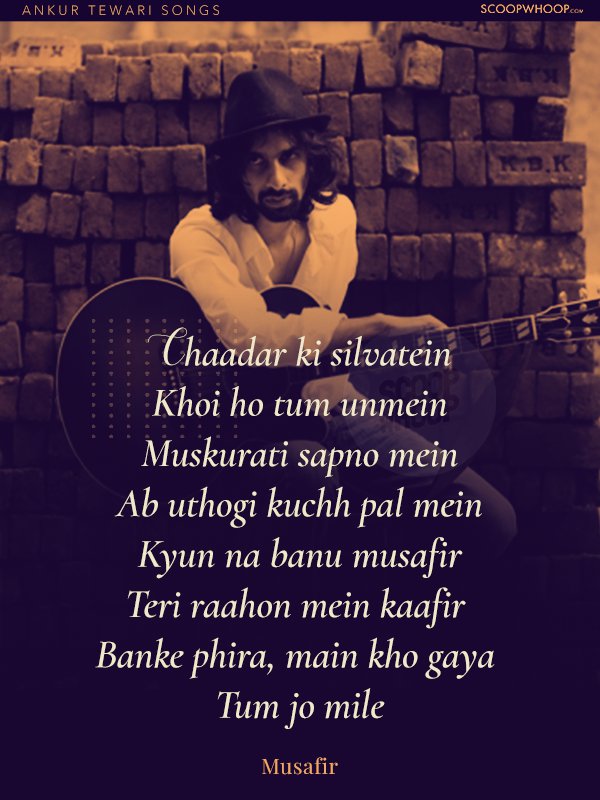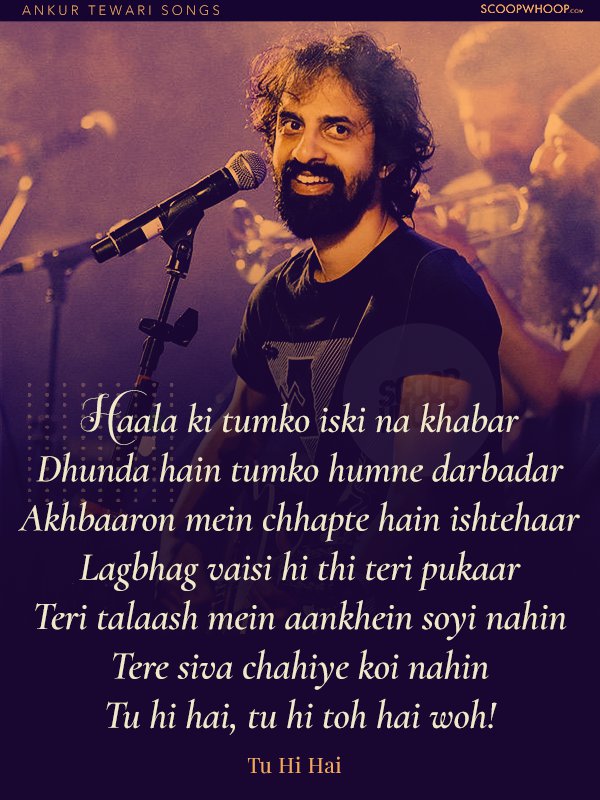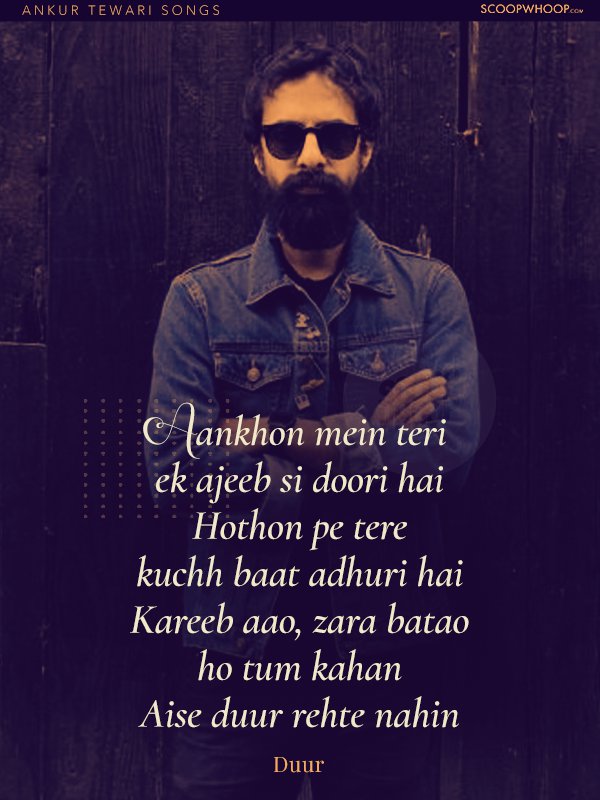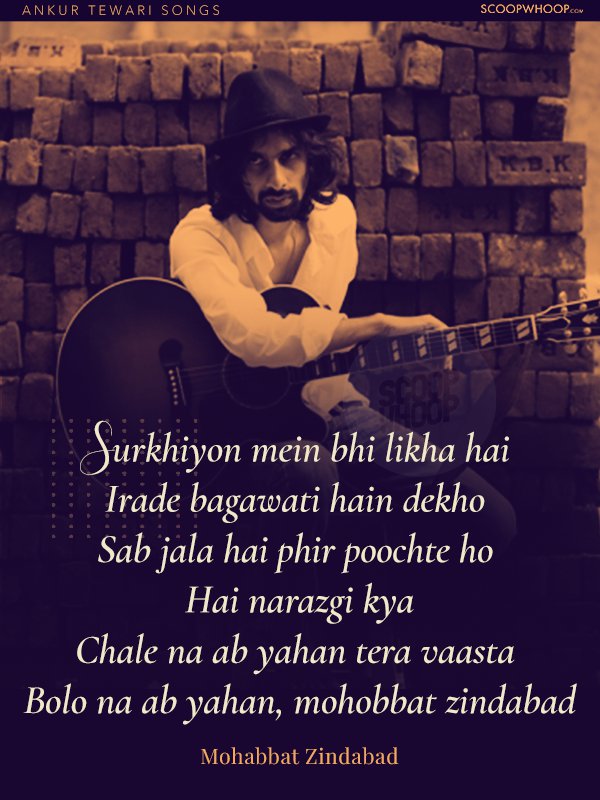 Is there any other song by Ankur Tewari that you feel deserves to be on every playlist? Let us know in the comments section below. 
Design credits: Nupur Agrawal