Okay, so, I'm having a mini-panic attack right now. The kind that Amelia Thermopolis Renaldi had back in Princess Diaries 1 and 2. Remember? 
Of course you remember. It only happened like back in 2001 and 2004. Not that far away AT ALL! 
And it's happening because our very own princess-turned-queen, Her Royal Highness, Queen Amelia Thermopolis Renaldi – long may she reign – has revealed that Princess Diaries 3 is HAPPENING!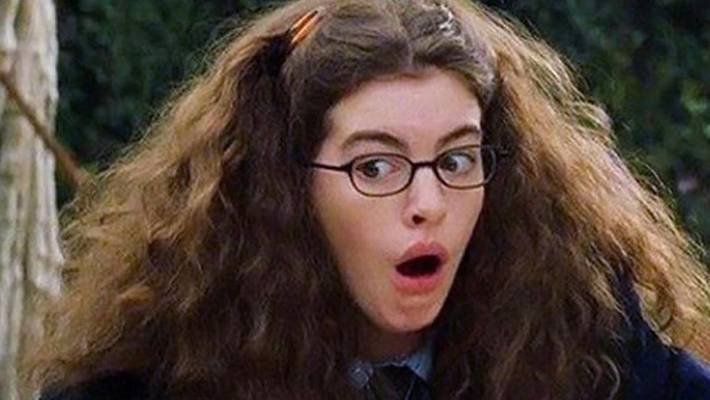 People of Genovia and the world, this is not a drill! 
In one of her latest interviews with Watch What Happens Live, Anne Hathaway – while replying to a fan's question – spoke at length about the development of the third installment of Princess Diaries, which was adapted from the books of author, Meg Cabot.  
"There is a script for the third movie," she started. "There is a script. I want to do it, Julie wants to do it, Debra Martin Chase our producer wants to do it. We all really want it to happen." 
So, of course it's going to happen! The queen wants it. The queen gots it! 
She went on to add, "It's just, we don't want to do it unless it's perfect, because we love it just as much as you guys love it," Hathaway continued. "It's as important to us as it is to you and we don't want to deliver anything until it's ready. But we're working on it." 
If you don't believe, you can watch the video of her response here: 
So far, here's what we know about the third installment of the movie. 
Back in 2016, late director Gary Marshall – who died at the age of 81 – had revealed to E!News that they had been in talks with Disney for Princess Diaries 3. 
His exact words: 
"Well, you know, Disney is quite powerful," he said, "and they say they would like to announce—not me—but we are talking."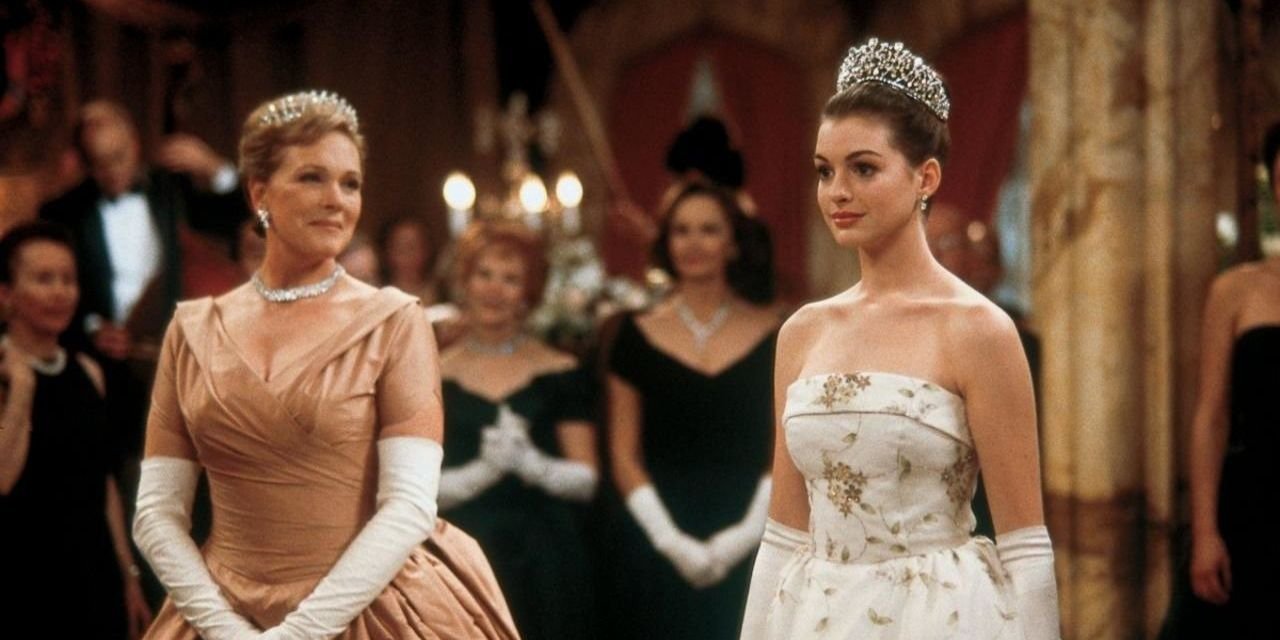 In an interview with People, Marshall further revealed that they had wanted to do Princess Diaries 3 in Manhattan. However, after Marshall's demise, it was Julie Andrews who spoke to Buzzfeed News in 2017, saying, "I think we might do it in honor of him." She further explained, "Annie had an idea that she wanted to pursue about it, and I'm all for it, so if she'd like to."
So, yes, we know that there is a script. That the actors definitely want to do it. And so does Disney. Almost everyone has even spoken about it on public platforms. The author of the book series, Meg Cabot, however, has refrained from divulging much. "I think of them as two different universes." However, she did confirm to EW that a script for the same definitely exists. 
And by the way – not that this will affect anyone's ovaries, or anything, but, you should know that, according to a Vogue report, Chris Pine is more than open to the idea, too. 
At a Q&A conducted by Entertainment Weekly, back in 2016, when asked by a fan "Don't you pray every night for a Princess Diaries 3?" Chris Pine responded, "Have you been reading my diary?"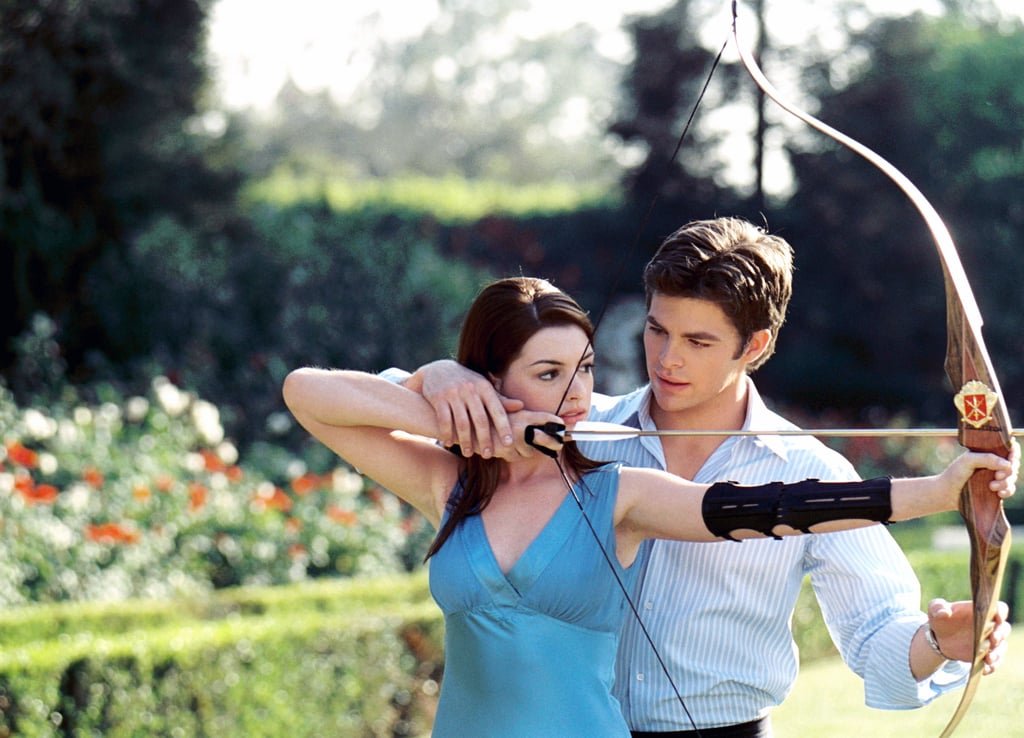 It's literally in ALL of our early aughts' diaries, Chris! 
Now, it's only a matter of time and till then, the Princess brigade will wait… But, hey…