Indians are the biggest movie fans & the moment they decide to hit the first day first shows, few of us get hit by some jerks! We tend to find the most annoying creatures of this planet in Indian theatres & here are just few of them testing our patience:
1. The Grumpy Babies
The undeniable winners out of all. Ones who get more crankier by the time of climax or just choose to keep crying after an interval of every 15 minutes.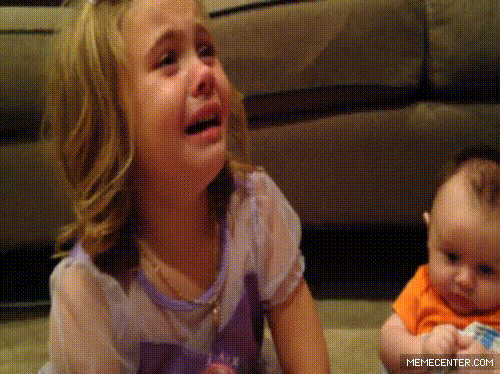 2. The Guy Who Knows It All
The super excited/ super annoying guy, spoiling the entire movie for everyone around & sitting right next to you. I really wonder why such geniuses come for the same movie again & again & spoil it for innocent people us!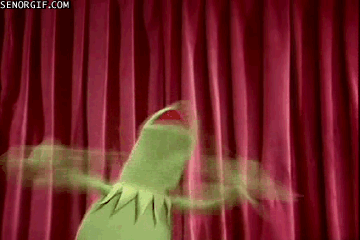 3. The Pee Man & The Late Comers
The people who pee a lot & step on you after every step while coming & going & continuously they are like, "Sorry. SORRY SORRY SORRY. Oops! I am so sorry!"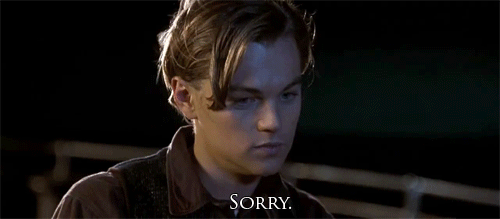 4.  The Sleeping Beauties
These people buy tickets, just to come, sit right next to you & snore! You hear them more than the movie dialogues & it kills your movie to the core!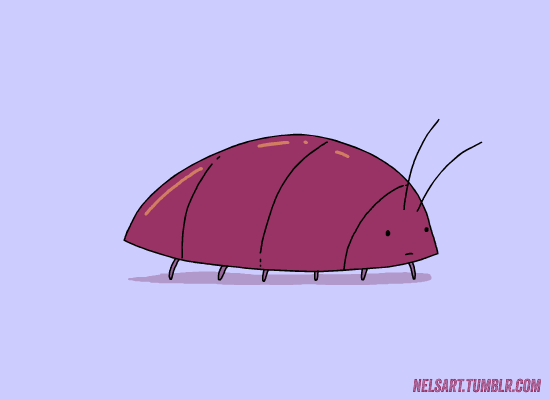 5. The  "Haaallllloooooo" People
So, of course there phones are never on silent. And the reason why? Because they have to ring after every 2 seconds & you will hear, " Hello? Hello? Haan.. karta hun 5 minute mein. Hall mein hun.. kya? Kya? KYA? AREY KAR RAHA HUN.. KARTA HUN NA! @@##$$%%!@##$"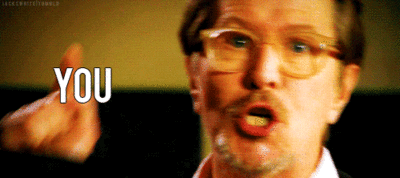 6. The Love Birds
Couples who revamped the image of theaters altogether! They introduced the " ek ticket mei do movie " concept, making people wonder which one is more interesting to look at?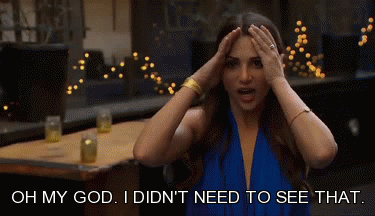 7. The Seat Changers
Guy: " Bhaisahab, kya main apki seat le sakta hun?"
Bhaisahab: " Kya main apki jaan le sakta hun?"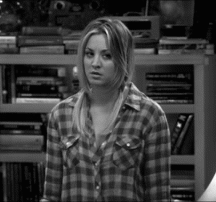 8. The 'Bootlegger'
The guy who wants to be over comfortable & have his leg at the back of your seat. And FINALLY, after an hour of patience on the humanitarian grounds you turn around & tell him to BACK OFF!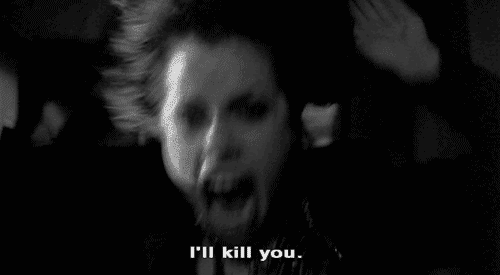 9. The Romeos
The ones who are constant looking at you & staring at you. They are more interested in having a 'small talk' with you rather than watching the movie.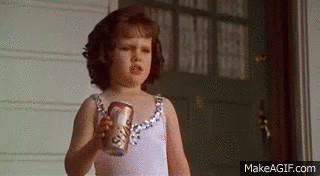 10. The Munchers
Ones who make the REAL entry post interval, with their trays, stacked with popcorn buckets, nachos & burgers & soft drinks & successfully distracts you from the movie.