It's endearing to see warm gestures that put a smile on someone's face. Such is the warmth of this Anokha Mall in Lucknow -that allows underprivileged people to buy warm clothes or other accessories for no cost. Yep, this mall serves as a blanket for all those needy people and the best part is it removes the inhibitions of them being receivers.
The clothes and other things are donated by well-wishers to help rickshaw pullers, labourers, slum-dwellers and other deprived sections of society to beat the chills of winter we're facing.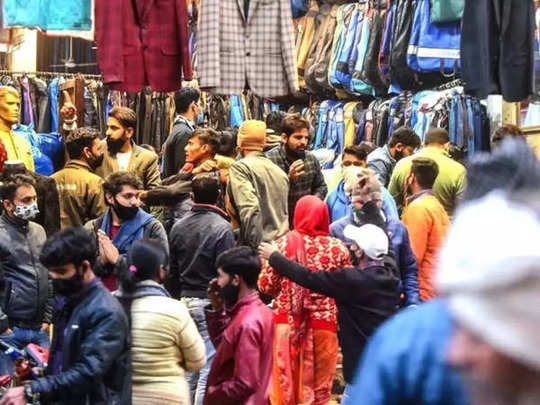 Dr. Ahmed Raza Khan, a BUMS practitioner who operates the mall, shared how the mall works and said:
Unlike other places and occasions when woollen clothes are distributed to the needy, the recipient is generally hesitant to accept them. However, at Anokha Mall, the person taking the woollen clothes can easily enter as if he or she is entering a shopping mall, see and check the clothes, and then takes them as per his choice.
Anokha Mall operates for three months — December, January and February — at Raheem Nagar. The clothes given by well-wishers are put on display and people can come and shop accordingly. This practice has been repeated for five years now!
Reports claim, a proper record is maintained of the donors as well as those taking the clothes from the mall.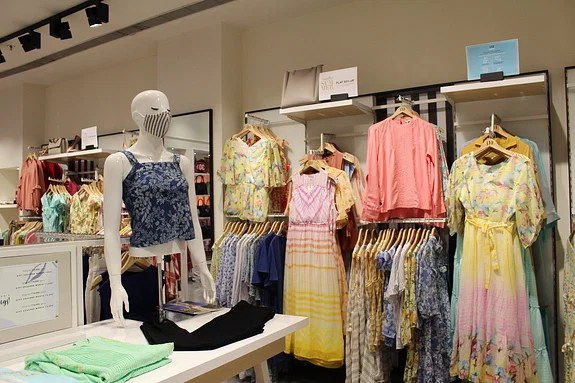 This is done so that no one can tend to take any undue advantage of the mall helping the needy persons. In the past, some people had taken clothes from here and sold them in market.
Not just wollen clothes, there are sandals, suitcases, school uniforms, blankets and quilts. Mr. Khan also added all the clothes and accessories on display are clean and fit to wear.
Anokha means unique. This is a mall, where you can donate your clothes, take them as well. And (most importantly), you are not begging for alms.
Initially it was difficult to bring the donors on board but soon people saw this kind motive and came forward to help.
Read more: Here's An Unbelievable Story Of The Man Who Lived & Died Without Seeing A Woman.