Do you guys remember that beautiful song Masakali, from Delhi 6? Composed by A.R. Rahman and sung by Mohit Chauhan? There has been an unpleasant remake of that song.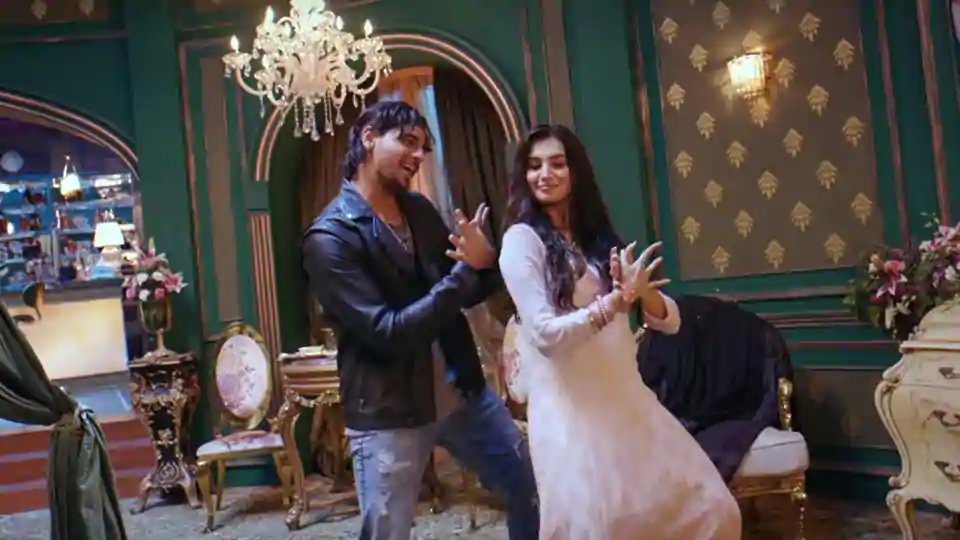 Twitter is extremely disappointed with this remix: 
BRB, need to listen to the ORIGINAL Masakali a couple of times to regain my faith in humanity again.