It has been 9 years since Jab We Met but thanks to satellite television, there's hardly a week that goes by without the sight of this film. The movie introduced Geet as the quintessential north Indian girl, Shahid as the ultimate lover boy, and Imtiaz Ali as the man who knows the art of telling a love story. And, Anshuman, well, he became the worst boyfriend ever.
We even wondered how could Geet even date him in the first place, let alone live with him in the mountains!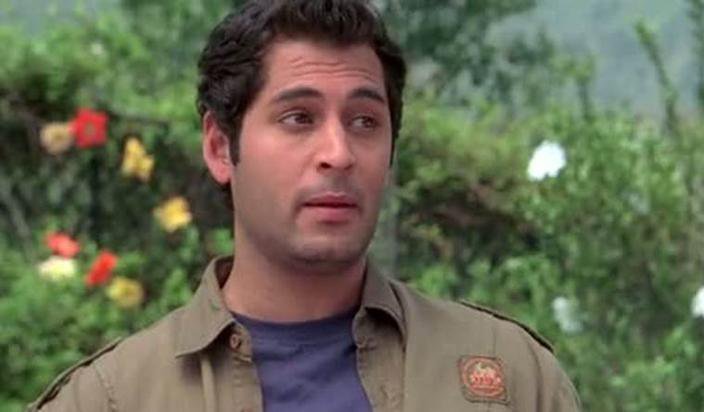 The guy who abandoned her for 9 months.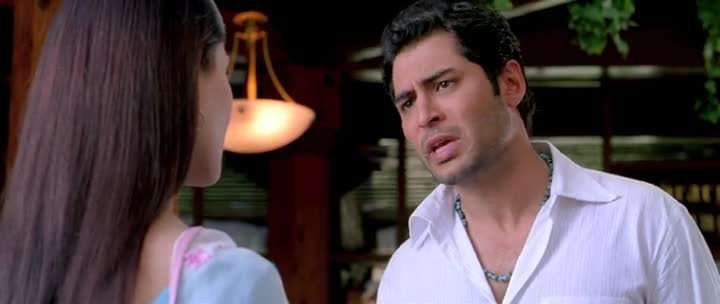 And did not even want to visit Ganne ke khet!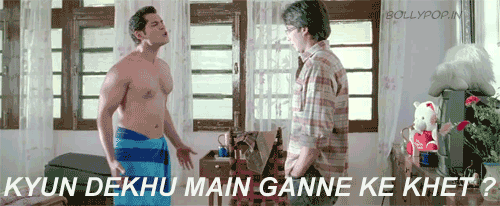 Well, he very much looked like the guy who wouldn't end up with the girl.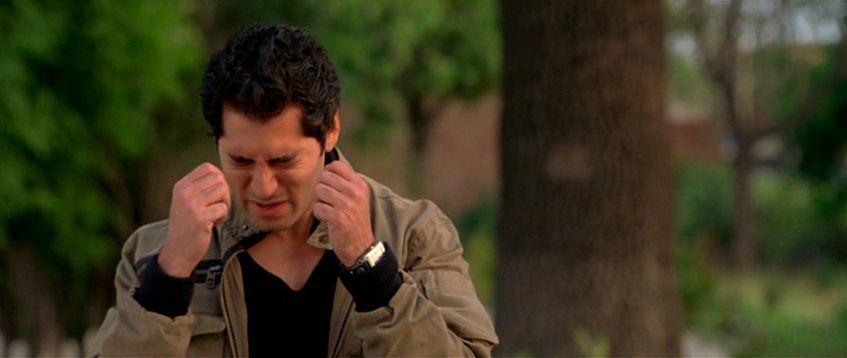 But what happened to the actor who played Anshuman? We've hardly seen him in Bollywood ever since.
Anshuman was played by Tarun Arora in the film.
Tarun was a model before he started acting and even won the Gladrags Manhunt in 1998. After a few commercials and film appearances, he bagged the character of Anshuman in Jab We Met.
Well, Tarun has recently found fame in Kollywood.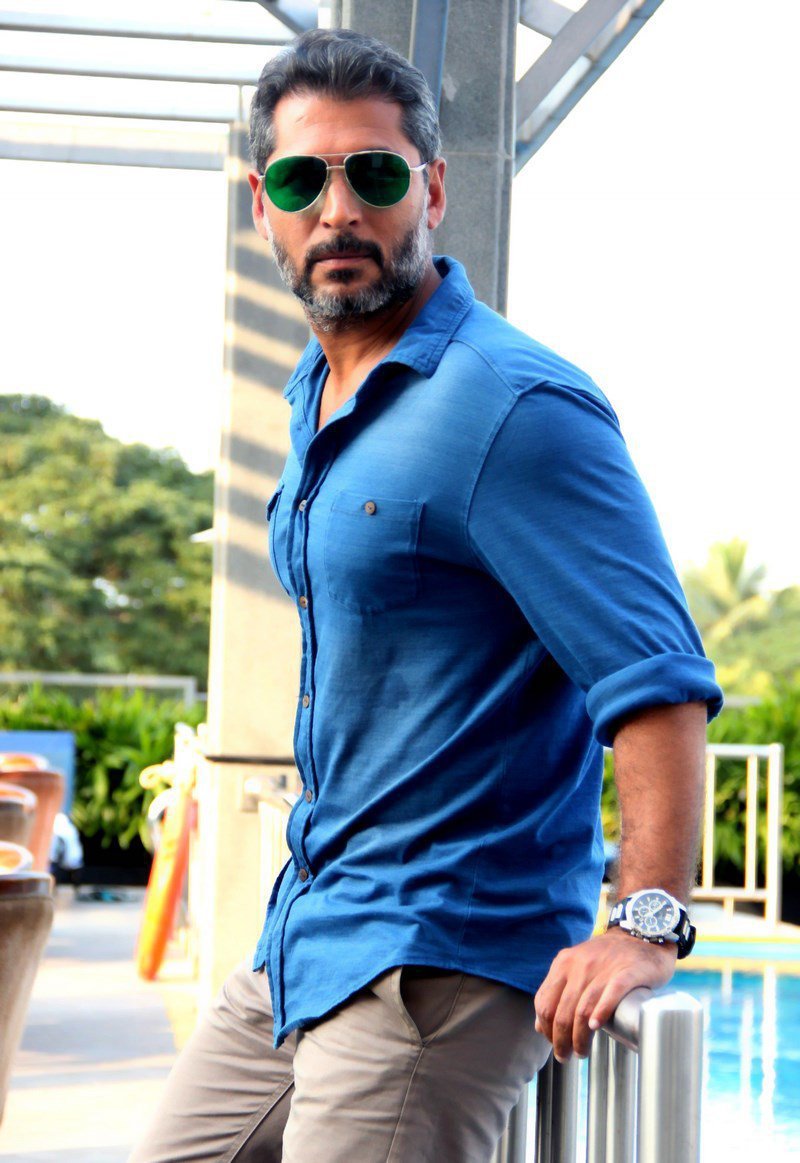 *Jaw drop*
Yes, this is how he looks like now.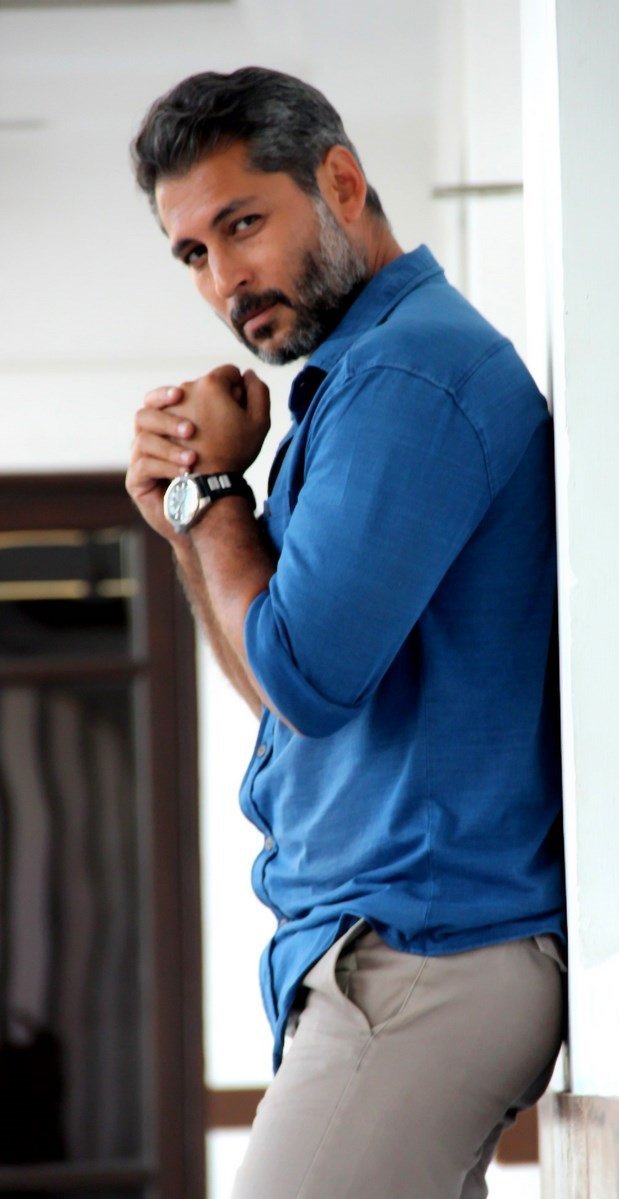 We were as surprised as you are. Look at those piercing eyes! Oh, and don't miss the salt and pepper hair.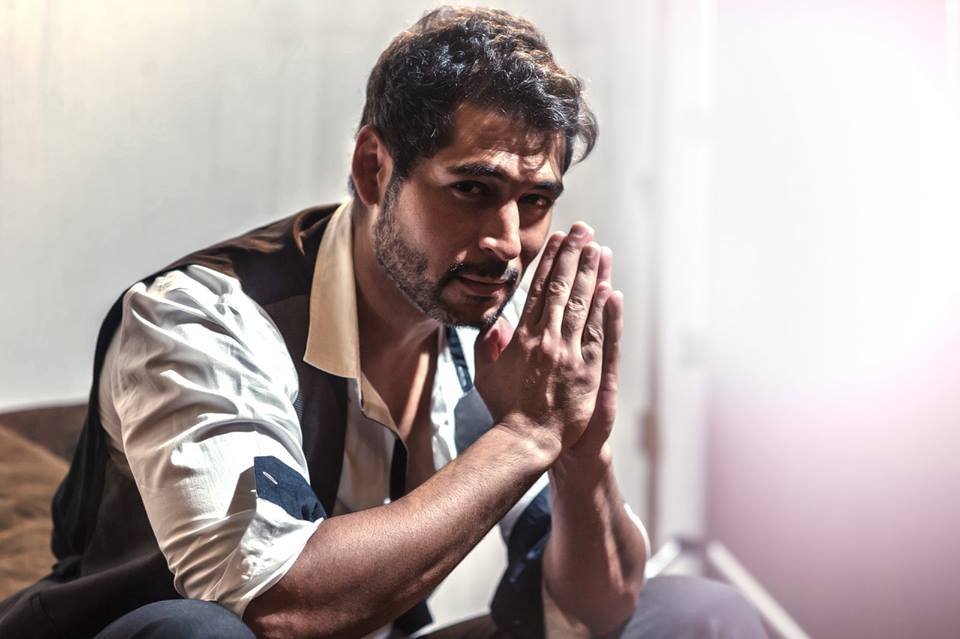 The man recently starred in the Tamil blockbuster Kanithan, where he played the villain. And boy oh boy, if he looks like this, it's totally the bad guy I am going to root for!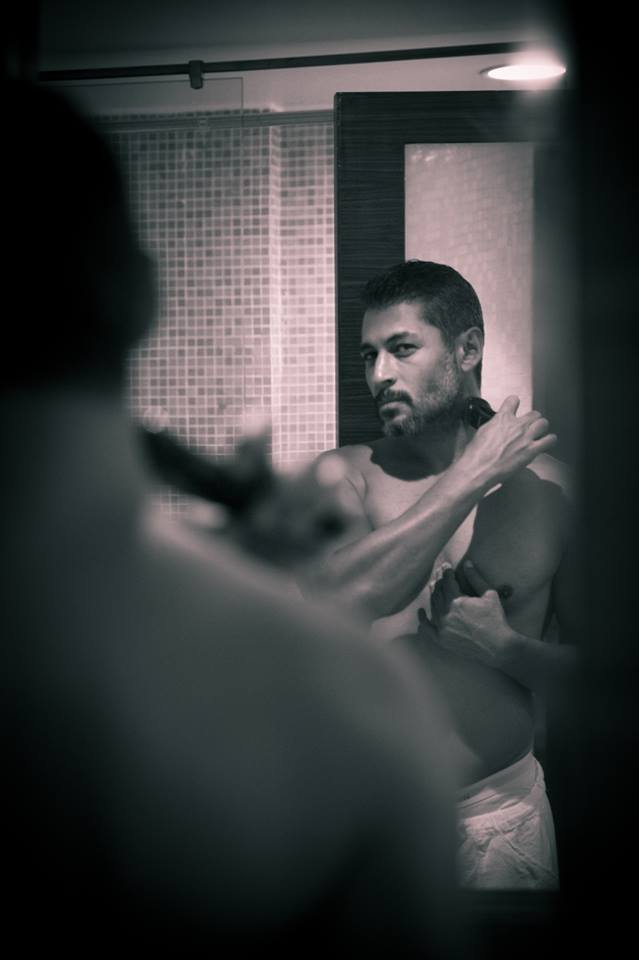 Tarun has now found his niche and plans to stick to it. With these chiselled features, he sure can give the Kollywood actors a run for their money.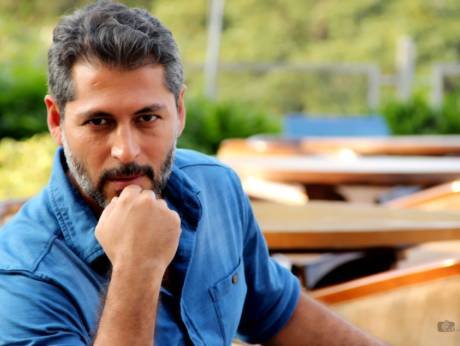 He told Deccan Chronicle, "Now, I have found my strength. I do not mind being typecast and I am ready to experiment. I want to become the next 'big' villain in Tamil cinema!"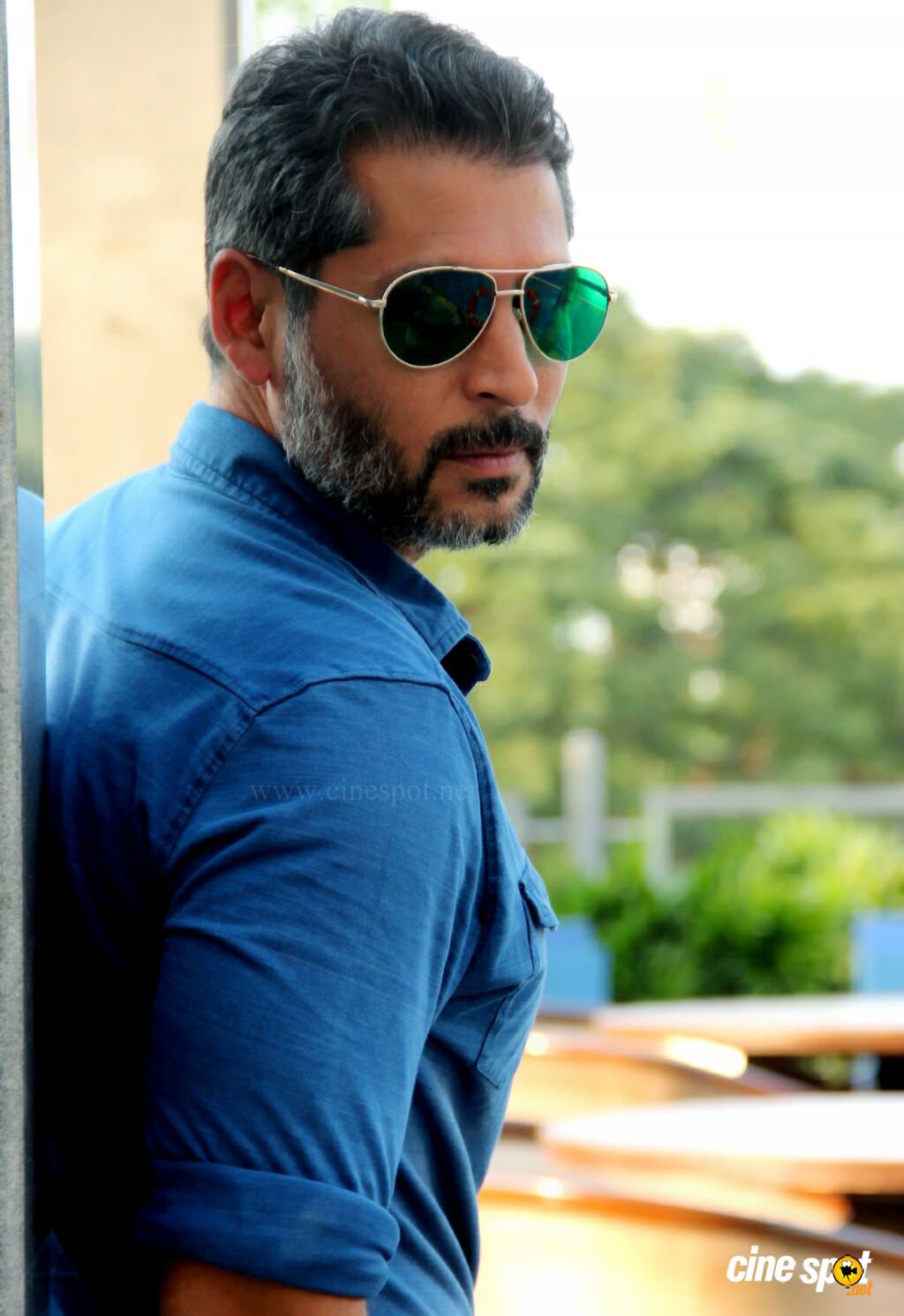 When he's not acting, Tarun is busy managing his restaurants in Bangalore & Goa.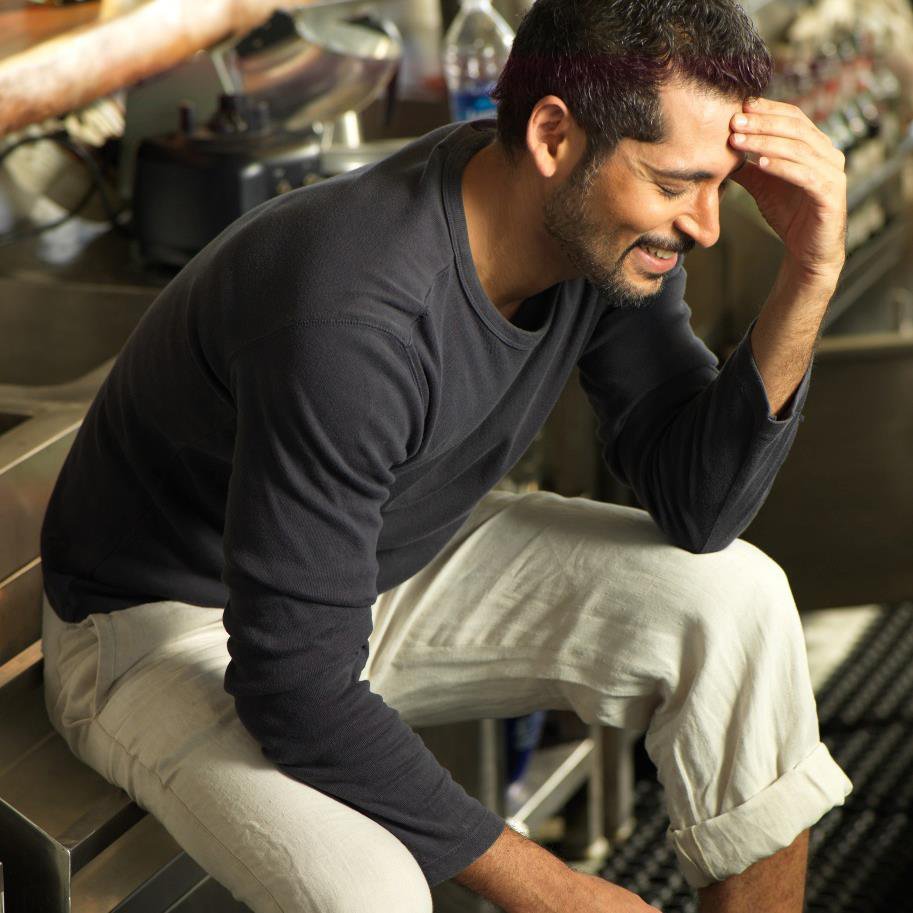 Is it too late for Team Anshuman now?