Avengers: Endgame might have brought an end to Phase 3 of the MCU, but the story is far from over.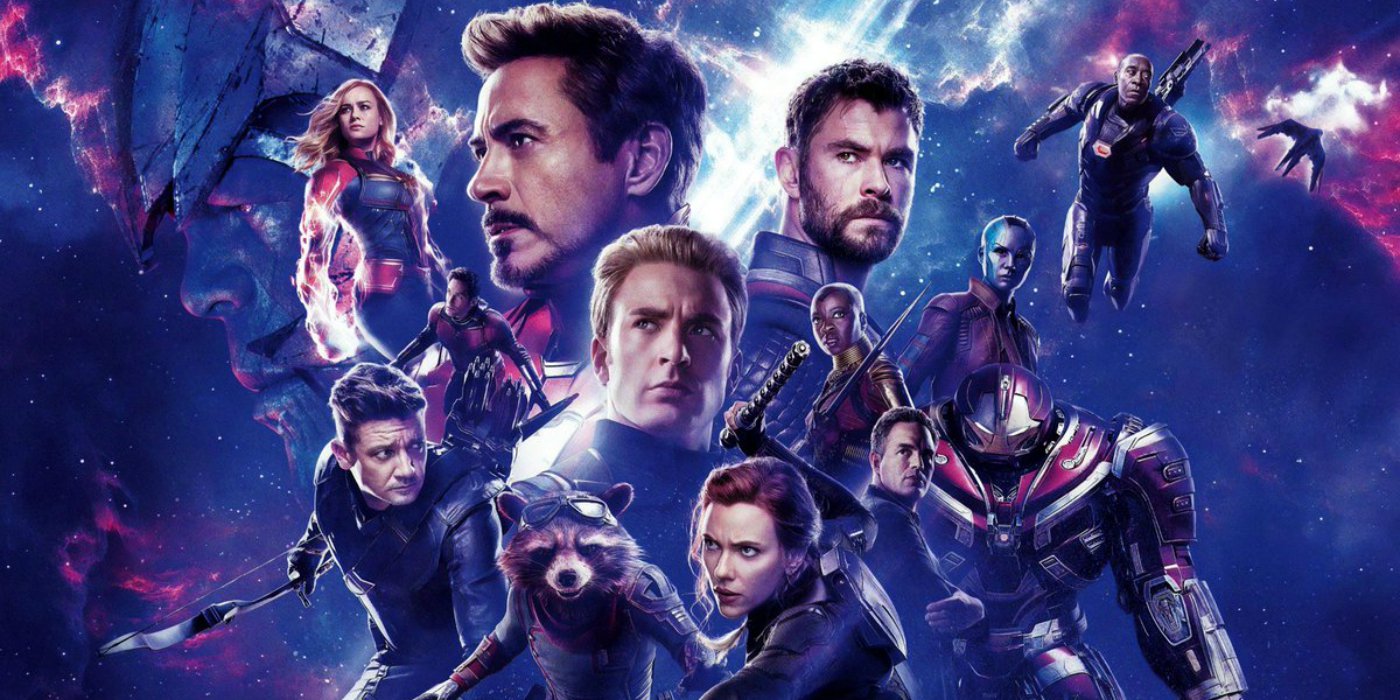 According to Ladbible, Ant-Man 3 and Thor 4 have been included in Phase 4 of the Marvel Cinematic Universe.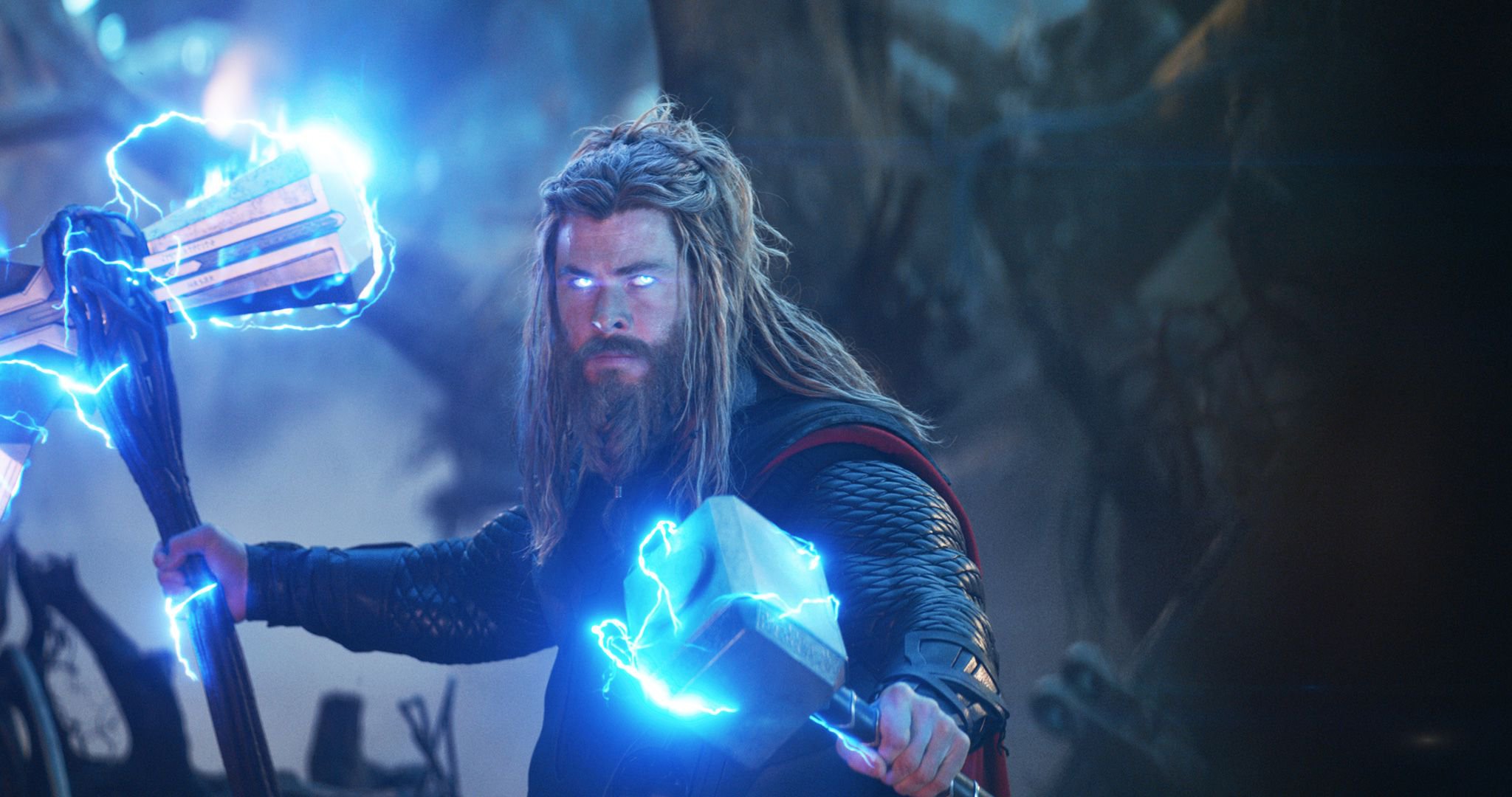 The Independent claims to have received this leak from Roger Wardell, who they claim has been a reliable source over the years.
Although it is happy news, the Thor 4 revelation comes as a bit of a surprise as very recently Chris Hemsworth had expressed his desire to take a break from acting and spend time with his family. 
They are at a very important age. They are still young and they are aware when I leave more than before.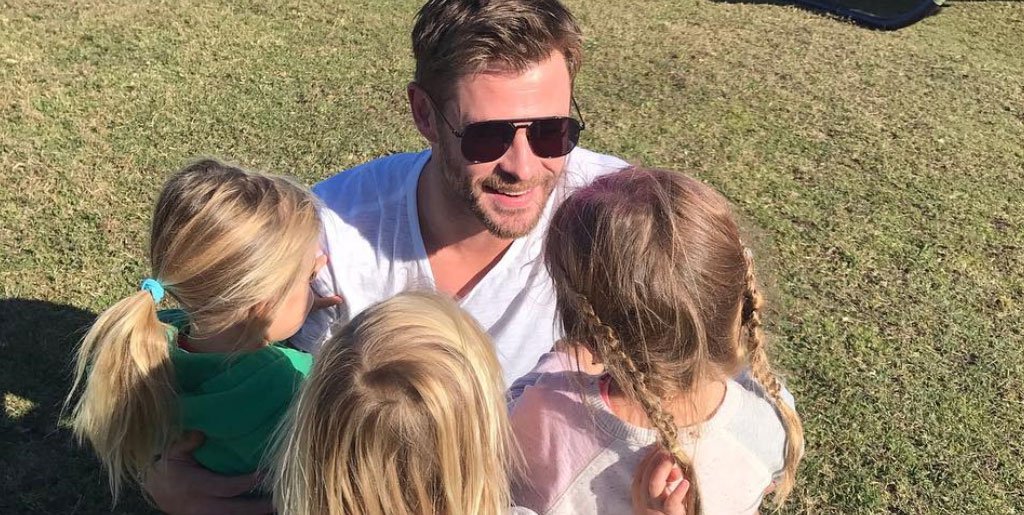 BTW, Wardell didn't just talk about Thor and Ant-Man movies, he told The Independent that Marvel is currently developing Black Widow, The Eternals, Black Panther 2, Shang-Chi, Doctor Strange 2, Nova and Guardians of the Galaxy Vol 3.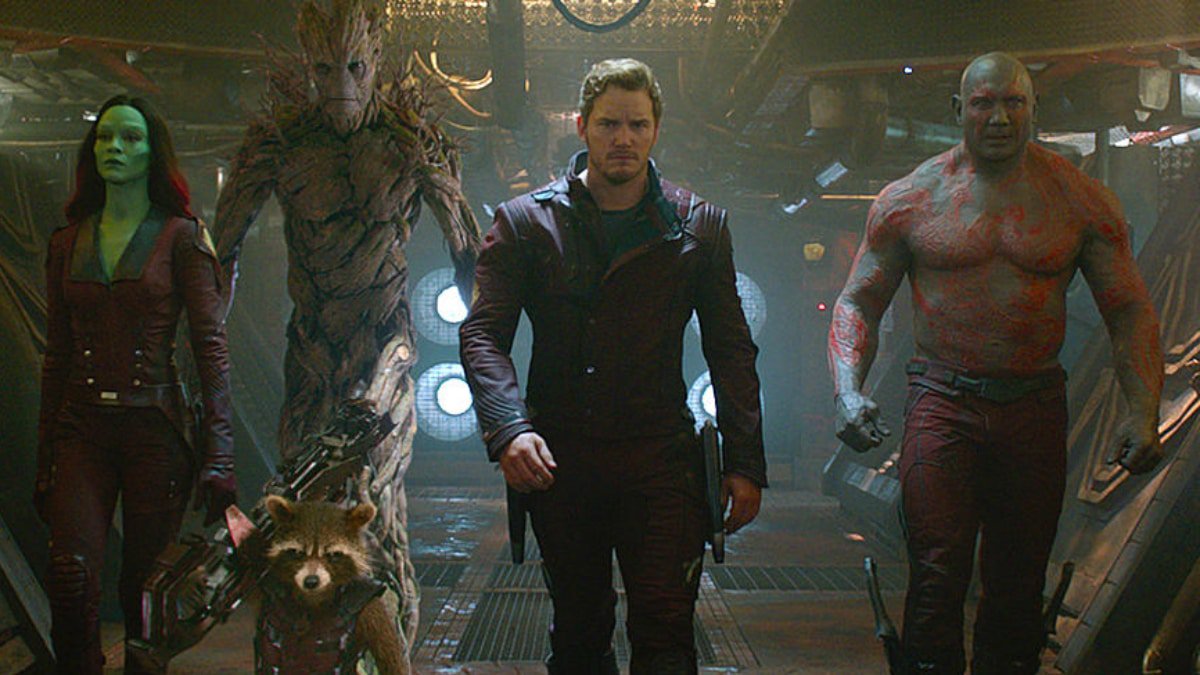 Mind you, none of this is confirmed news. We are expecting some details about all of this during the San Diego Comic-Con, where Marvel President Kevin Feige will be present. 
Meanwhile, all I can say is 'shut up and take my money'.