The tiniest Avenger is back! This time he's with his closest ally, and together, they're all set to be the perfect antidote for our Infinity War scars.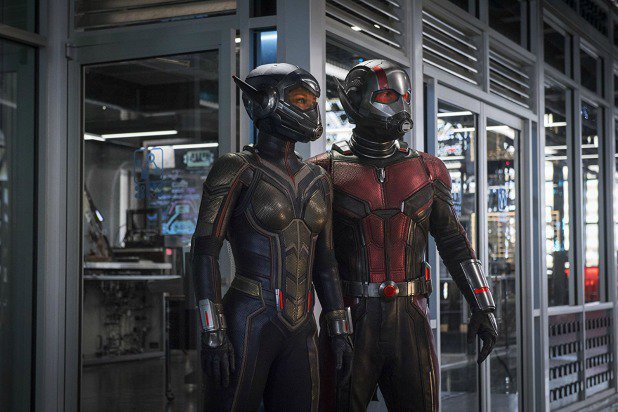 Marvel just dropped the official trailer for Ant-Man and the Wasp, and it sure looks like the MCU is back to being it's usual upbeat self.
As brilliant as it was, Avengers: Infinity War surely scarred our unwitting souls. This film, however, looks like it'll take us back to the glory days of the MCU spreading fun vibes.
Ant-Man and the Wasp is set to release on July 6, 2018. We're super stoked!