This is an extraordinary story of the girl who came to Mumbai, gained fame as an international model, and made her acting debut in a blockbuster hit in 1990, only to give it all up and embrace sanyaas, following a near death experience.
We're talking about Aashiqui actress Anu Aggarwal who went on to become a household name with her much-talked about debut. The dusky beauty was studying sociology from Delhi University when she was spotted by Mahesh Bhatt and soon cast for Aashiqui, alongside another newcomer Rahul Roy. The movie became the biggest musical blockbuster of 90s.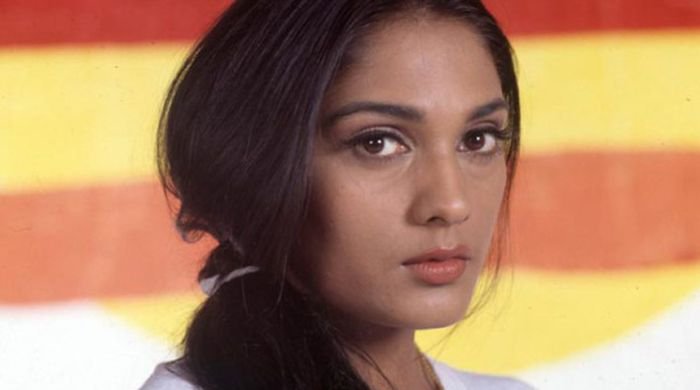 Her first movie made her a recognizable face. She was not the usual girl next door Bollywood actress and gained instant popularity for defying the looks of a stereotypical leading lady of that time.
A blockbuster and a couple of movies later, she soon realised that something was amiss and that there was more to her existence than the world of glamour. So she turned towards learning about how life began and got trained as a Yoga teacher.
"Somehow, for me, the really good was not good enough anymore."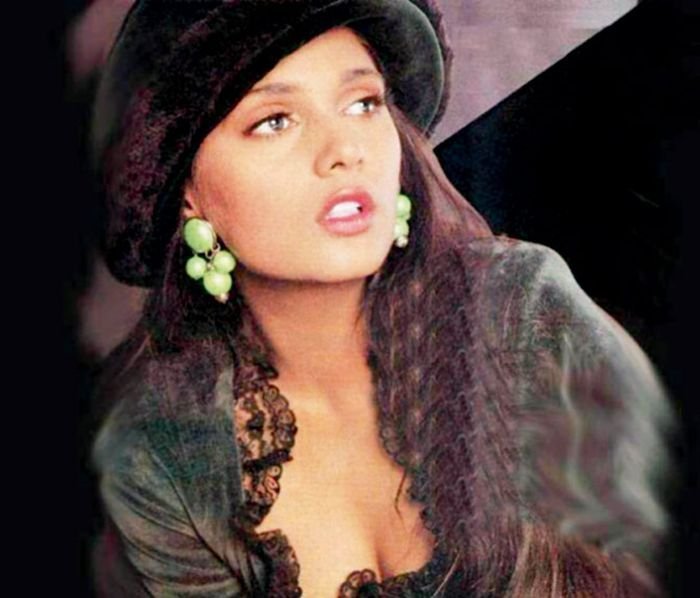 It was in 1999 when she returned to the city for a little break when her life took an about turn and things changed in a way she'd perhaps never imagined. She met with a fiery car accident that left her bleeding profusely with multiple fractures in the body and little chances of survival. For 29 days, she was in a state of coma.
When she did come out of it, she was stared at by blankness. The actress lost her memory and failed to recognize people. The real struggle had begun.
"I woke up as a child in an adult body. I lived without a personality and was completely depersonalized. I did not even have a gender orientation."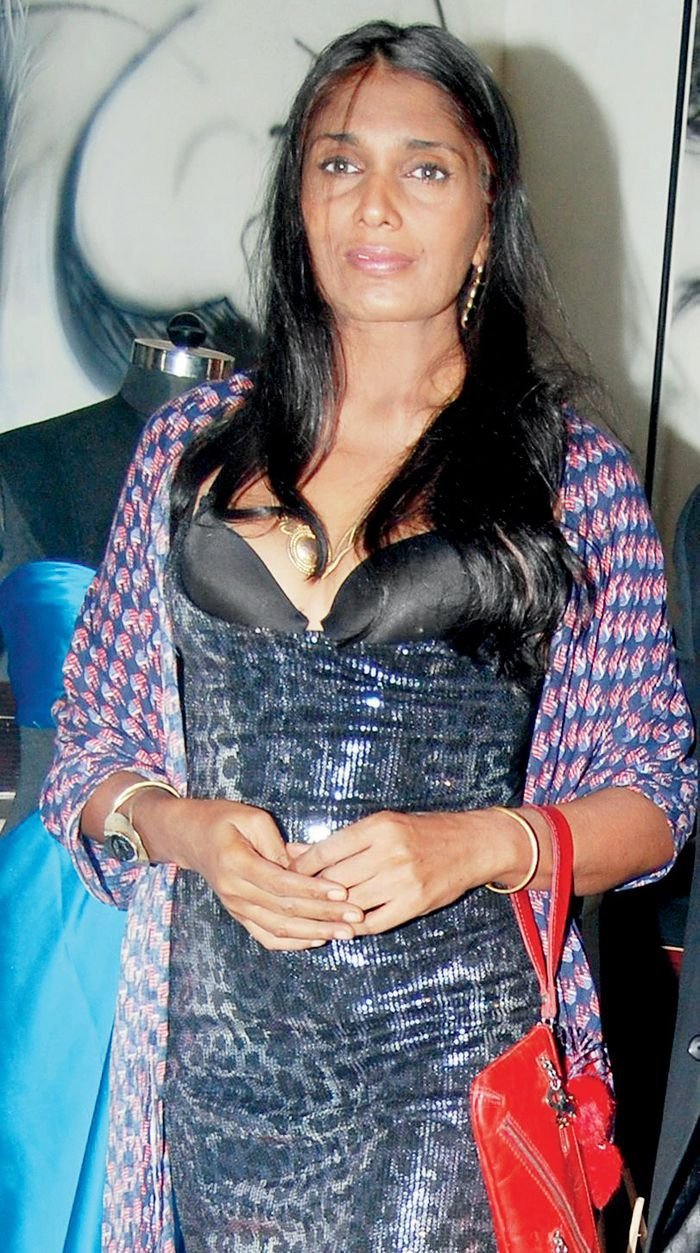 But the woman was not one to give up easily. She became her own teacher and her spirit for life gave way to recovery, which took 3 long years. She chose the path of sanyaas and gave up all her possessions, which included selling up her sea-facing Worli apartment.
In her biography titled "Anusual: Memoir of a Girl Who Came Back from the Dead" , Anu opens up about her film career, relationships and her journey of self-discovery. The gritty lady who paved her way through through life as it threw challenges in her face, firmly believes in forgiveness.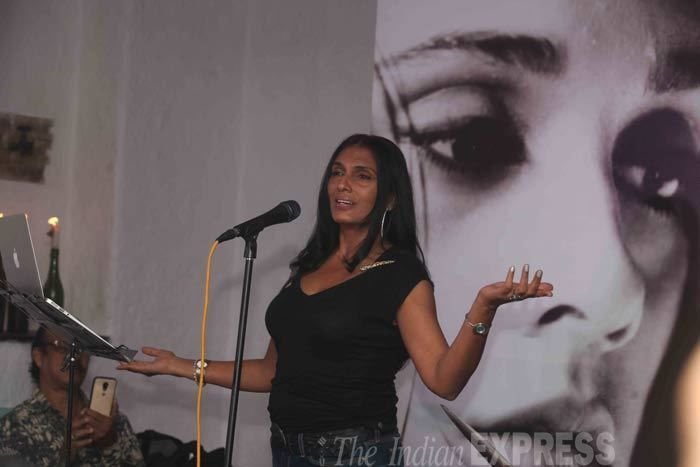 "Forgiveness heals the mind. Once there is healing in the mind, it's percolated in the body."
The former actress now teaches AnnFun Yoga to Mumbai's slum kids, which is a healing module developed by her after years of experimentation with Vipassana, Craniosacral therapy and Tantra.
Anu is truly a living example of determination and strong will power.