The interview is about to begin. Anu Malik looks chirpy and upbeat as he gets ready to promote Dum Laga Ke Haisha, his latest film as a music composer on an interview with Bollywood Hungama.
He does the basic promotion for the channel.
And of himself as well ("You'll love this interview because east or west, Anu Malik is the best," he says).
The host welcomes him. Anu thanks him for having him on the show.
The host asks his first question.
And all hell breaks loose.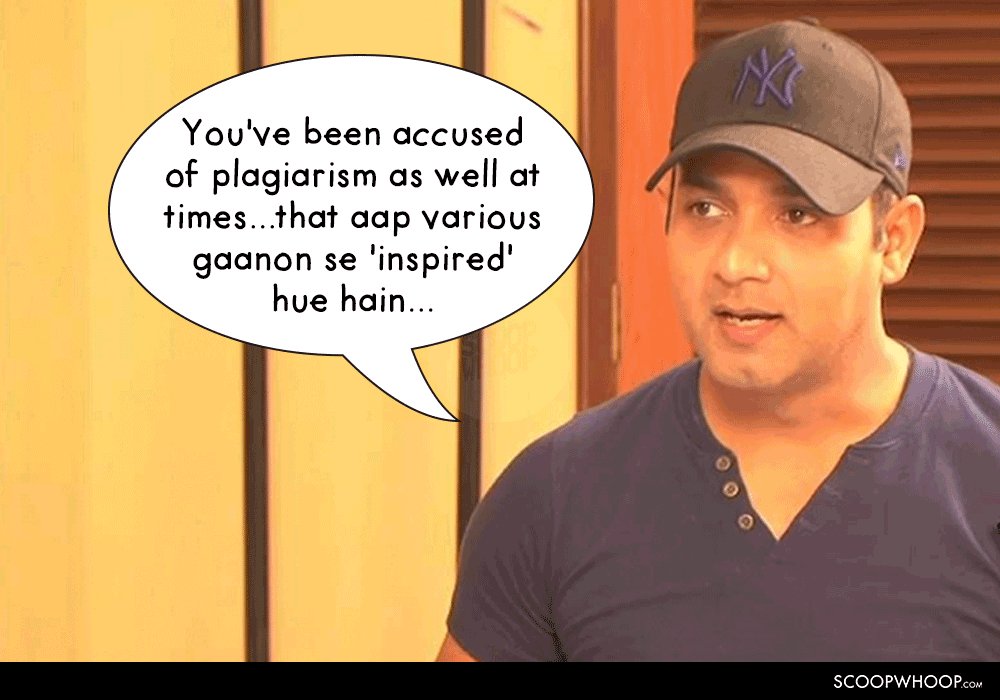 Anu Malik, who was looking happy and upbeat seconds ago, has now turned red with anger.
"I think it's a foolish question. You should not be asking me that," he says with his now trademark deadpan expression.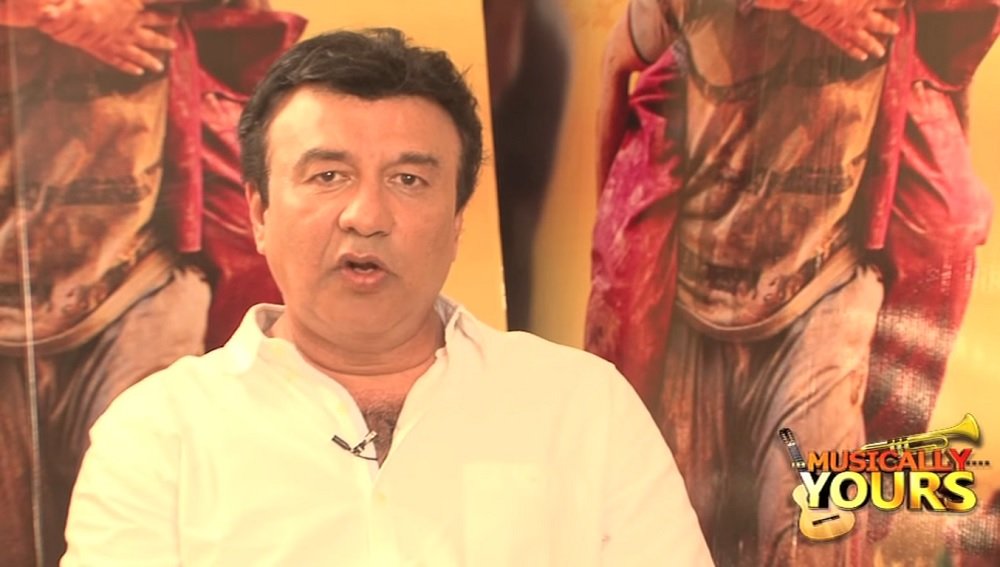 "On one hand you keep praising me for my work in Jaan-E-Mann and on the other hand you ask me questions like these?" he continues. 
The host sheepishly tries to diffuse the situation but to no avail. Anu has taken offence. 
"Stupid questions don't.. ummm… make me happy. They are… they are stupid questions. They should be stopped," he concludes.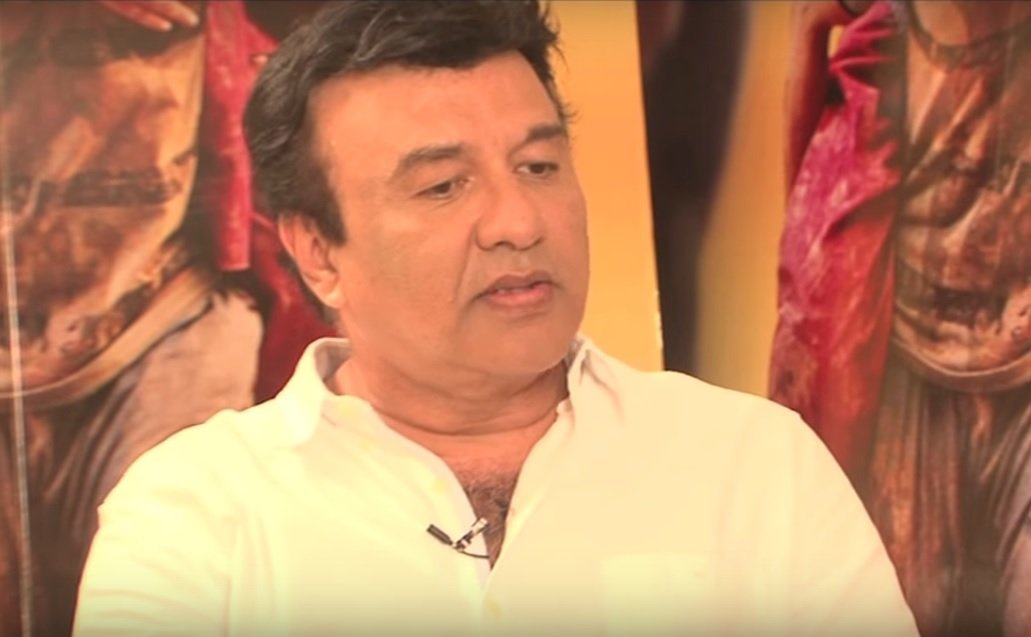 People who've been following Anu Malik for some time now, know what will follow. He'll give a detailed list of films where he has given 'outstanding' and 'original' music and then challenge the host to give him a word from which he'll make a tune 'then and there'.
A show-off? 
A misunderstood genius? 
Or simply a man trying to justify the love and fame he has earned during his long career?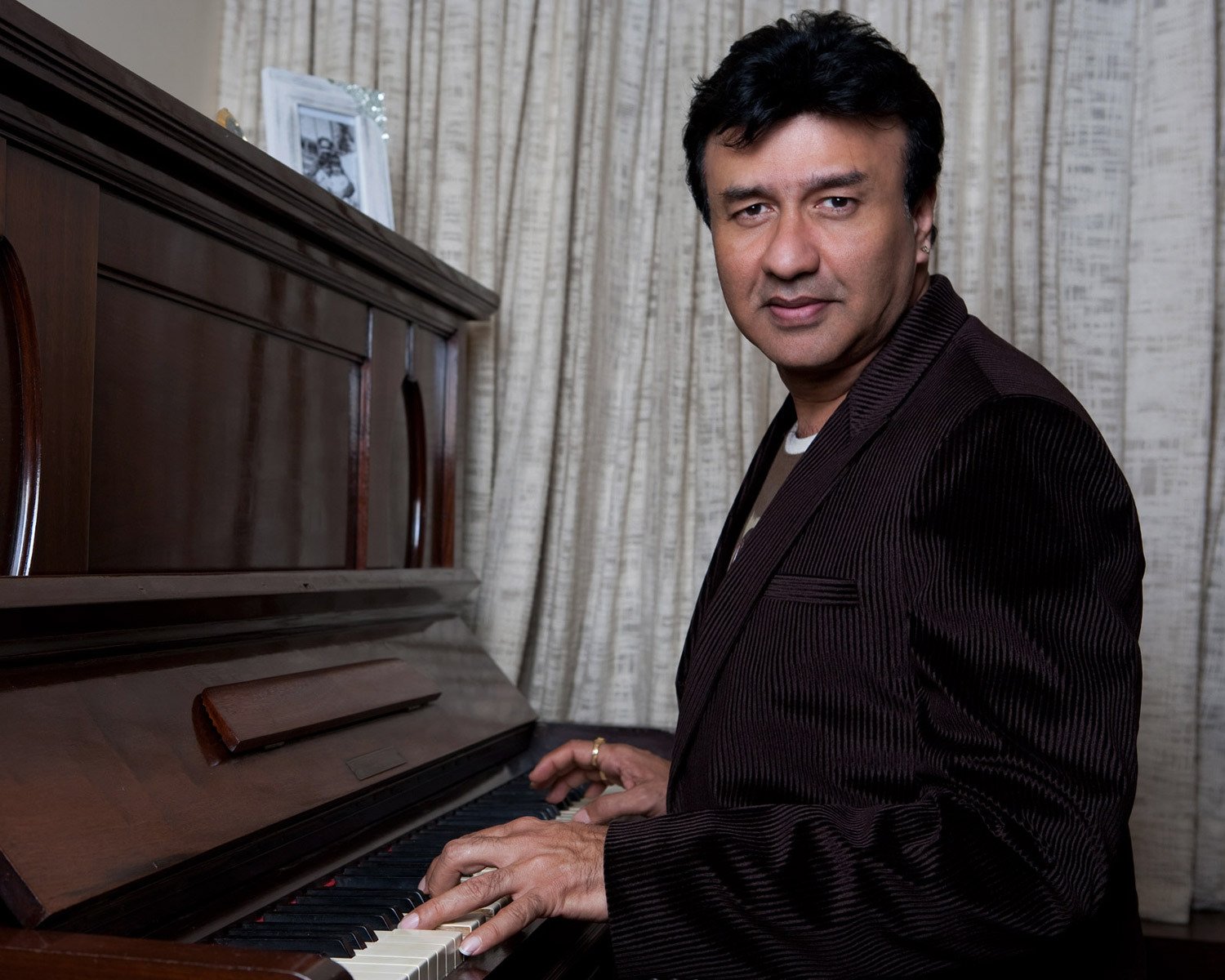 Perhaps no other music composer in Bollywood has had a career like that of Anu Malik. In his almost 40-year-long career (he made his debut back in 1980) Anu Malik has earned accolades and brickbats in equal measure.
The most common accusation being that of plagiarism. 
Just type 'Anu Malik copied songs' on Google search and you'll get 39,800 results in 0.45 seconds.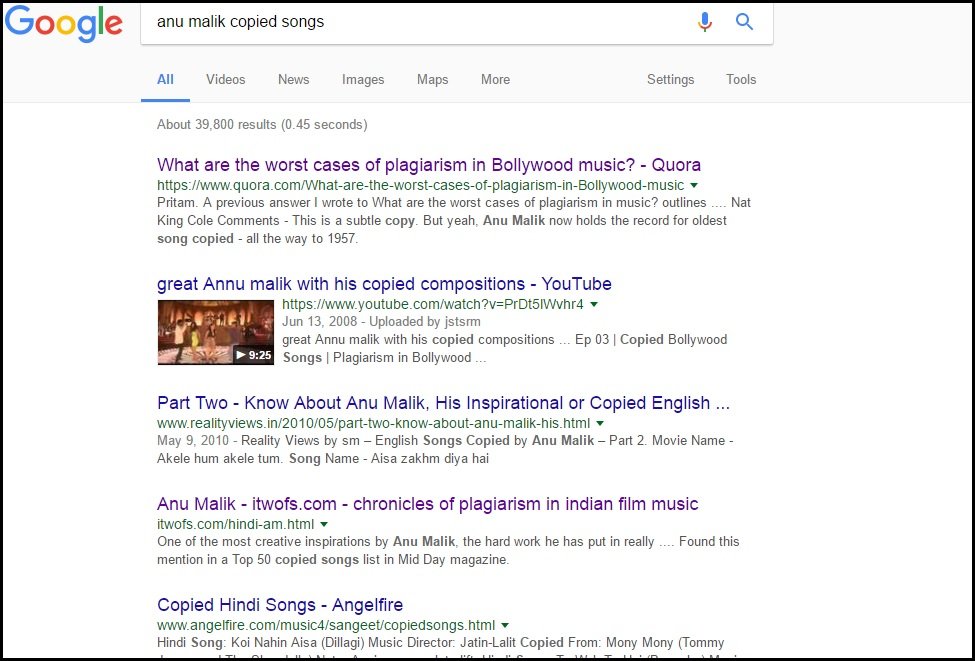 Agreed. There have been instances when he's literally lifted an English tune, put it on the editing software, removed the vocals, and put Hindi lyrics on them.
There have been instances when he'd taken soundtracks and made songs out of them.
Seriously, it's heartbreaking to see Aamir Khan crooning to Raja Ko Rani Se Pyaar Ho Gaya to The Godfather's original soundtrack.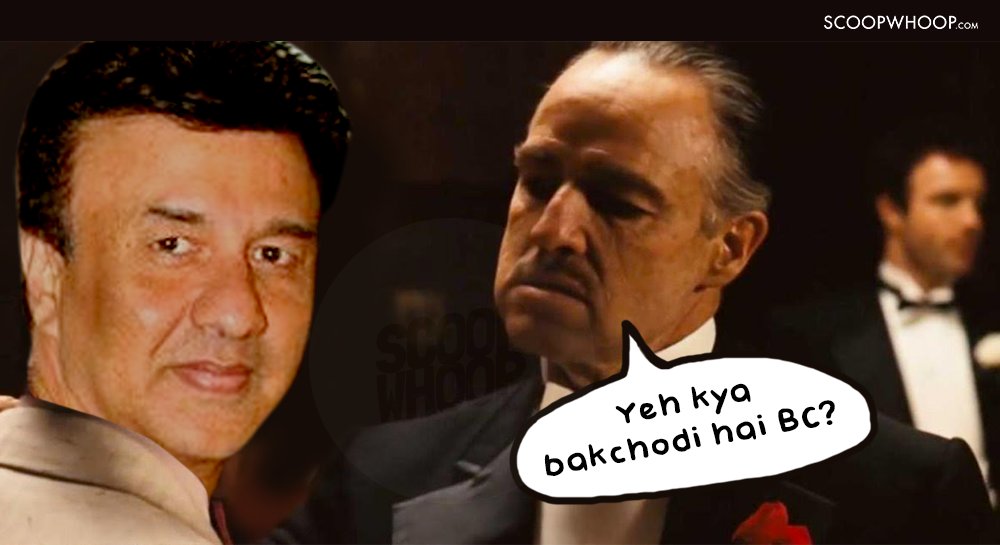 However, (and I know I'll be getting a lot of flak for saying this) there have also been instances when he's given us some original gems.
Notice the little emphasis on the term original.
90% of the songs the post-millennial kids love dancing to today at parties were composed by a certain Anu Malik back in the 90s.
He might've looked to the West for the occasional 'inspiration' but every time he looked within himself, he came up with chartbusters like What Is Mobile Number and Sandese Aate Hain.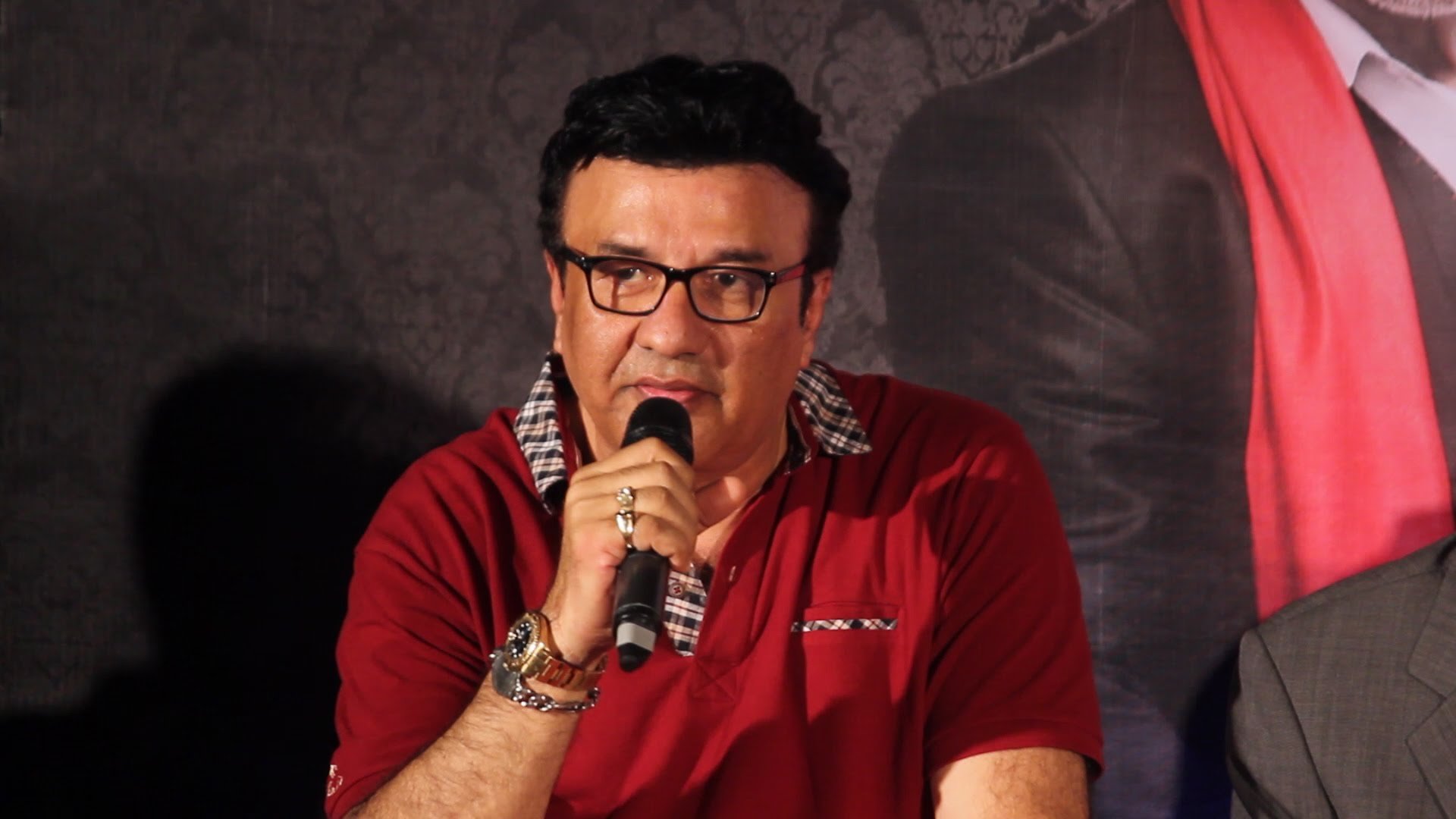 The problem arises when he tries to dabble in foreign sound. That's when the tendencies of him getting 'inspired' become higher. 
That's why you have Dil Mera Churaaya Kyun directly lifted from Wham's Last Christmas, Neend Churaayi Meri from Linear's Sending All My Love and Mere Dil Ke Taar from Mark Morrison's Return Of The Mack.
But every time he used his Indian sensibilities, he came up with riveting tracks like Panchi Nadiya Pawan Ke Jhonke from Refugee (for which he won a National Award), Moh Moh Ke Dhaage from Dum Laga Ke Haisha and Tumse Milke from Main Hoon Na.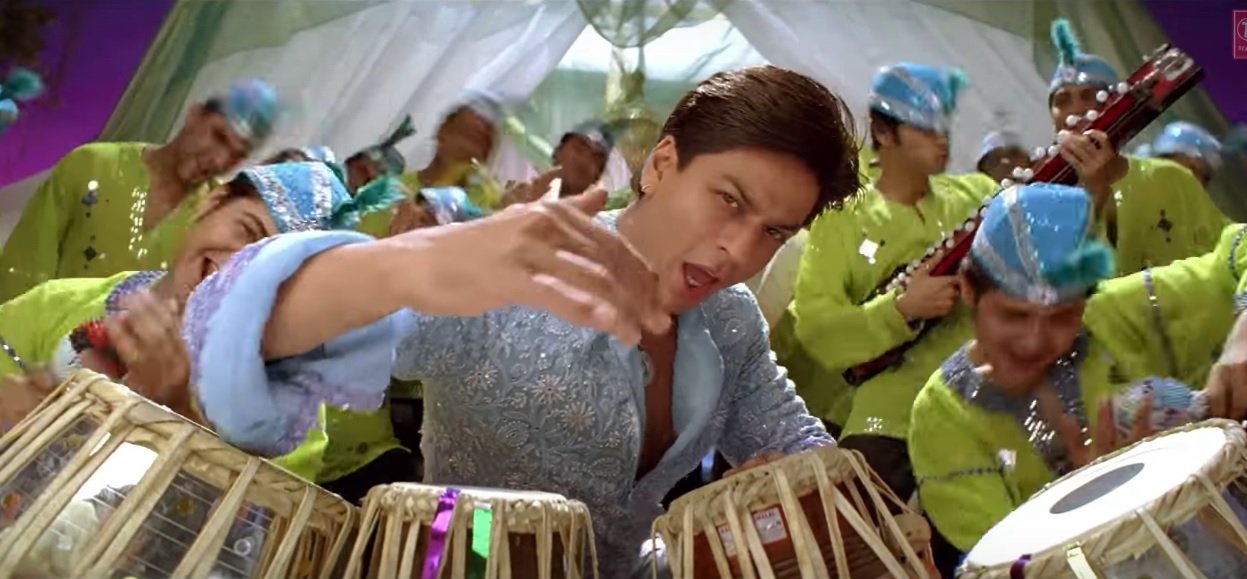 His biggest USP remains his versatility. And his versatility works both within the ambit of good as well as bad. The man who gave us emotionally charged gems like Panchi Nadiya Pawan Ke Jhonke and Sandese Aate Hain has also given us Dekho Baarish Ho Rahi Hai and Oonchi Hai Building.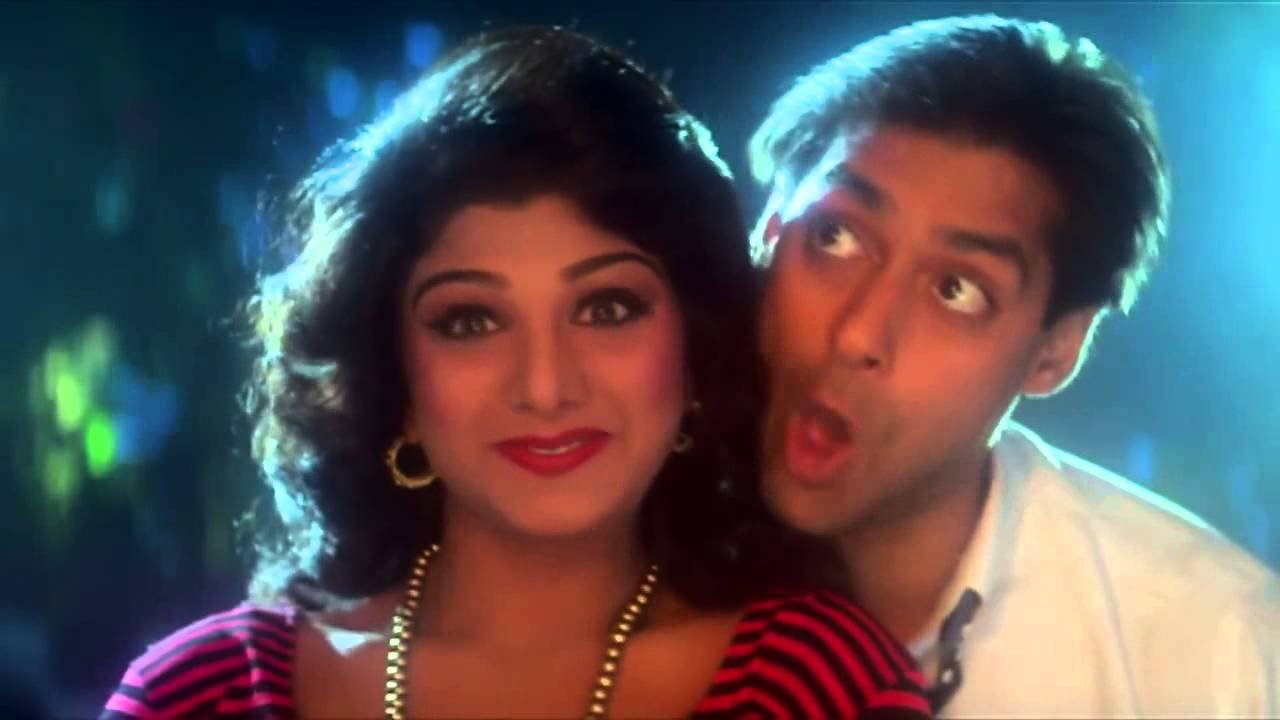 Remember how we all had that one classmate for whom the teacher used to say "He's intelligent. He can do better. But he just doesn't work hard". Well, Anu Malik is that student. His occasional shortcuts have denied him the glory he rightfully deserved for his original tracks.
Even amidst the allegations of him lifting songs, he managed to create a sound of his own. He came to be known for his extensive use of the tabla and in the process, he gave the 90s the sound that ended up defining an entire era.
And if he did lift some songs, then he clearly wasn't the only one. Not justifying plagiarism, but just go to ITWOFS and you'll find out how everybody, right from R.D. Burman to A.R. Rahman, has liberally used foreign tunes in their music.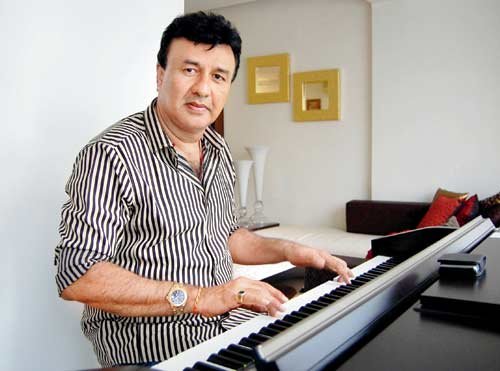 But the tragedy was that he was the only one who faced maximum flak for it. And even more tragic was the fact that a lot of directors for whom he gave some memorable music, never used him again in their films.
Hence, even though he had given superhit songs in Munnabhai M.B.B.S, he wasn't invited back in Lage Raho Munnabhai. Even though the songs of Farah Khan's directorial debut Main Hoon Na were chartbusters, she didn't take him in any of her subsequent films.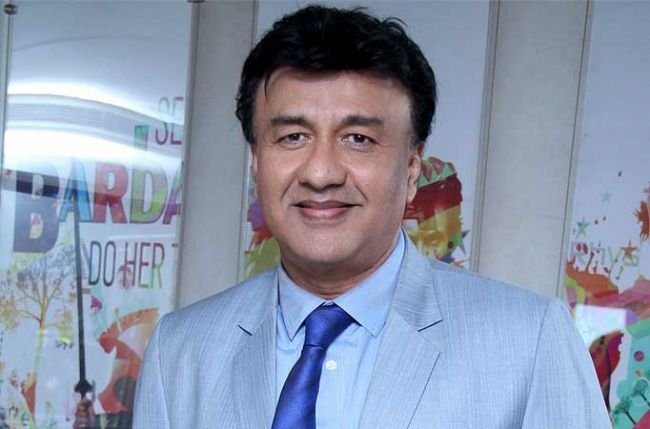 However, it's good to see he's still busy. He's giving music for the upcoming Begum Jaan and Hera Pheri 3. The man who's seen almost 4 decades of changing taste and fashion in the music business, has somehow stayed relevant till date. 
And as for the authenticity part, let me quote the man himself from his interview with film critic Komal Nahta. "Except God, nobody is original".
I'll leave you with that.