Musicians often take inspiration from other artists for their original pieces and it's even appreciated as long as it's not blatantly copied. Over the span of his 40 years in the industry, Anu Malik has been accused of copying the work of other musicians a number of times.
Well, something similar happened yet again!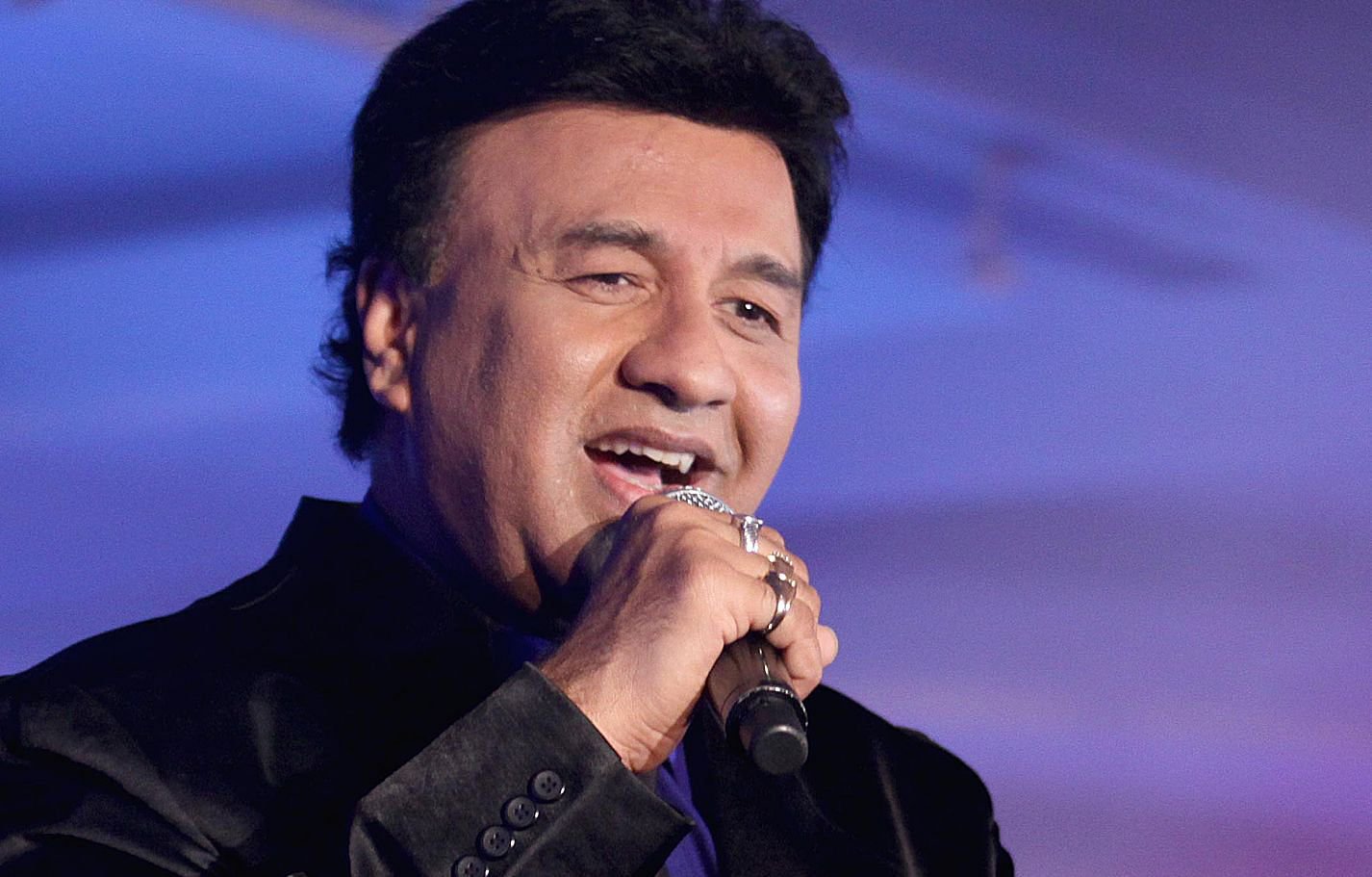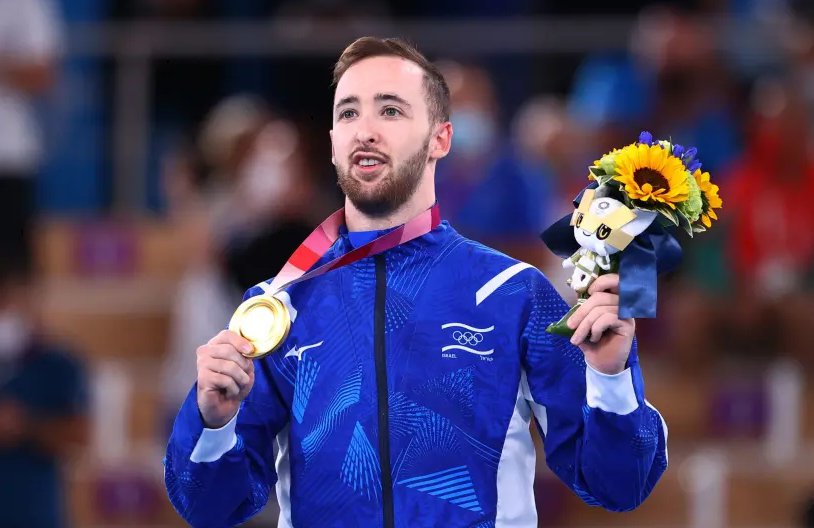 Desi netizens were quick to find an uncanny resemblance between Anu Malik's song Mera Mulk Mera Desh from the 1996 movie Diljale and Israel's national anthem.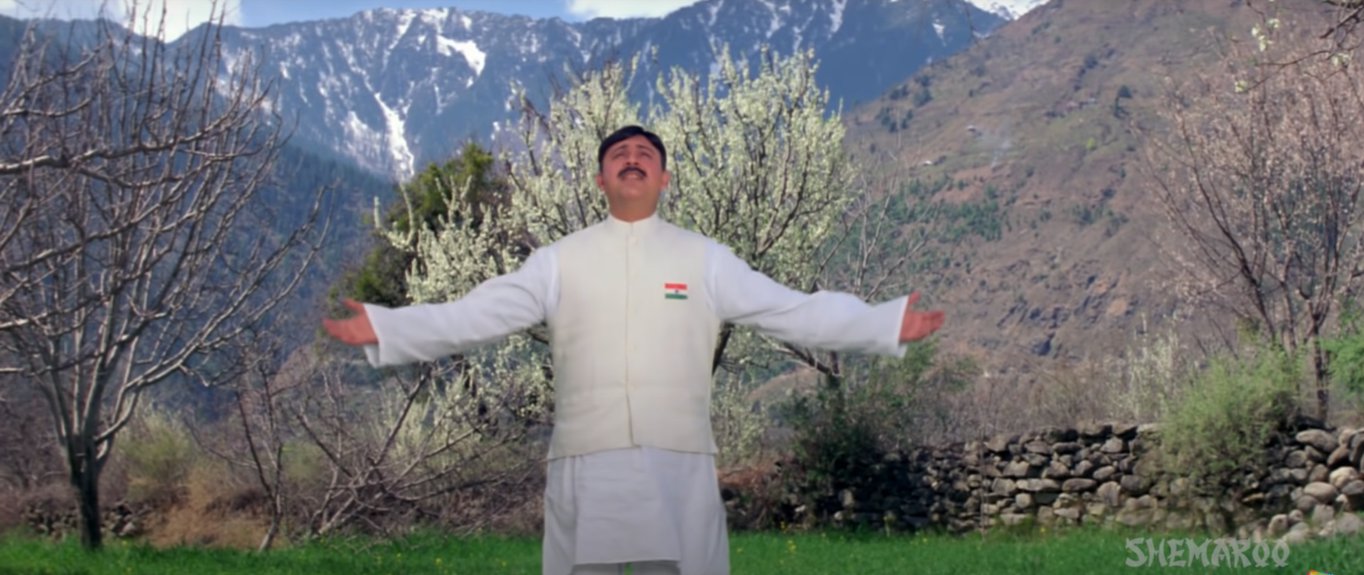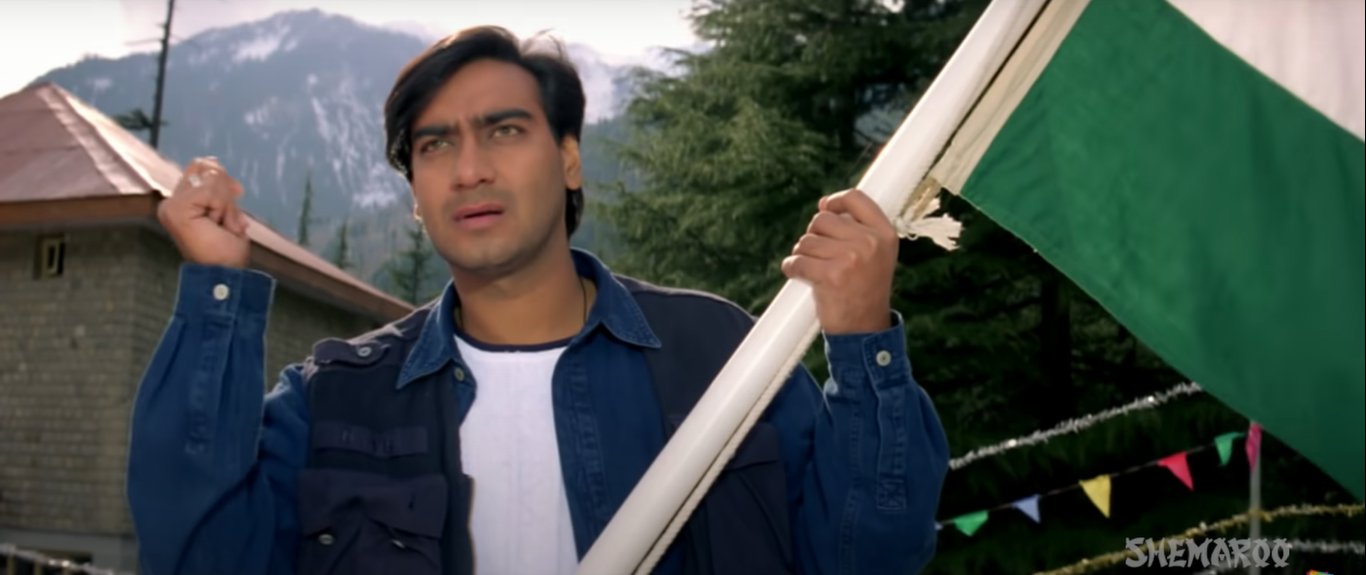 A number of netizens trolled him for blatantly copying the music. Here are some of the most rib-tickling memes:
Meanwhile, Israel be like: