Veteran actor Anupam Kher says the censor board should revisit its rule book as it has been more than six decades since those guidelines were written.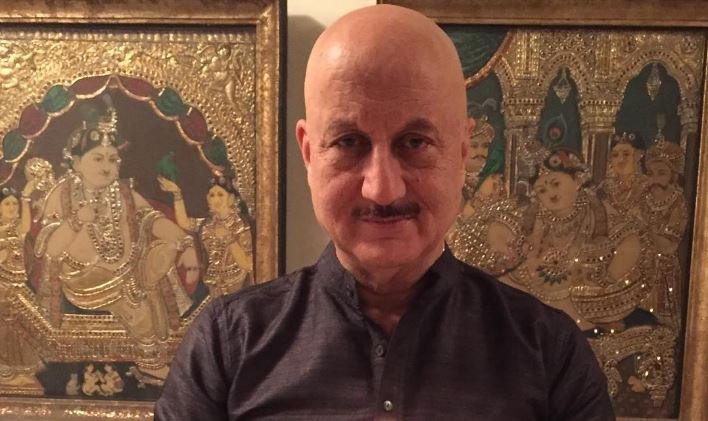 Pahlaj Nihalani-led Central Board of Film Certification (CBFC) has been mired in controversies for suggesting arbitrary cuts to the movies. Many prominent filmmakers have demanded changes in the way films are certified in India.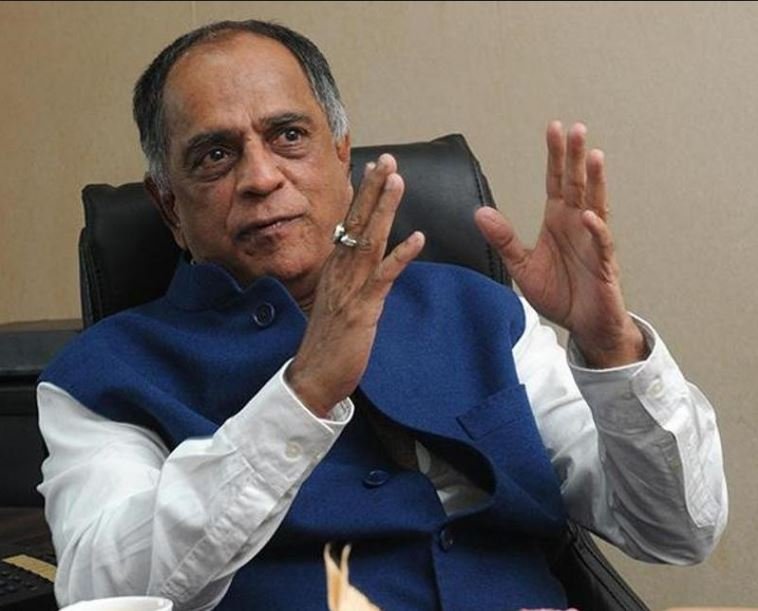 The government has formed a committee, headed by acclaimed filmmaker Shyam Benegal, to come up with suggestions but they are yet to be implemented.
Benegal, on his part, has recommended that there should be two categories of U/A, one plus 12 years of age and one plus 15 years of age and two categories of adult one normal adult and another adult.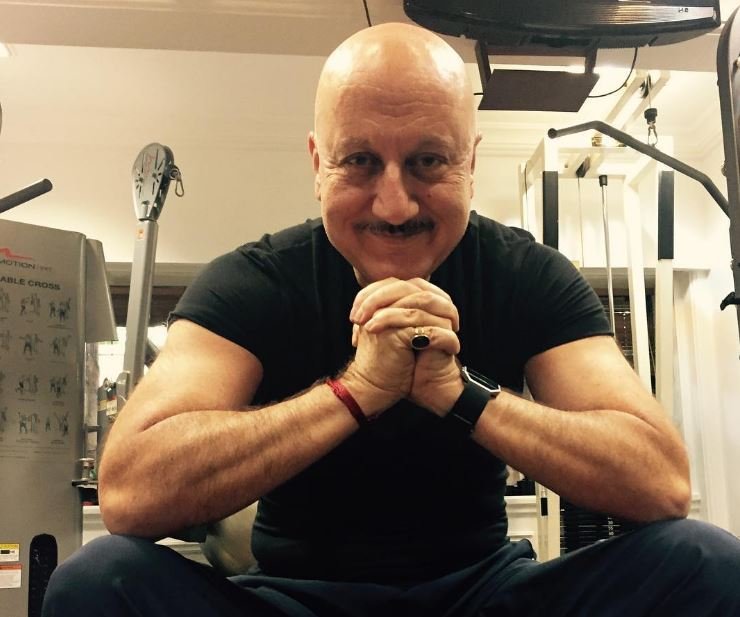 Kher, who was the censor board chief from October 2003 to 2004, says although Benegal's recommendations should be taken into consideration, he thinks people should not generalise issues as there are so many other positive things that are happening.
"I think we do have liberty in this country. The only thing is that negative things sell and if you don't give importance to those things, no one will even care. These days positive things don't make news. There has to be something negative. There are laws and issues everywhere. Yes, certainly we need to revisit certain things. Censor thing should be revisited. The rule book was written in 1952. I don't know what has happened to Shyam Benegal's recommendations. So, all those things we do need," Kher, 62, told PTI.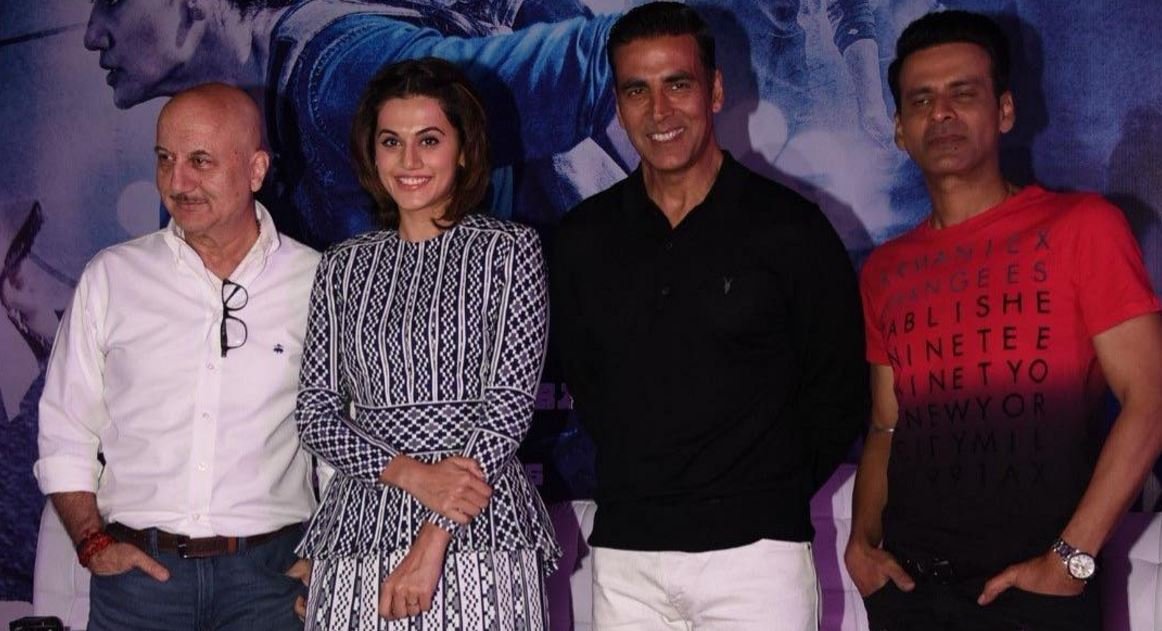 The actor believes that it is easy to criticize in life and to make a mountain out of a molehill but people should not ignore the fact that 'we're basically just a 68-year-old country and we have reached to whatever level we are, thanks to our resilience and thanks to the kind of people we are.'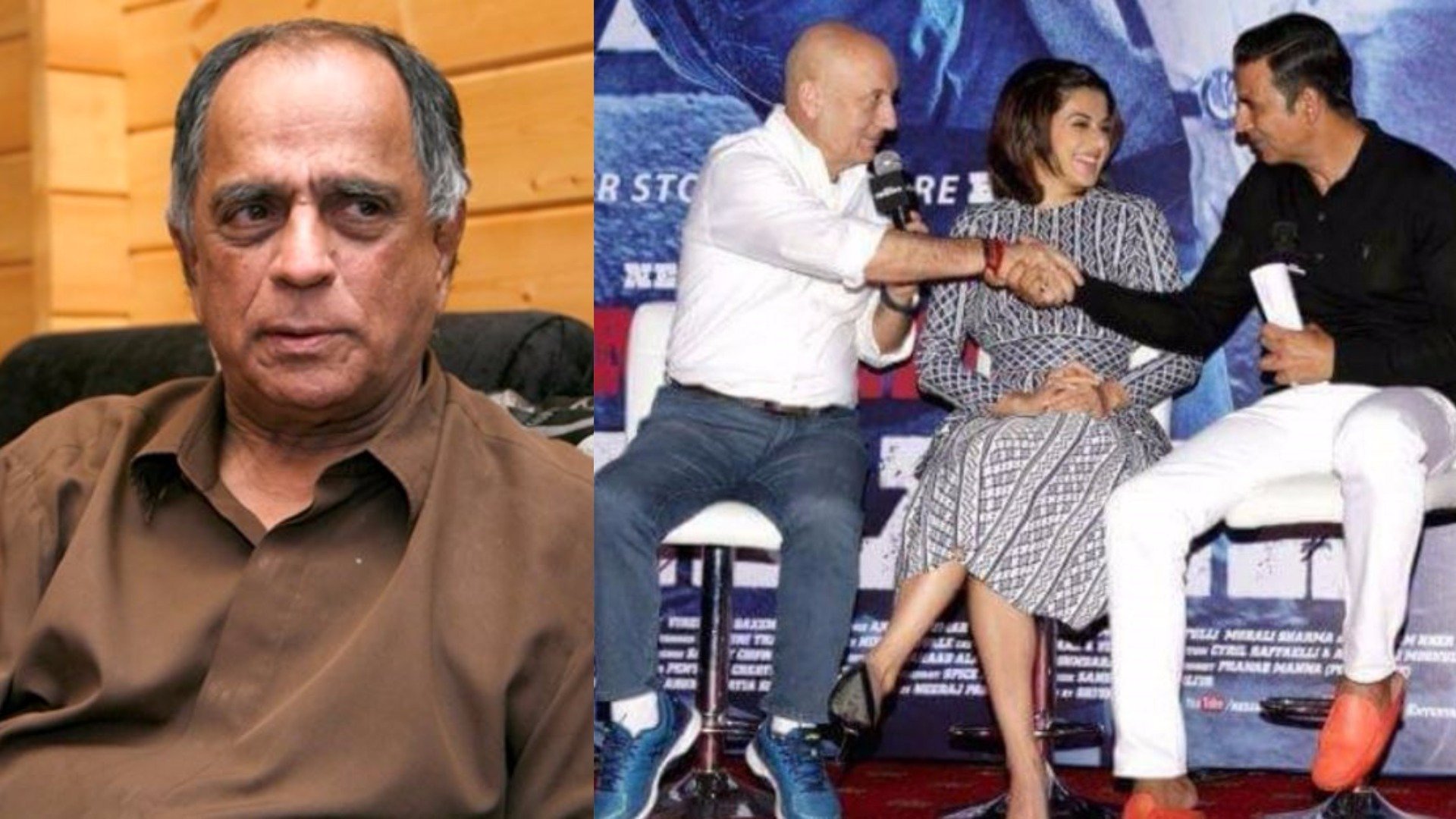 Talking about the bans and cuts imposed by CBFC, Kher says, "I think it's very easy to criticize. I'm not saying it doesn't happen but there's a system. We need to revisit our rule book of CBFC. That's needs to be seen. And that's why the committee (Benegal) was formed for the first time in independent India.
"But I don't know what happened to it. I'd myself released so many films ('Black Friday' and 'Final Solution'). So, that depends on what is your outlook about your life. I'm an eternal optimist."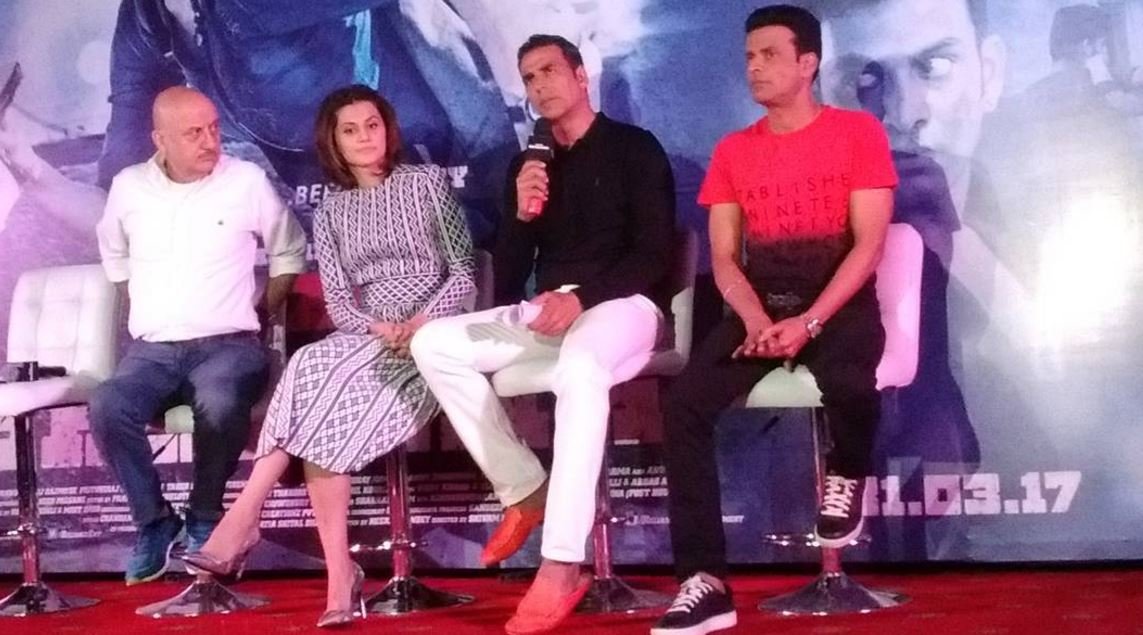 Kher says people also use social media as a tool to propagate their "agendas" these days as it has become a platform where "you write something sensational and get noticed".
"I've been on social media for the last five-six years especially on Twitter. I enjoy being part of it and I say what I want to say but I say it with a sense of responsibility. When you are yourself, there are bound to be some people who are not going to be happy about it. These days people have agendas. You get your fifteen minutes of fame when you write something sensational but that's not what life is all about. You need to have longevity," he said.
Penned by Neeraj Pandey, film Naam Shabana which is set to hit the theatres on March 31 also stars Akshay Kumar, Taapsee Pannu, Manoj Bajpayee and Danny Denzongpa along with Anupam Kher in a pivotal role.