The Jungle Book is an exhilarating adventure for children. It also makes the adults ponder the big themes – home, belonging, courage and our place in the world. 
Director Jon Favreau's retelling of Rudyard Kipling's beloved book, The Jungle Book, is a soaring, adrenalin-charged ride, says Anupama Chopra in her review for Film Companion. But it also tugs at your heart. At one point, Chopra confesses she found herself crying in a scene with a CGI wolf.
" I had forgotten that almost all of these characters were constructed in a computer. That's the level of artistry here," Chopra says.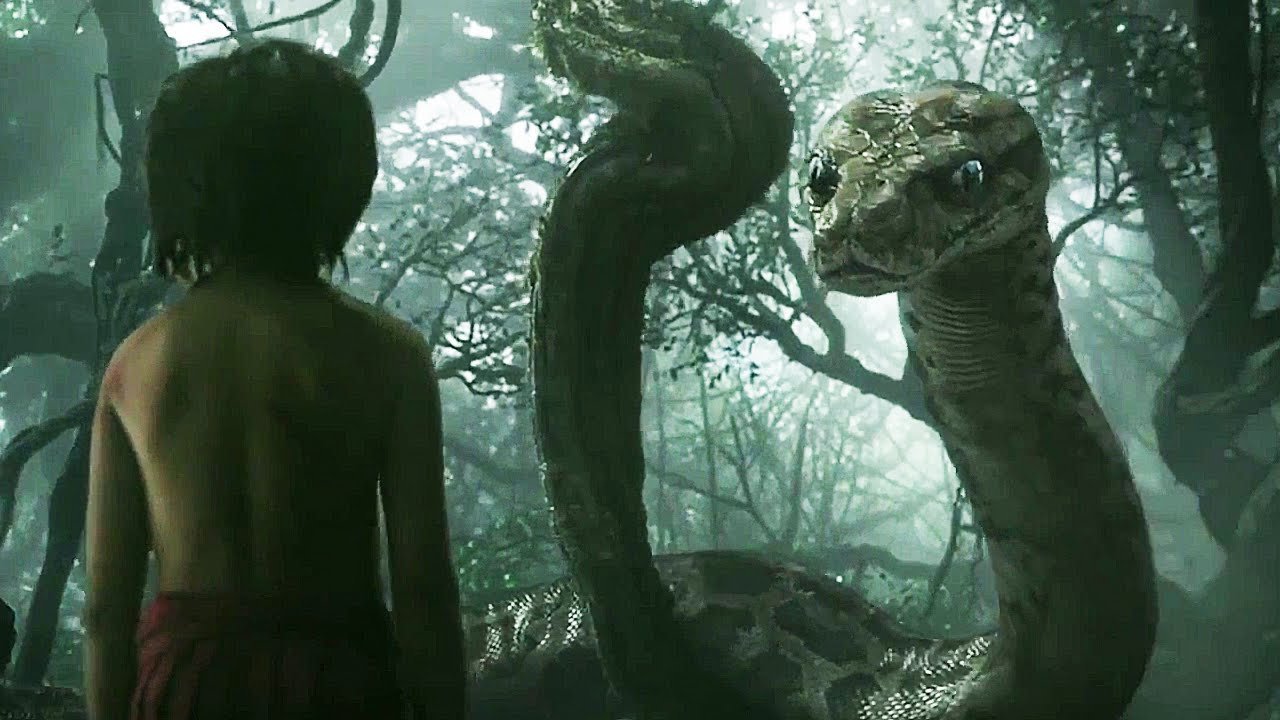 These animals and their way of being, their interactions with each other seem more civilised and humane, she says . You know that it's better for Mowgli the man-cub to stay with these magnificent creatures rather than go to the village because that's where the real jungle is, she says.
12-year-old Neel Sethi who acted as Mowgli, has carried this epic saga on his tiny shoulders and he isn't really acting, says Chopra. He just fits, she says. 
Chopra has rated the film four stars. 
Watch her review right here: