Reviewing Tum Bin 2 has left Anupama Chopra confused. From calling it a strange film to unintentional comedy and undiluted tedium to begin with.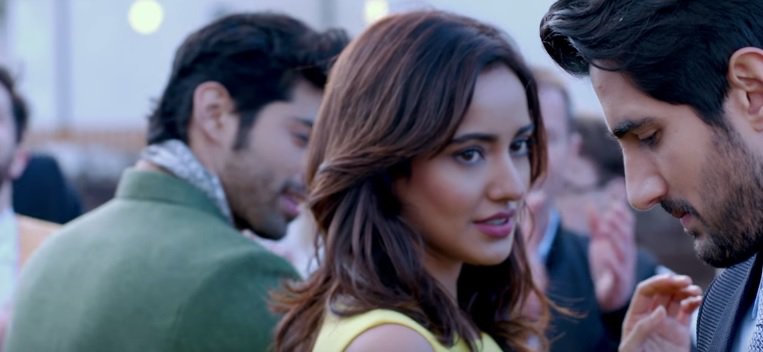 In her review on Film Companion, Anupama says, "It's been marketed as the second film in the Tum Bin franchise. But the story is almost the same as the first film, which released 15 years ago. Director and writer Anubhav Sinha didn't even bother to change the names.  I laughed and cried – in all the wrong places, for all the wrong reasons".
She also found the dialogues between the main characters interminably boring on love and longing which are punctuated by half a dozen forgettable songs. Talking further about the locations and the inappropriate styling Chopra points out,"The story is set in Edinburgh. It frequently snows but the characters don't seem to notice the weather. He's wearing a T-shirt. Within minutes, they are singing – she's wearing long chiffons gowns. But inappropriate styling is the least of this film's problems".
Anupama rated the film with one star. 
Watch the review below: