They're both intelligent and creative and are amongst Bollywood's most evolved minds. 
And in an industry that's forever holding on to cliched notions of love and relationships, Anurag Kashyap and Kalki Koechlin are proof that sometimes, true friendship goes beyond the barriers of love and marriage.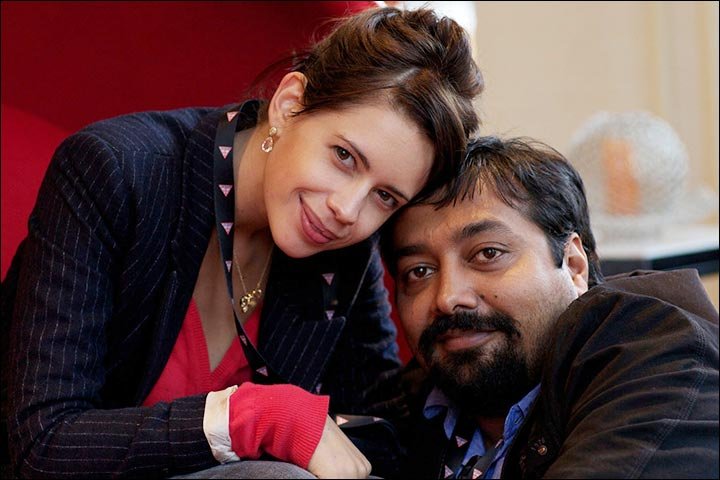 Recently, the former couple got together for the first time post their separation for an interview with Film Companion to talk about their creative processes, life, love and heartbreak. 
And as expected, they're totally comfortable in each other's presence with a chemistry that's palpable in the air.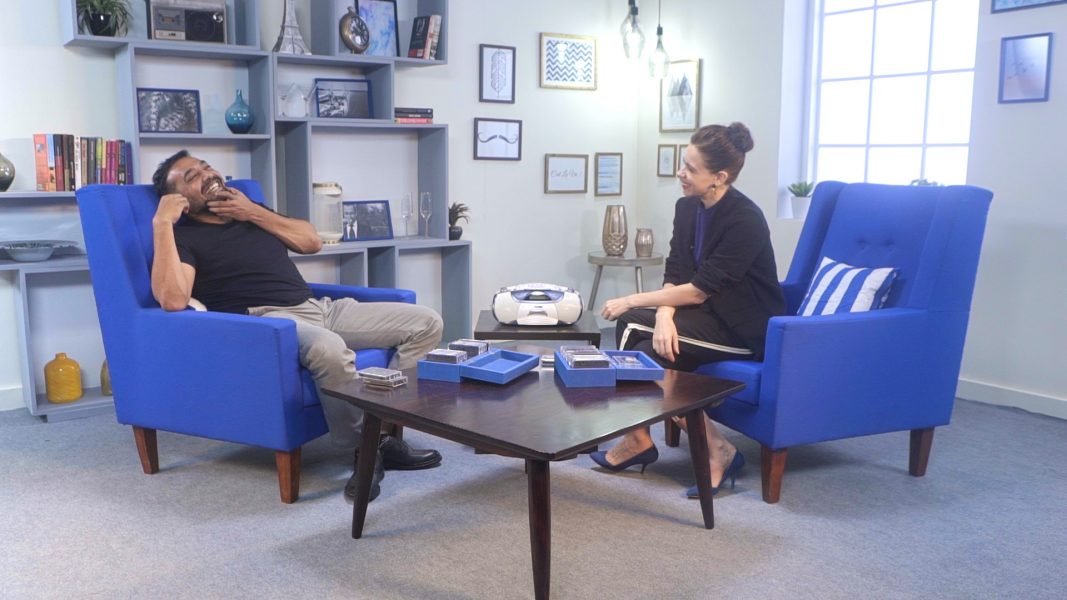 As part of the conversation, Kalki spoke about living as a single woman, especially in the eyes of the media and its constant questioning.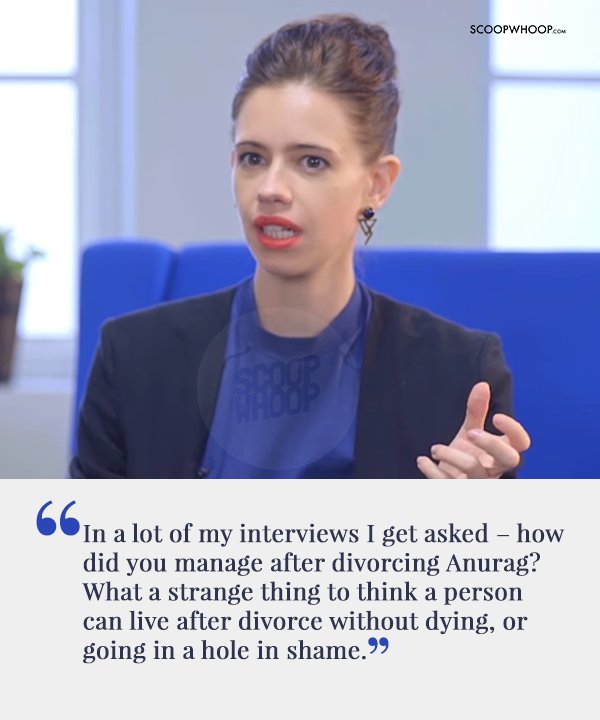 Anurag, on the other hand, confessed to having changed after two divorces. He admitted to his follies of the past and spoke about the alterations in his life that've helped him become a better person.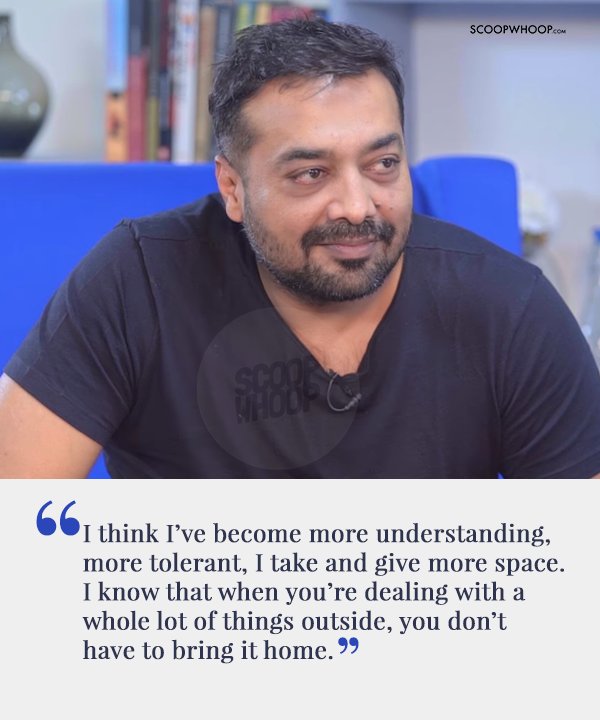 It's a delightful conversation and shows that former partners can indeed be great friends and continue to share an immaculate chemistry, one that's unique to only them.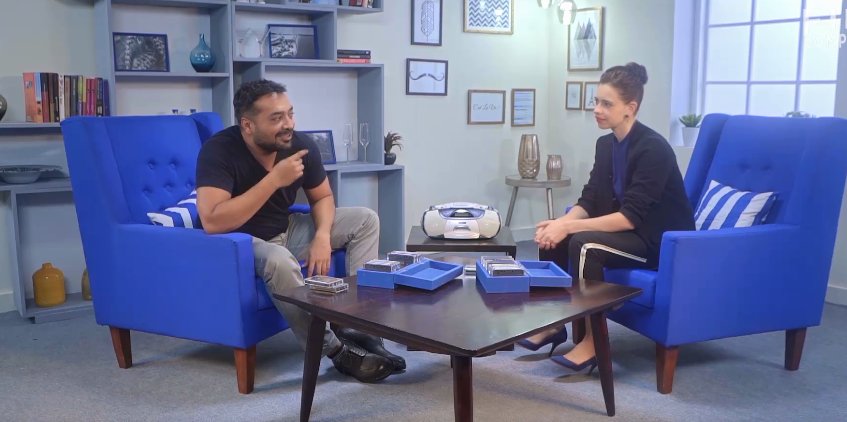 Watch the conversation here: