Filmmaker Anurag Kashyap has criticised the Central Board of Film Certification (CBFC) and blamed the censorship guidelines for stalling his career for seven years.
"I had a career unreleased for seven years because of censorship," Kashyap, who is a guest at the ongoing Indian Film Festival of Melbourne this year, said on ABC Melbourne radio channel.
Kashyap, 43, said that his film Paanch was blocked for showcasing drug issues and violence against police officer initially but later passed by the board which left his producer bankrupt.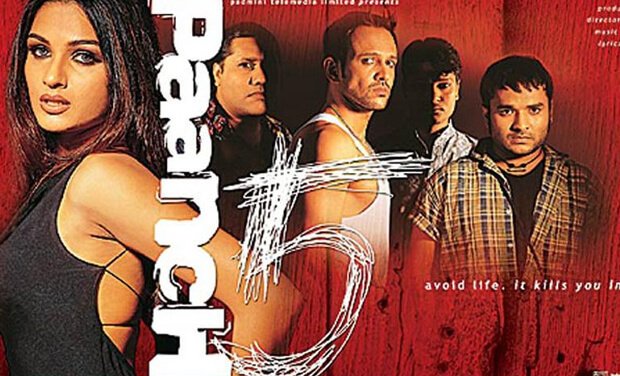 "I was asked to remove the scenes," said Kashyap, who was recently at loggerheads with the board over the release of his production Udta Punjab.
Kashyap, who will deliver a masterclass on censorship to students and cinema lovers as a part of the Indian fest, said he found the board redundant as people have access to such movies online.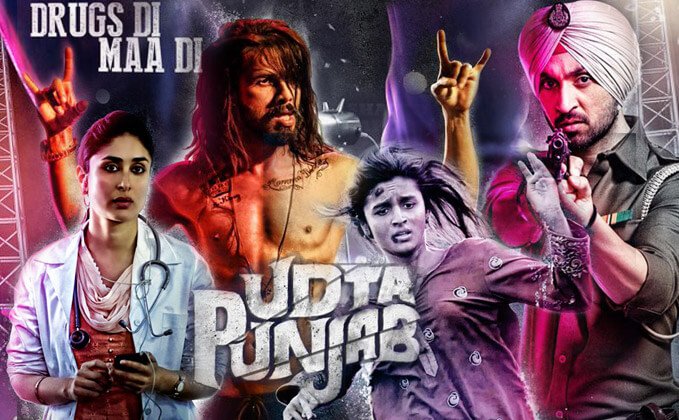 "To say that the censor board does not want my daughter to watch my movies.. my daughter has seen all my movies by downloading them."
"We were actually progressing but in the last two years we have gone back..the censorship that has come now in is far worse," he added.