The rumour of Udta Punjab being banned spread like wild fire on the internet in the last two days. And now trying to calm the janta was filmmaker Anurag Kashyap, who is the co-producer of the film. On Saturday afternoon, Anurag took to twitter to confirm the film is not banned.
For the record ,"Udta Punjab" is not banned. The examining committe has deferred the decision to Revising and due process is on.

— Anurag Kashyap (@anuragkashyap72) May 28, 2016
And due process takes it own time so please abstain for spreading a BAN rumour. There is nothing to speak on the subject as of now.

— Anurag Kashyap (@anuragkashyap72) May 28, 2016
A film is banned only when examining, revising and FCAT all three refuse certificate . And then you fight it out in Supreme Court

— Anurag Kashyap (@anuragkashyap72) May 28, 2016
The Balaji Telefilms has also issued a statement saying the film is not banned.
The controversial CBFC has been shamed on the internet already for its ridiculous ways of functioning. There is a speculation that the CBFC has objected to the use of expletives in the film.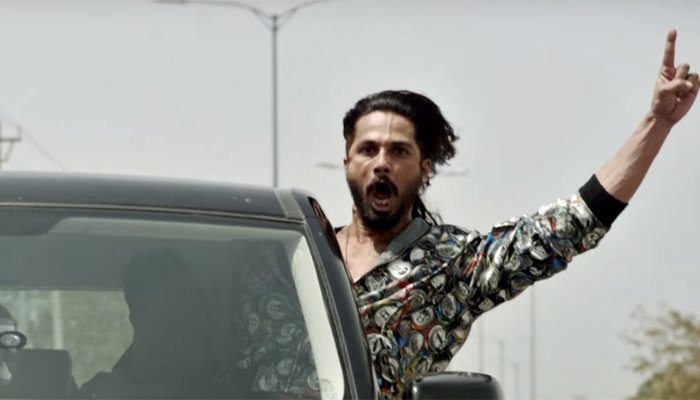 The censor board has demanded more than 40 cuts in the film and removal of visuals of substance abuses. After this, Anurag Kashyap reportedly approached Minister of Information and Broadcasting, Rajyavardhan Rathore, to look into its certification.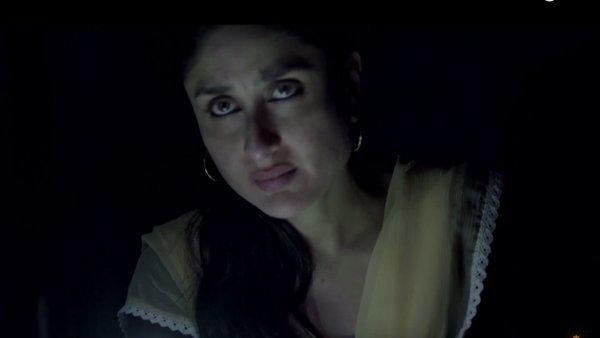 But now, reports have emerged that the CBFC's refusal to give the film certificayion might have more to do with the political situation in Punjab than the usage of swears. Punjab's ruling party Shiromani Akali Dal (SAD) vehemently opposed the film even when the trailers of Udta Punjab released in April. Diljit Donsanjh who plays a cop in the film was also criticised for defaming the state that made him a superstar.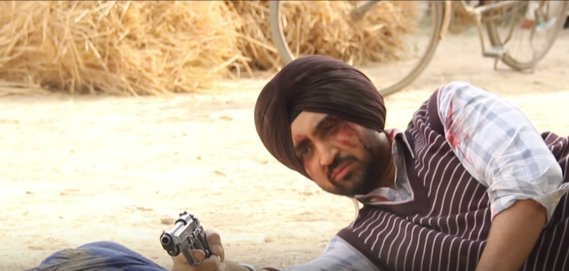 SAD MLA Karan Virsa Singh Valtoha told Indian Express that the film was an "outcome of a trend to defame Punjab and its youth". However, the spokesman of the party, Daljit Singh Cheema, has clarified that the party would not ban the film until they see the entire film, after which Deputy CM Sukhbir Singh Badal would take the final call.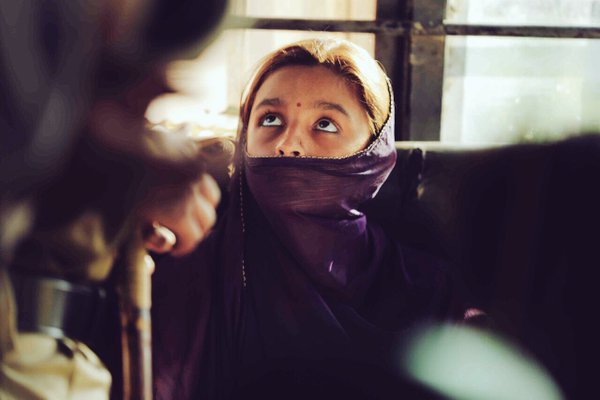 Punjab's drug problem has been a serious issue in the state and rival political parties of SAD, namely Aam Aadmi Party and the Congress, have tried to use it as one of the means to attack the ruling party. 
In the SAD's defense, Valtoha said that widespread of drug abuse was a myth created by Rahul Gandhi in 2012 and "fresh surveys" have revealed that the problem is not as grave as it was made out to be. 
Valtoha says the "film is misrepresenting facts".