Director Anurag Kashyap attended the 76th Cannes Film Festival with Sunny Leone and Rahul Bhatt for the premiere of their film Kennedy in the Midnight Screening section at The Grand Lumiere Theatre.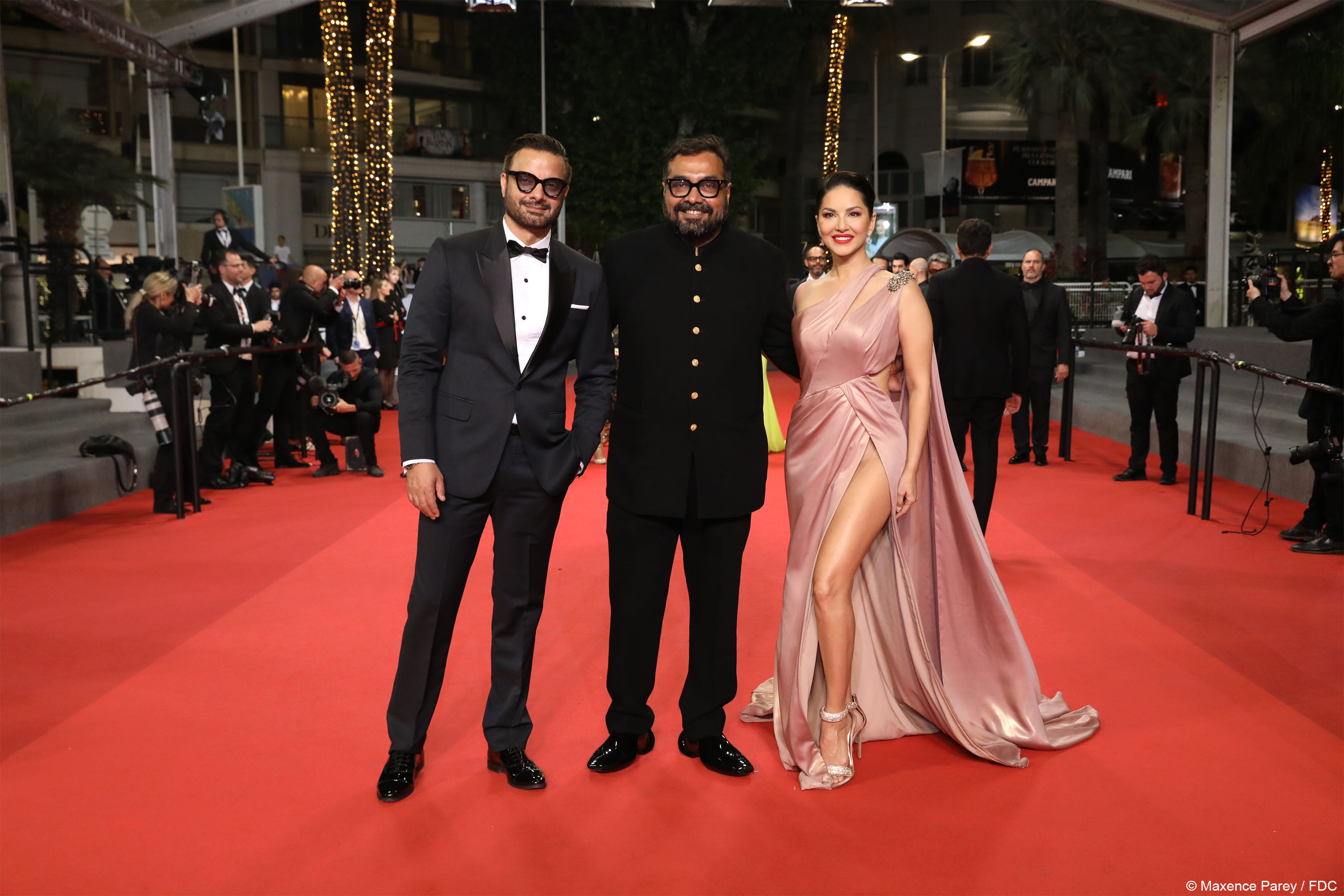 After the premiere, the film received a 7-minute standing ovation from the audience. The video of the moment has gone viral on social media. The actors looked visibly overwhelmed by the response while a big grin was splashed across the director's face throughout.
Take a look at the viral moment:
Here's how people have been reacting to this:
Actor Sunny Leone also took to Twitter to express her gratitude.
The director has a long-standing association with Cannes. Check out: Gangs Of Wasseypur To Ugly, 6 Anurag Kashyap Directorial Films That Were Screened At The Cannes Festival