The trailer for Manmarziyaan – Anurag Kashyap's romantic directorial venture – has released and it appears to be bringing back the 50 shades of millennial love.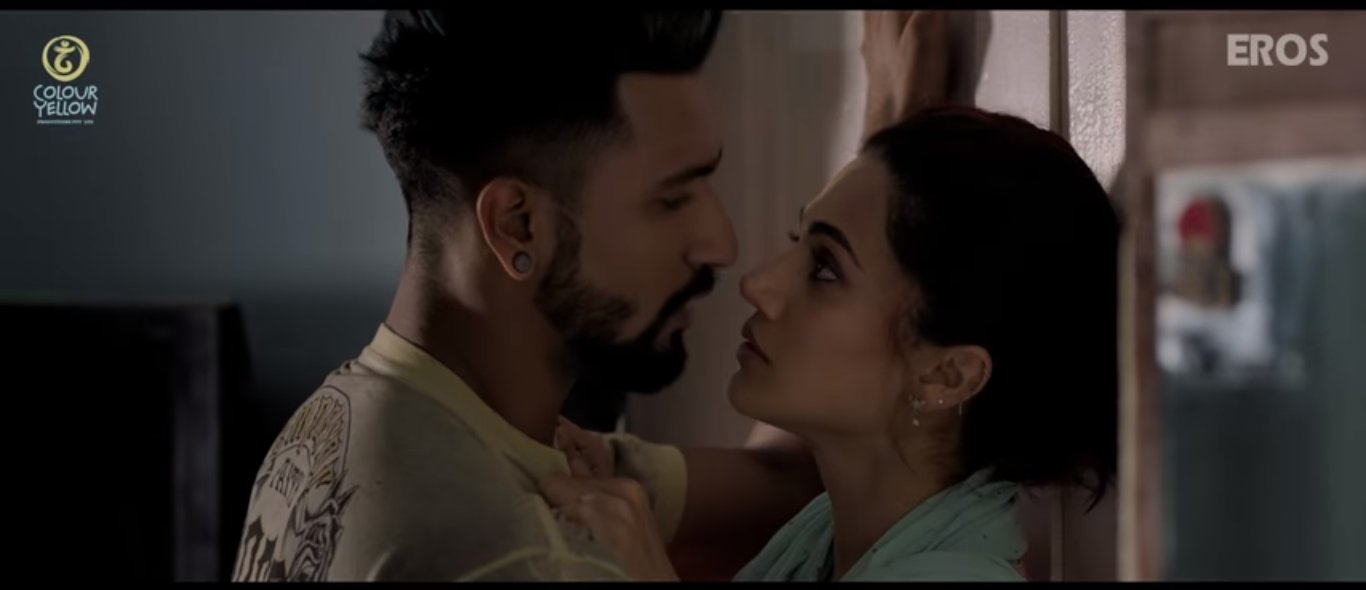 Starring Abhishek Bachchan, Taapsee Pannu, and Vicky Kaushal, the trailer seems to bring alive the concept of love triangles all over again.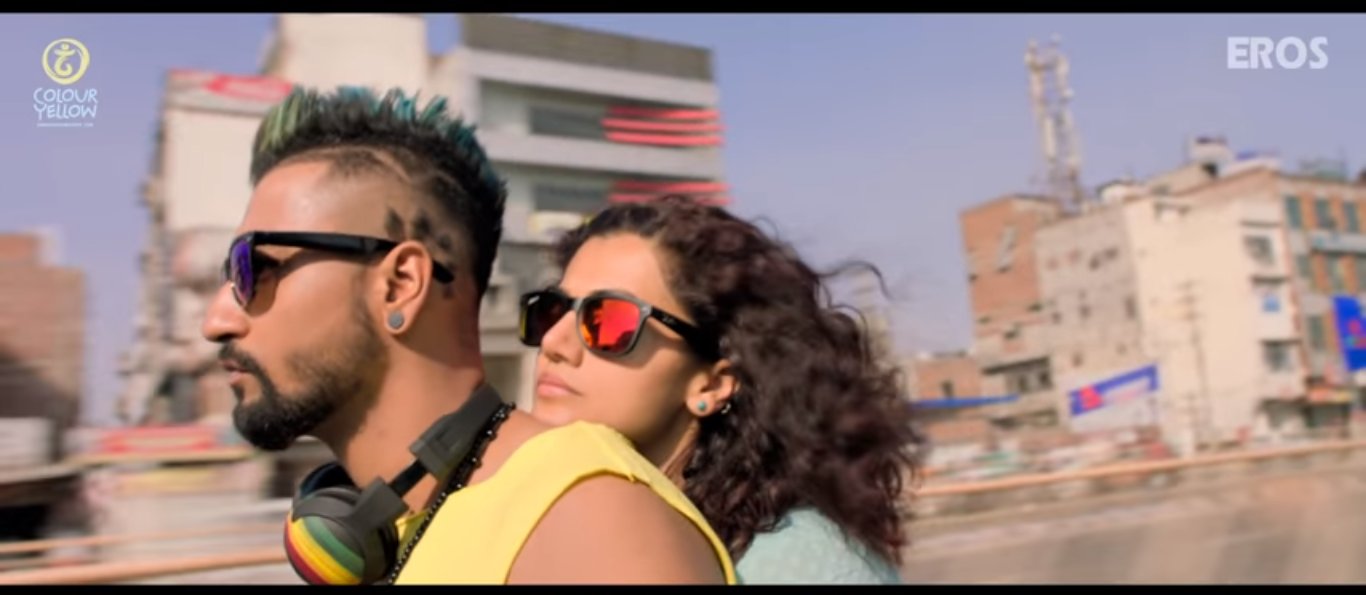 However, there are definite Tanu Weds Manu vibes from the trailer, especially when it comes to Taapsee and Abhishek Bachchan's characters.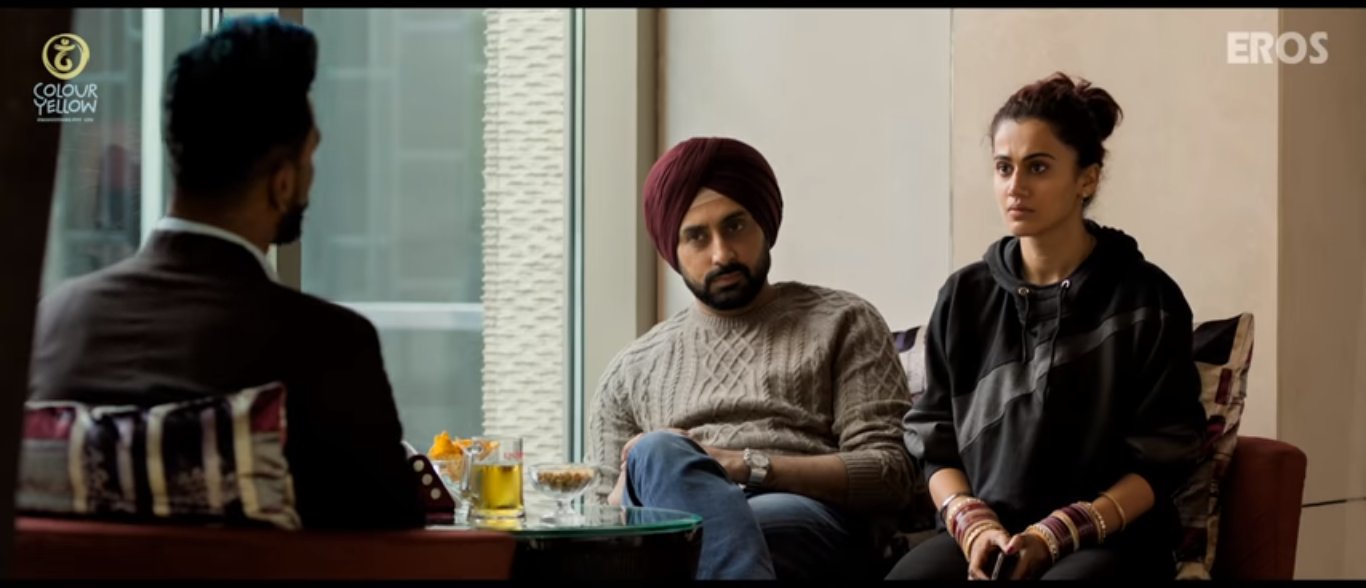 Taapsee stars as the unabashed girl in love with Vicky, who is the perfect lover, but carefree to the point of being callous.. Millennial man-child – check!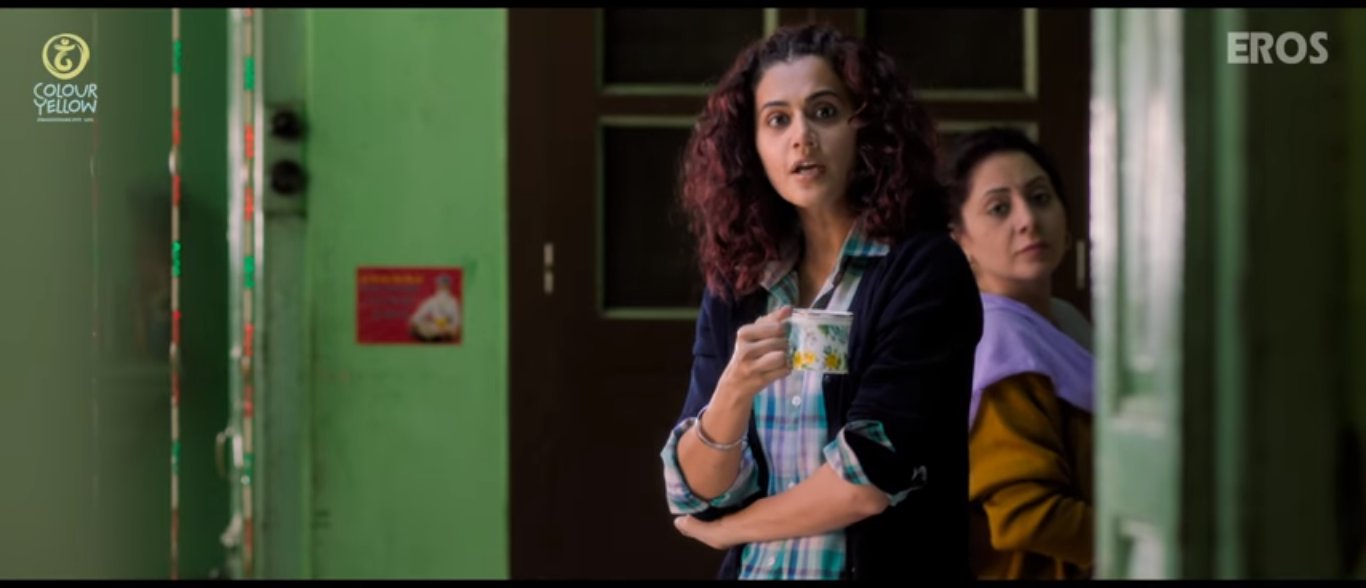 Also, is there any role that Vicky Kaushal does not look amazing in?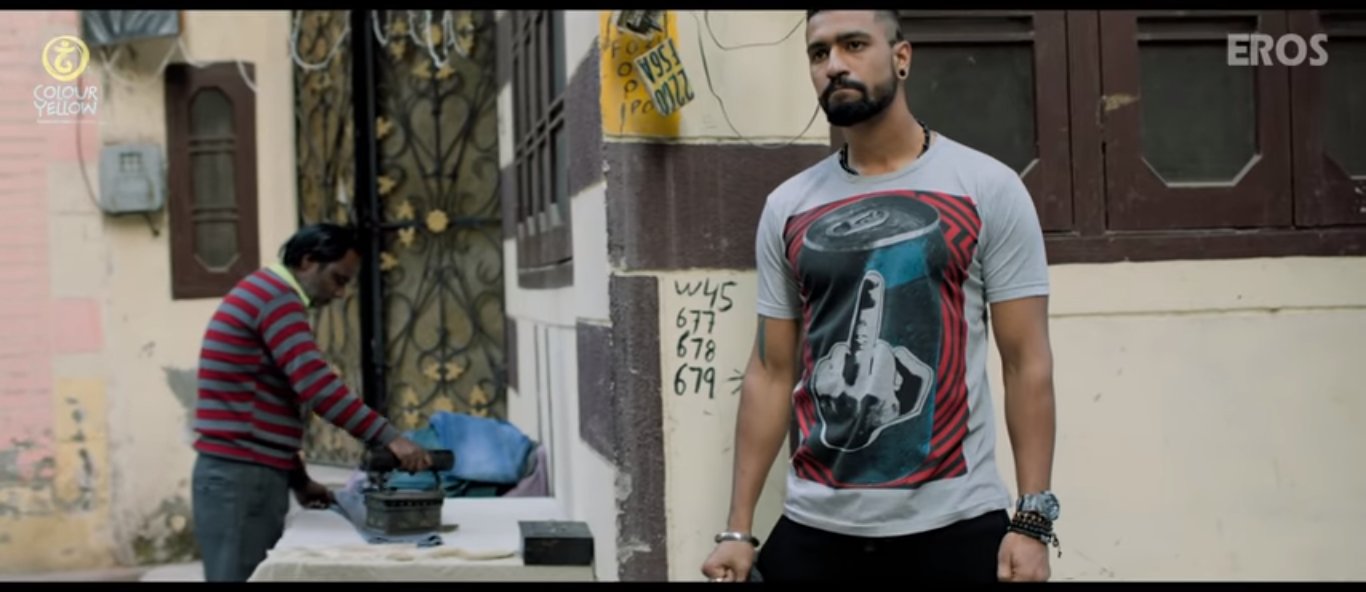 Abhishek Bachchan is the suave, reserved boy whose marriage is being arranged to Taapsee.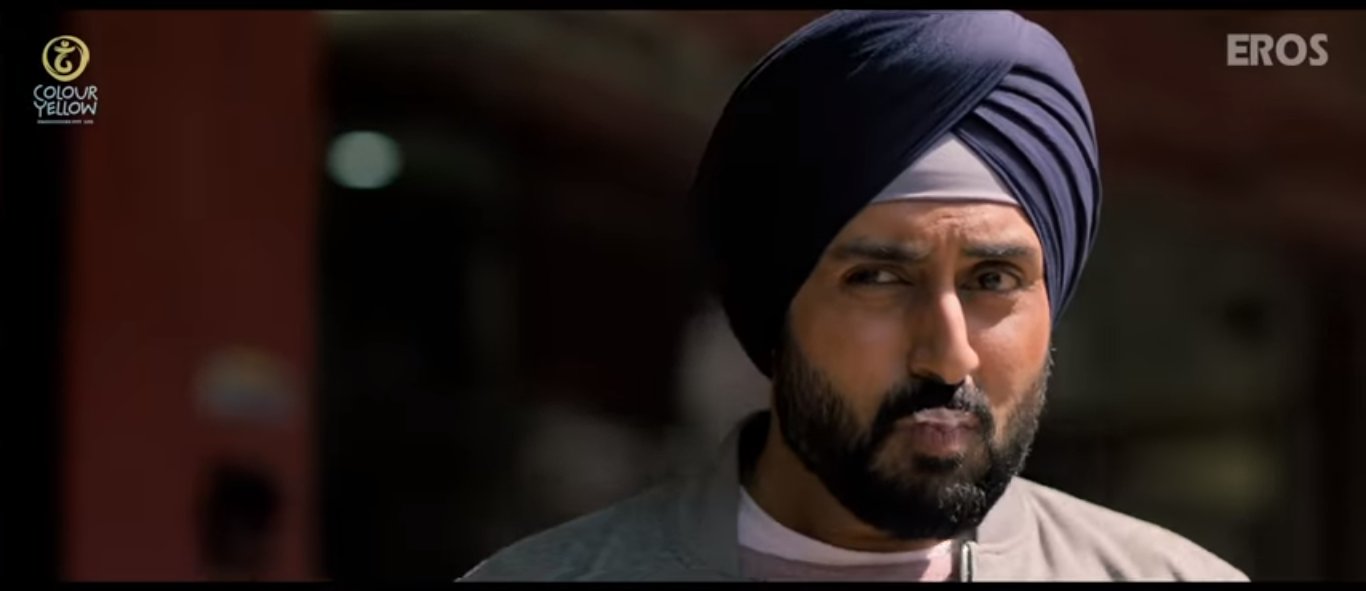 Even though the trailer seems to hint at a conclusive end, it still garners enough interest to keep you guessing about the plot.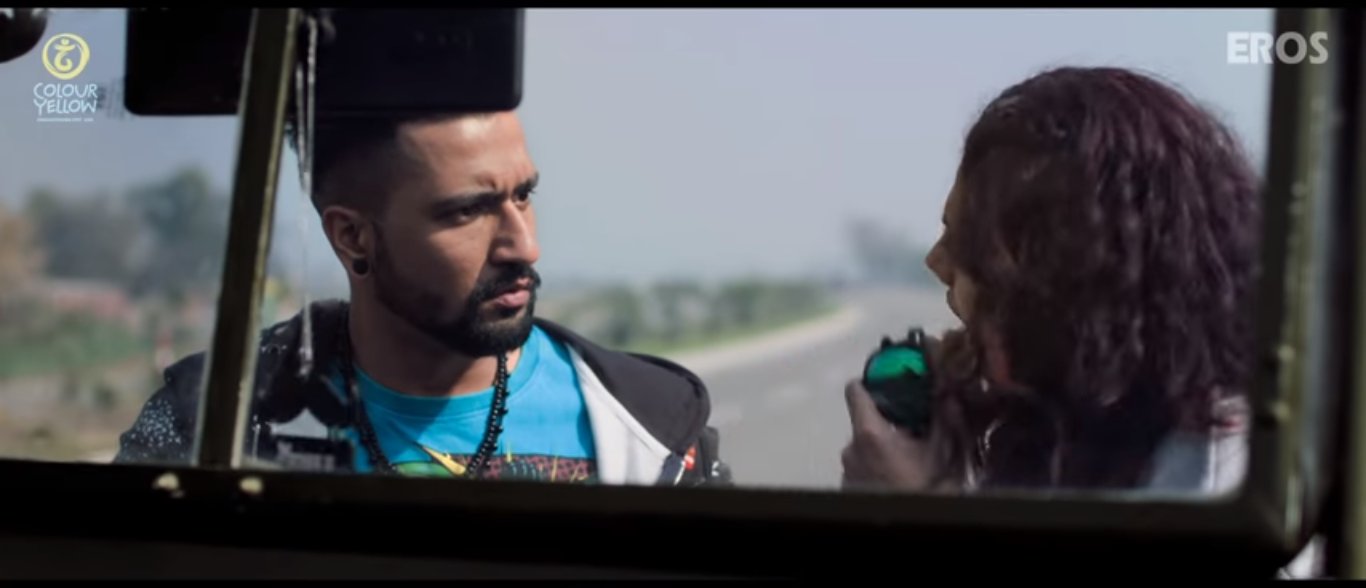 Watch the trailer here: 
The movie releases on September 14.