Better known for his work behind the camera, veteran Bollywood director Anurag Kashyap is all set to strut his stuff in front of it. It was rumoured that the director was to be given a starring role in Vikramaditya Motwane's latest project, AK Vs SK , but the man himself has confirmed the news.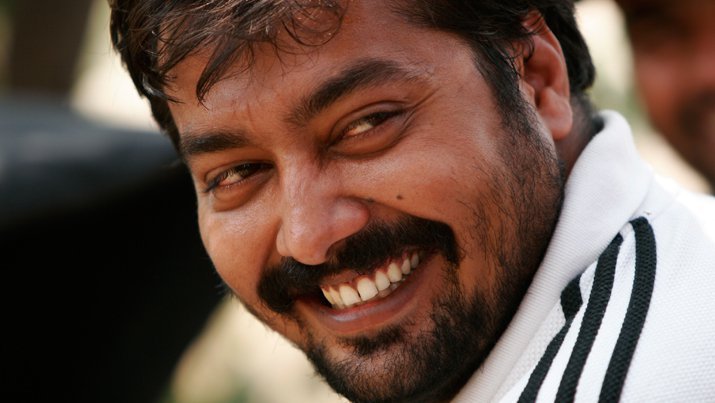 In an interview with ANI published on hte Huffington Post, the Gangs of Wasseypur director said,"All that is happening but have not started shooting for the movie yet."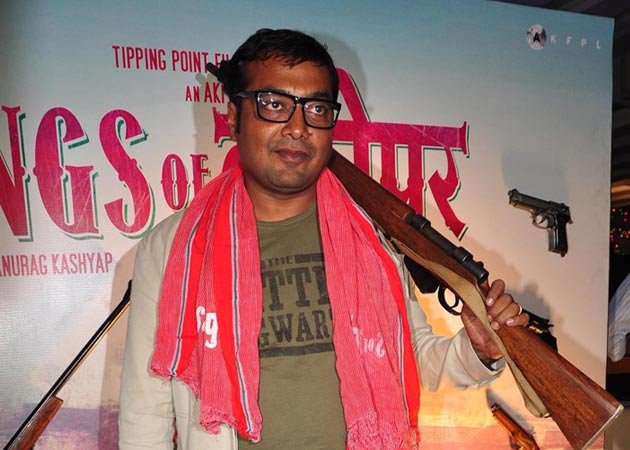 For those of you wondering, AK Vs SK stands for Anurag Kashyap Vs Shahid Kapoor. While this is not his official debut, it probably helps that his first substantial acting role in a movie is himself.