He is one of the best film makers we have in India today but it wasn't until he finished his graduation that Anurag Kahyap knew that he wanted to make films. 
And once he found his calling, he moved to Mumbai and understood that if he wanted to make it, he had to find a way to make it work.
In a talk given at Josh Talks, Anurag Kashyap talked about his journey as an outsider and how he broke into Bollywood.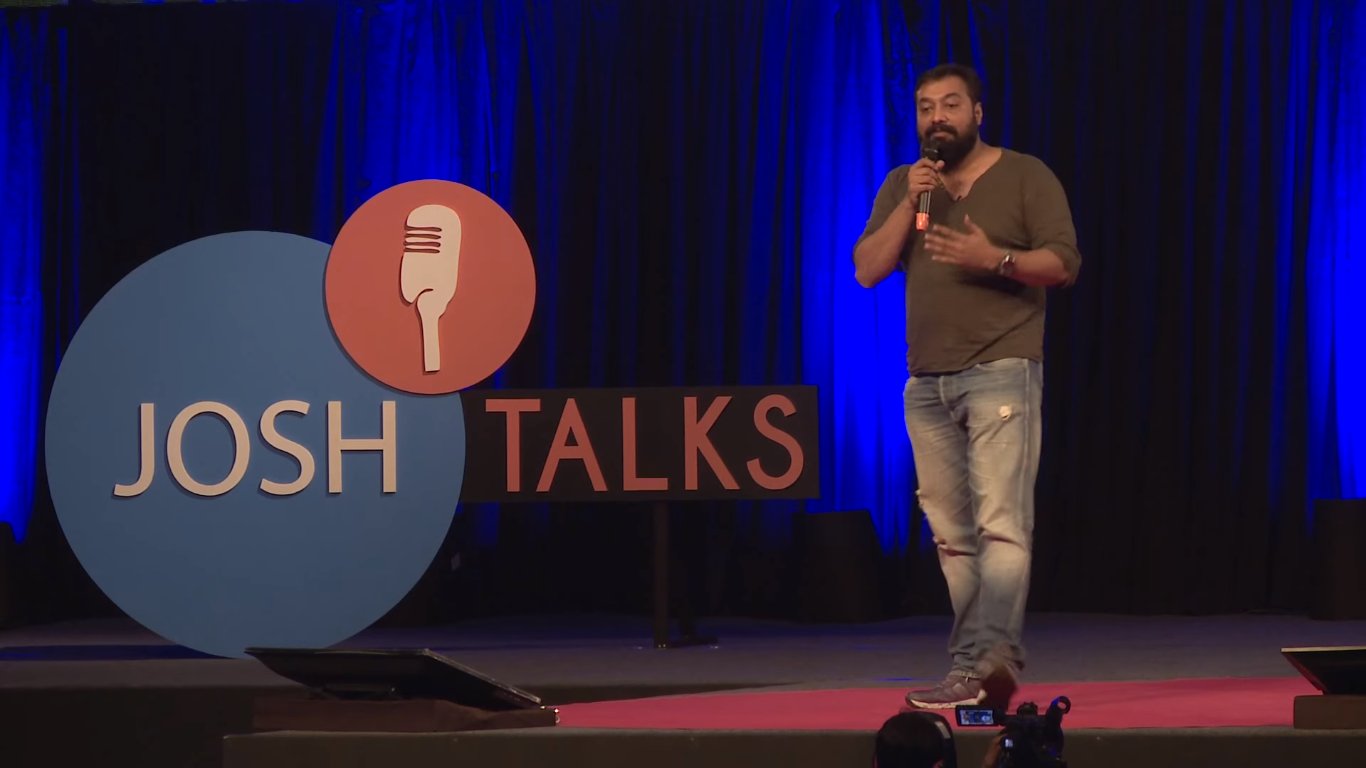 He started out as the man who would work for free just to get an entry into the film business. 
He would write for no money and no credit but eventually, his hard work paid off. He started writing dialogues for films and TV shows back in the 90s and had to make some difficult choices. 
It was then that he wrote Satya for director Ram Gopal Varma who gave him his due credit.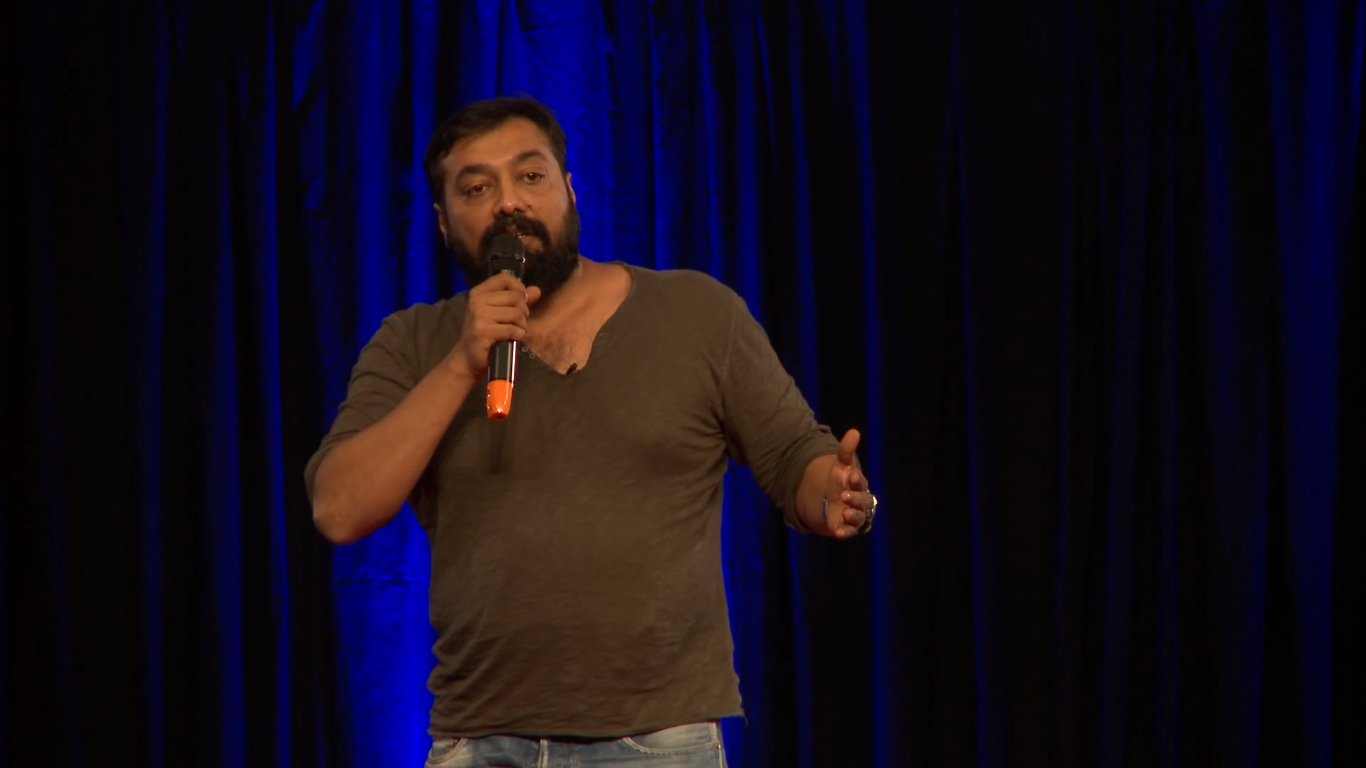 The commercial film space in the 90s didn't have much of a place for outsiders. The film industry was a tough to get into and Kashyap realised that it was rather impossible to get the kind of finances that he wanted so he did the best he could with the resources he had. 
For his first two films, Paanch and Black Friday, he would shoot at night on the city's streets to save money on location. For Gulaal, he shot in Jaipur around the Diwali season so he could save money on lights. And even after Anurag Kashyap made a name for himself, his struggle went on.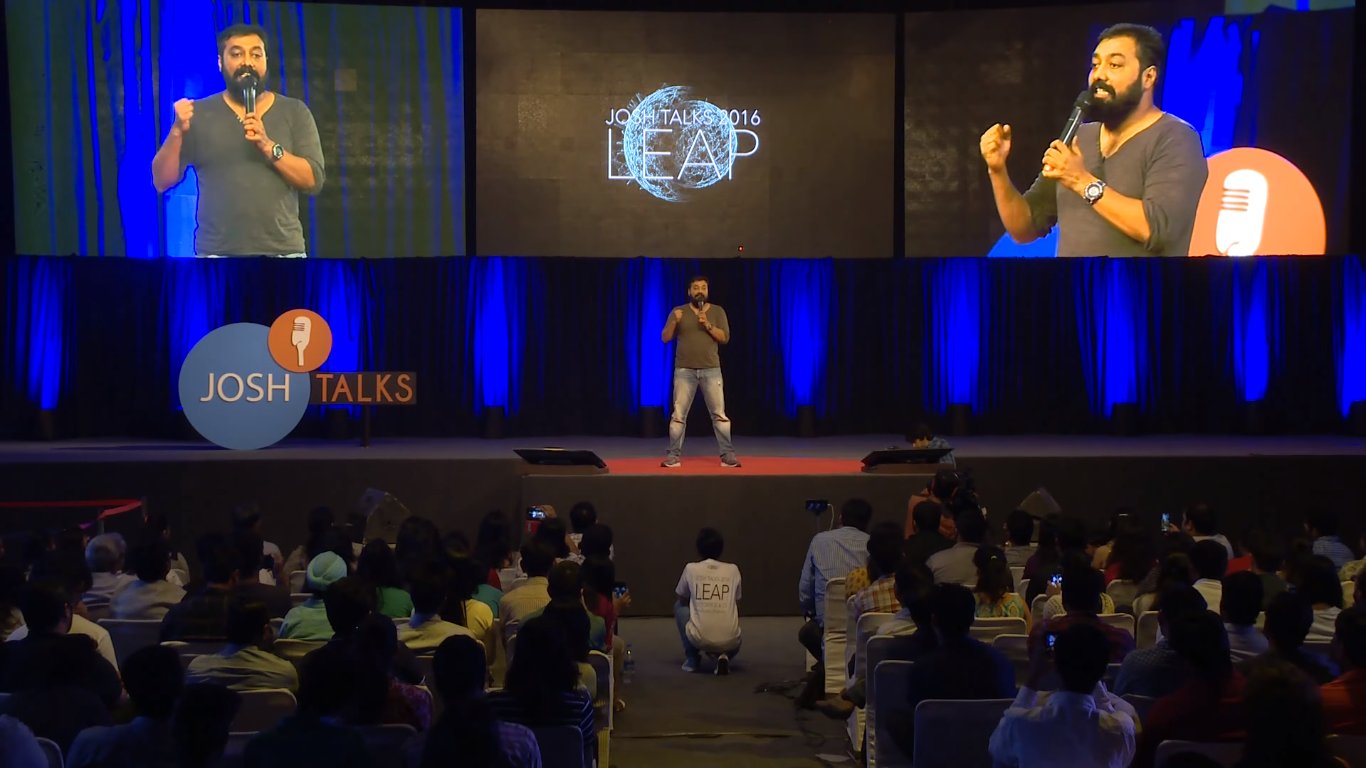 With film like Udaan and That Girl in Yellow Boots, he learnt about the business potential of Indian films in foreign markets. 
Prior to this, Indian films were just being sold to NRIs. There was a lack of global audience and Kashyap distributed his films for free to various CD stores and shops just so they could be seen by people.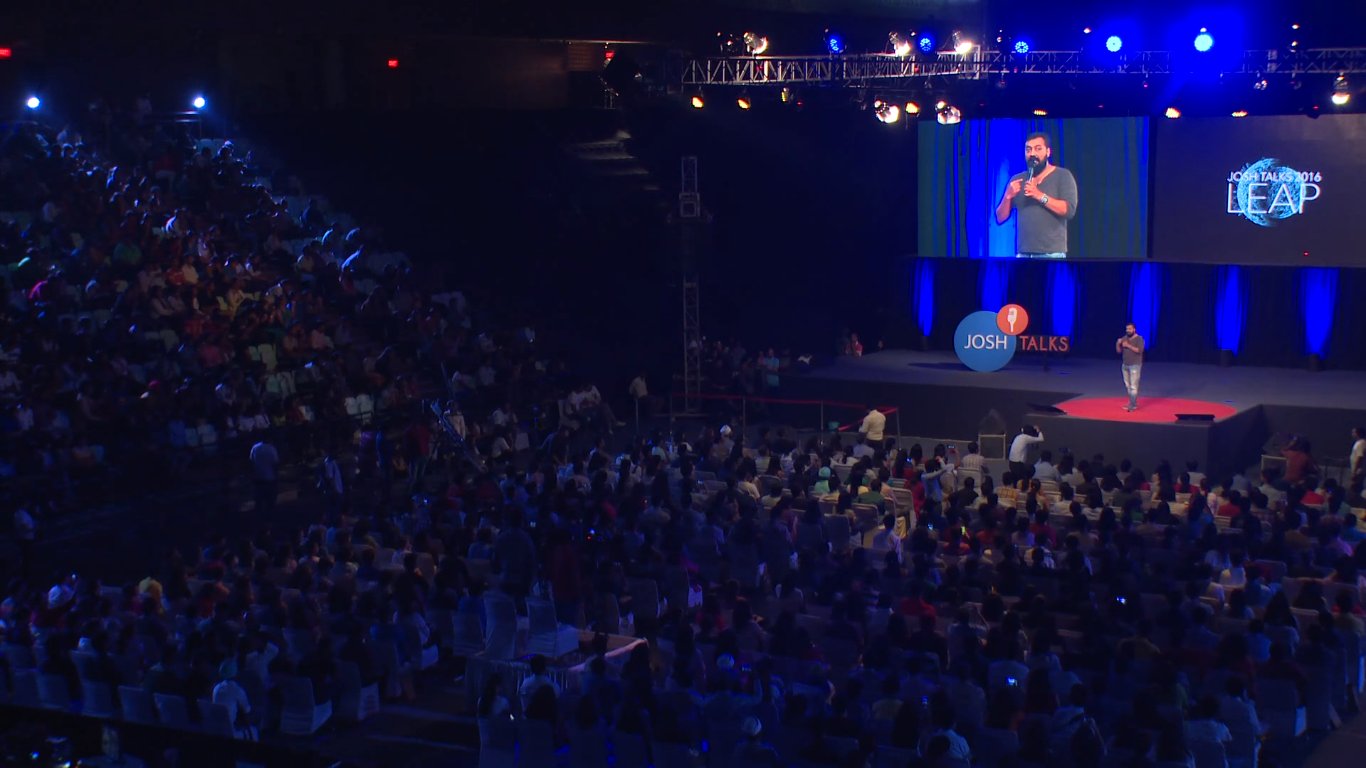 With the failure of films like Bombay Velvet and Shaandaar, he learnt a lot of important lessons. In fact, he and his partners at Phantom Films regrouped and found a way to make the films they wanted to.
Watch his talk here:
His journey is an inspiration for all who are passionate enough to realise their dreams!