Anushka Sharma is no stranger to adulation. And why not. She is a great actor, she looks like a million bucks and she has recently even produced a movie, NH10, which makes her perhaps one of the youngest producers around.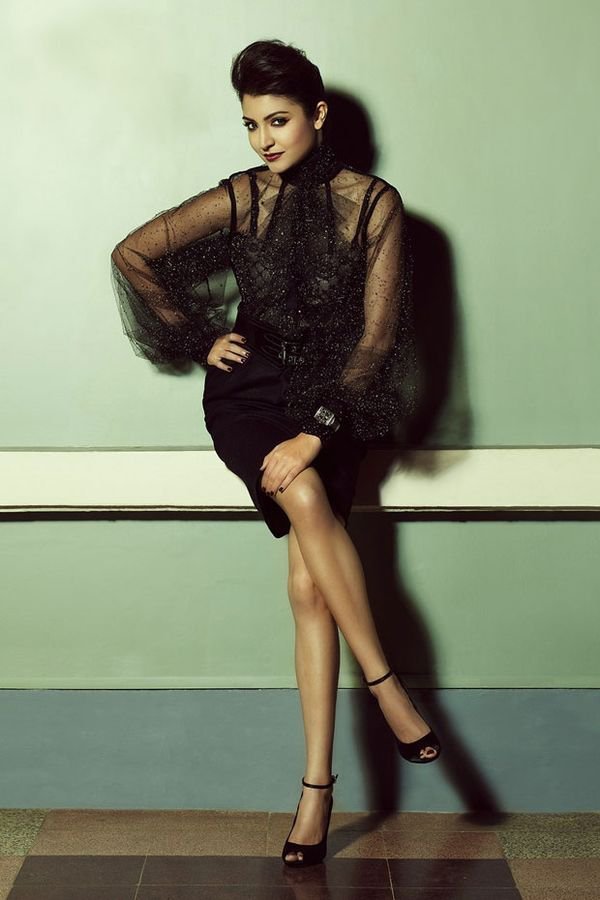 She played the role of an Angry Young Woman in NH10. And needless to say, everyone loved her new avatar.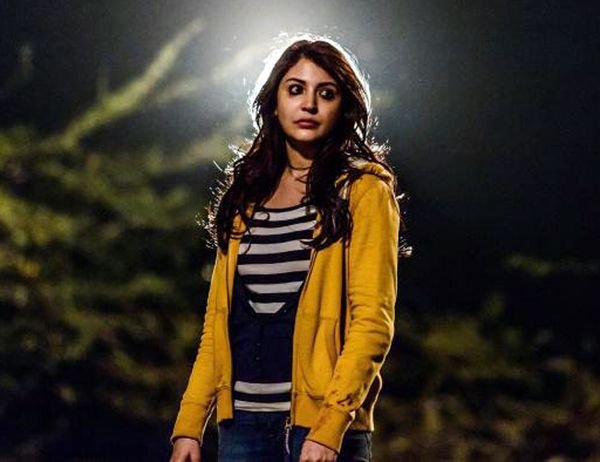 She also does her own bit to make the world a little better. In short, she is having the time of her life!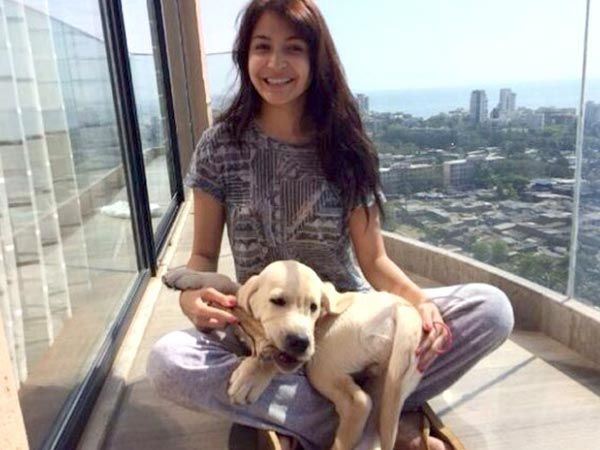 In between all this, she also takes time out for her fans and occasionally gives them a glimpse of her life. Like today. She uploaded a picture on Facebook of when she was a little kid. And it is as adorable as you would think.  
Check out this adorable picture.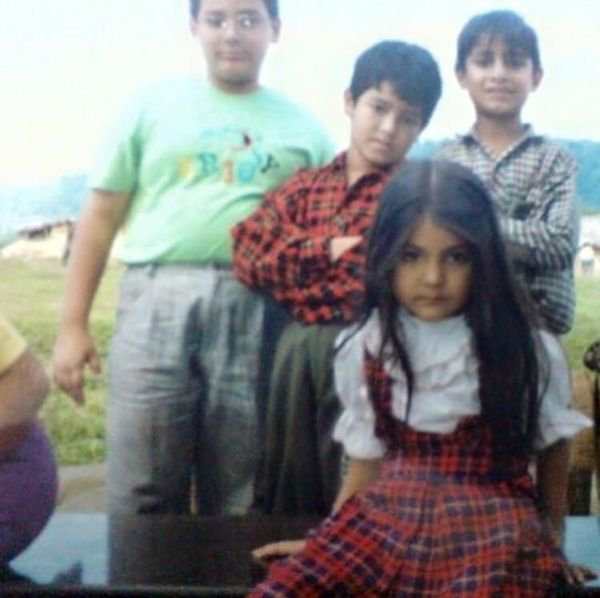 Look at her posing like a queen. No wonder she is still ruling the world! 
So much swag!